Can the New Bitcoin BSC Rise from $1 to $30,000 Like Bitcoin?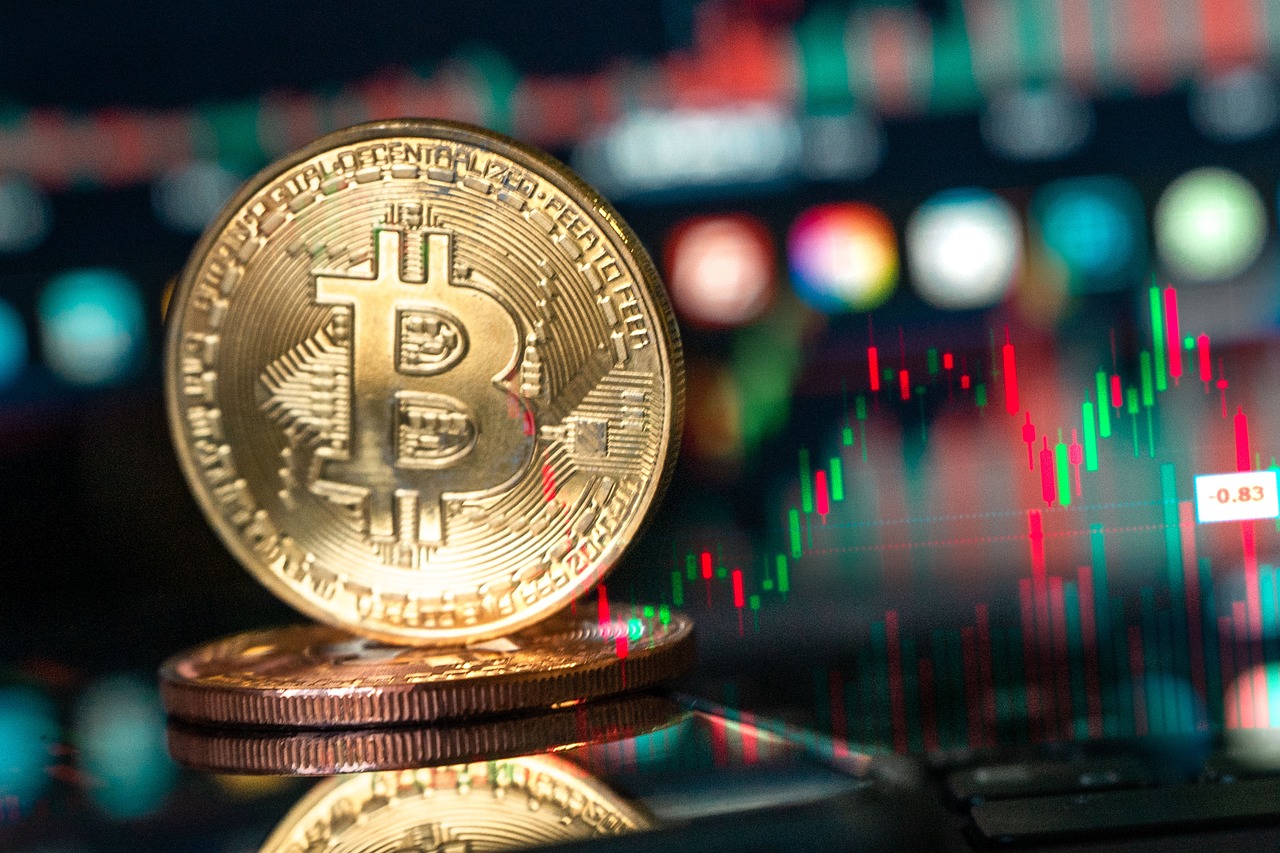 The rally that Bitcoin has had in recent years is unprecedented. It's hard to believe that it's only been 12 years since the price of Bitcoin first reached one dollar. Since then, many people have wondered what would have happened if they had invested $100 in Bitcoin and held onto it. When asked what advice they would give to their younger selves, many people say, "Buy Bitcoin."
Even if it is possible for BTC price to increase tenfold from its current price level, however, reaching a 30,000-fold increase seems unlikely. So, is the "Bitcoin on BSC" token a contender that could experience a similar price surge in less time? After all, $BTCBSC seems to combine the best of both worlds – Bitcoin and the Binance Smart Chain.
Understanding Bitcoin BSC
Bitcoin BSC is a token on the BNB Smart Chain that plans to take investors back to the year 2011, when BTC was available for just $1 and only slightly more than 6 million BTC were in circulation. This is also the number of $BTCBSC tokens being offered in the pre-sale at a price of $0.99.
$BTCBSC not only mirrors the circulating supply and price history of Bitcoin in 2011, but it also differs in that it comes with an integrated staking feature. This allows buyers who opt for it to earn a passive income in the form of additional tokens.
While Bitcoin relies on an energy-intensive Proof of Work consensus mechanism, with $BTCBSC, all you have to do is opt for the staking feature with a click after purchase. The staking rewards are also modeled after Bitcoin's 2011 metrics.
Whenever a new block is confirmed on the Bitcoin blockchain – every 10 minutes – stakers on Bitcoin BSC also receive their rewards. Just like the original, the rewards are halved every 4 years, making it a 120-year timeline until all 21 million $BTCBSC are released.
Bitcoin, as the world's first cryptocurrency, has set the standard for what the crypto market offers today. But its design has become somewhat dated due to rapid advancements in this field.
Benefits of Bitcoin BSC
Through Binance Smart Chain Since Bitcoin's blockchain, several more efficient blockchains have been developed that enable transactions at lower costs and with quicker processing times. Here, $BTCBSC excels by adopting the advantages of the BNB Smart Chain, where transaction costs are lower and processing occurs in a matter of seconds.
With its Proof of Stake mechanism, $BTCBSC is not only more environmentally friendly and efficient than Bitcoin, but it also offers an easier way to earn returns through staking. These staking rewards are quite high.

Currently, the annual yield (APY) for stakers stands at 398%. If you were to lock your tokens for a year, you would receive 4 times the amount in a year. However, this rate fluctuates and decreases as the staking pool grows.
This means the yield will be lower if more buyers opt for staking. However, it's expected that the APY will stabilize at a low triple-digit to high double-digit range, which is still a substantial return.
One of the main advantages of the staking feature is that it can be used even during the pre-sale. Those who buy $BTCBSC in the pre-sale can start staking immediately and benefit from the currently high APY. The tokens will be locked for 7 days post-launch, reducing selling pressure in the event of a price increase.
Bitcoin BSC Exceeds Pre-sale Expectations
The $BTCBSC pre-sale has been live for only a week and is already approaching the $1.5 million mark. While it's unlikely that $BTCBSC will reach $30,000 like the original, analysts are already predicting high price targets for the token. The advantages of the Binance Smart Chain, combined with Bitcoin's popularity, seem to be a promising mix.
Similar projects have shown in the past that the concept of a "new Bitcoin 2.0" is well-received by investors. BTC20 – the "Bitcoin on Ethereum" – saw its price increase by over 600% in the days following its launch on a decentralized crypto exchange.
BTC2.0 saw even greater increases, multiplying the capital of early buyers in a short time. Thus, a return of well over 1,000% for $BTCBSC is entirely possible.
$BTCBSC can be bought with BNB, USDT, or ETH directly on the website and comes as a BEP-20 token on the Binance Smart Chain. For its listing on the decentralized PancakeSwap exchange, 2% of the tokens are reserved for liquidity, ensuring efficient trading even at high volumes.
Disclaimer: Crypto is a high-risk asset class. This article is provided for informational purposes and does not constitute investment advice. You could lose all of your capital.
---