Californian Regulator Updates Campaign Policy For Cryptocurrency Donations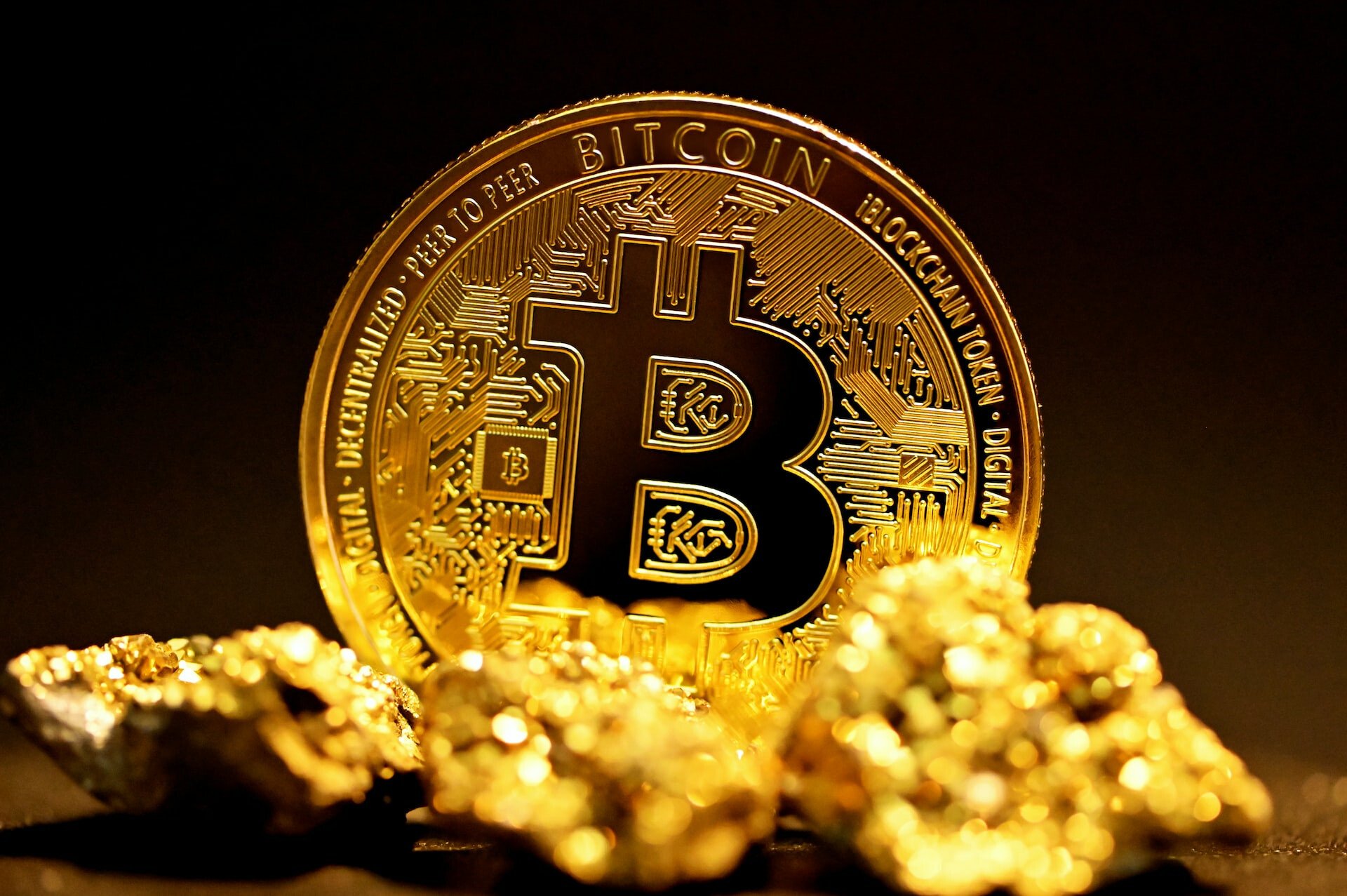 The California Fair Political Practices Commission has rolled out fresh disclosure requirements for politicians and political candidates seeking donations in digital assets.
A newly released agenda for the next commission's meeting shows the latest updates on which political parties are to work with in line with new legislation.
The guidelines include the procedures of soliciting donations in cryptocurrency by political parties and rules for anonymous sources and exchange agreements.
Per the release, candidates and parties are allowed to receive digital assets subject to the stipulated transaction limit and will not be accepted from foreign donors, or lobbyist groups through anonymous channels.
Political party committees can receive virtual assets through selected payment processors at a 2% processing fee. In addition, when there is a receipt of $1000 worth of Bitcoin (BTC) or other cryptocurrency, the committee is expected to make special disclosures.
"The committee would report the receipt of $1,000 as a non-monetary contribution. The committee will disclose the date received as October 15 and report all the required contributor information. For a description of goods or services, include 'cryptocurrency contributions."
Furthermore, if a committee receives crypto valued at $1,000 on or 90 days before an election, the committee may incur an additional filing obligation.
Aside from cryptocurrencies, the broader regulation includes advertising disclosures, excessive contributions and limits, behested payments, limited liability companies, campaign contribution limits, etc as it seeks to create a more fair and transparent space for campaigns.
Crypto donations are here for good
In addition, to the above requirements, the payment processors must be United States-based and registered with the Treasury Department and the Financial Crimes Enforcement Network.
The payment processors are to abide by all disclosure requirements and would note the name, occupation, address, and the employers of contributors within 24 hours of each contribution.
Finally, payment processors are to convert all cryptocurrencies received to US dollars and deposit the same at the campaign bank account within two days after the deduction of processing fees.
Over the years, several politicians have announced the receipt of cryptocurrencies as part of campaign donations as the mass adoption of digital assets surges.
Recently, Miami's mayor Francis Suarez has announced that his Presidential campaign will now accept cryptocurrency donations including offering a customized "Vote Bitcoin '' t-shirt to supporters who donate $1 in Bitcoin.
Aside from politics, cryptocurrencies have become mainstream in fundraising towards climate concerns and other causes. Most notably virtual assets were donated towards the earthquake incidents in Syria and Turkey including to Ukraine due to the Russian invasion.
---