Ukraine Mandates Digital Asset Firms To Disclose Financials As Wider Regulation Looms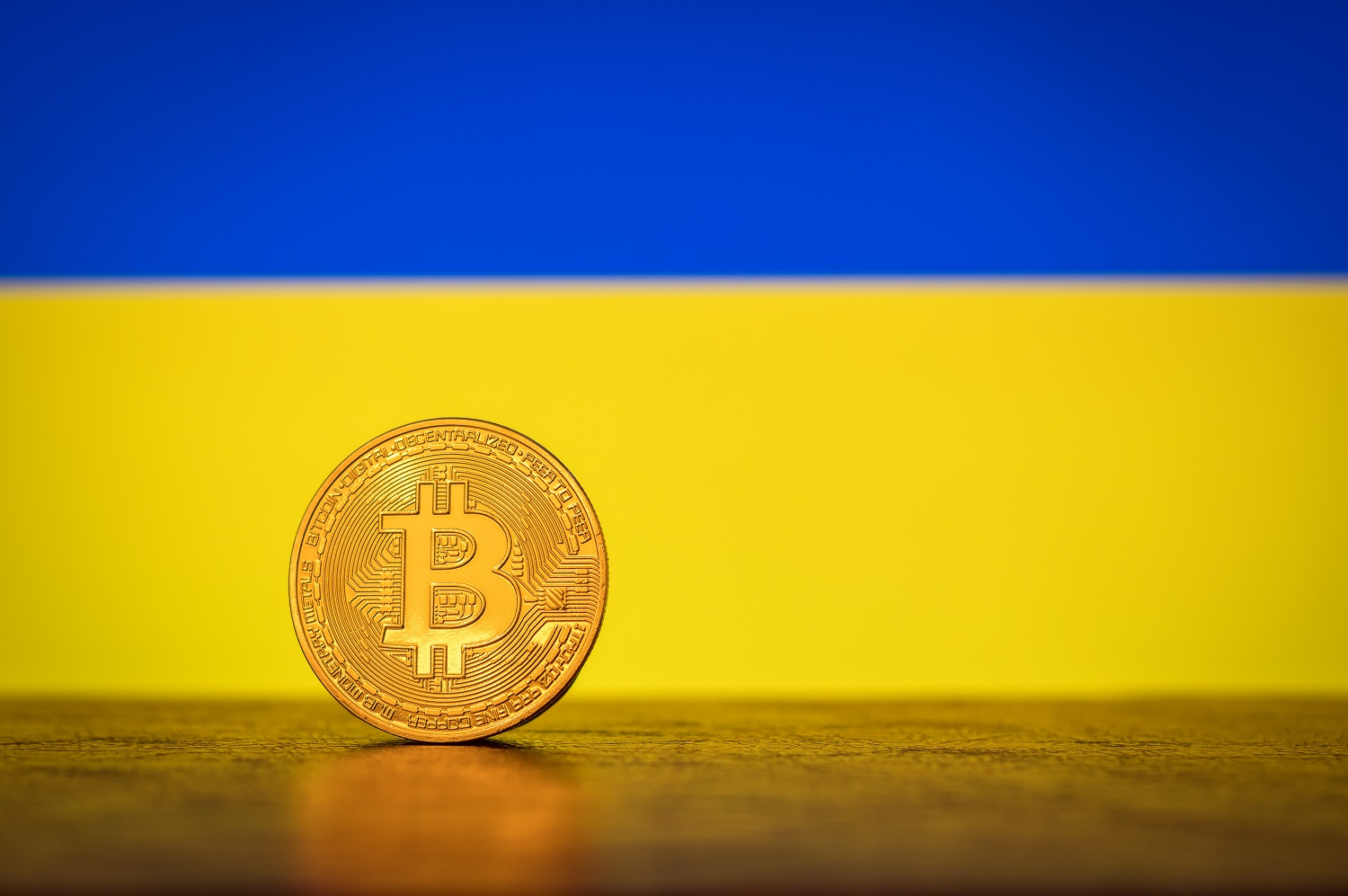 The National Bank of Ukraine (NBU) has requested local cryptocurrency firms to file details of their financials, raising concerns over new regulatory measures.
The bank demanded at least four virtual asset firms including Kuna, CoinPay, Geo Pay, and Qmall to provide financial documents alongside other requirements within seven days.
The news made rounds after it was circulated on social media by several Ukrainian telegram news channels. Per the release, the NBU also wants firms to provide trading information such as operational volumes and the movement of all crypto assets.
Michael Chobanyan, the CEO of Kuna, a digital asset exchange in Ukraine that falls under the new regulation confirmed the document being circulated adding that the reason is quite unclear.
The move by the Ukrainian government has left many bothered over the country's recent clampdown on crypto activities, a decision many digital asset executives describe as "crippling."
In addition to financial requirements, firms are to file statements on all accounts in 2023. Chobanyan further lamented the "predatory actions" of the NBU which led to the exchange leaving its business-to-customer model in the country.
Chonayan stated that the government has carried out previous searches triggered by the actions of the NBU and other regulators.
"Over the past two weeks, the first wave of searches in exchanges took place in Kyiv and across Ukraine, which were triggered by the actions of the NBU, Ministry of Internal Affairs, and the Security Service of Ukraine. There will be more searches and exchanges."
How far can firms be stretched?
The recent regulatory policies by Ukrainian authorities have slowed the growth of web3 firms in the country.
Kuna's exchange volumes hit rock after the company left the business-customers model. According to Chobanyan, trading volumes have plunged 90% on the exchange in a few months.
Recall that Kuna's volume initially took a steep dive last year by 60% after the firm left Russia. Despite bottleneck regulations, Ukrainian markets still show lots of potential.
Since Russia's invasion, Ukraine has received donations of up to $225 million in cryptocurrency alone according to blockchain firm Crystal Blockchain.
Chobanyan noted that he takes positives from the recent developments in the country adding that he has now pushed the company to become a successful European brand rather than "a niche Ukrainian player."
"Now we focus on Europe and especially the b2b market. I do not know whether it's related to the fear that we will launch this service in Ukraine or not."
---