California Revisits Stringent Licensing for Crypto Businesses with New Bill AB 39 – Here's What You Need to Know
Disclosure: Crypto is a high-risk asset class. This article is provided for informational purposes and does not constitute investment advice. By using this website, you agree to our terms and conditions. We may utilise affiliate links within our content, and receive commission.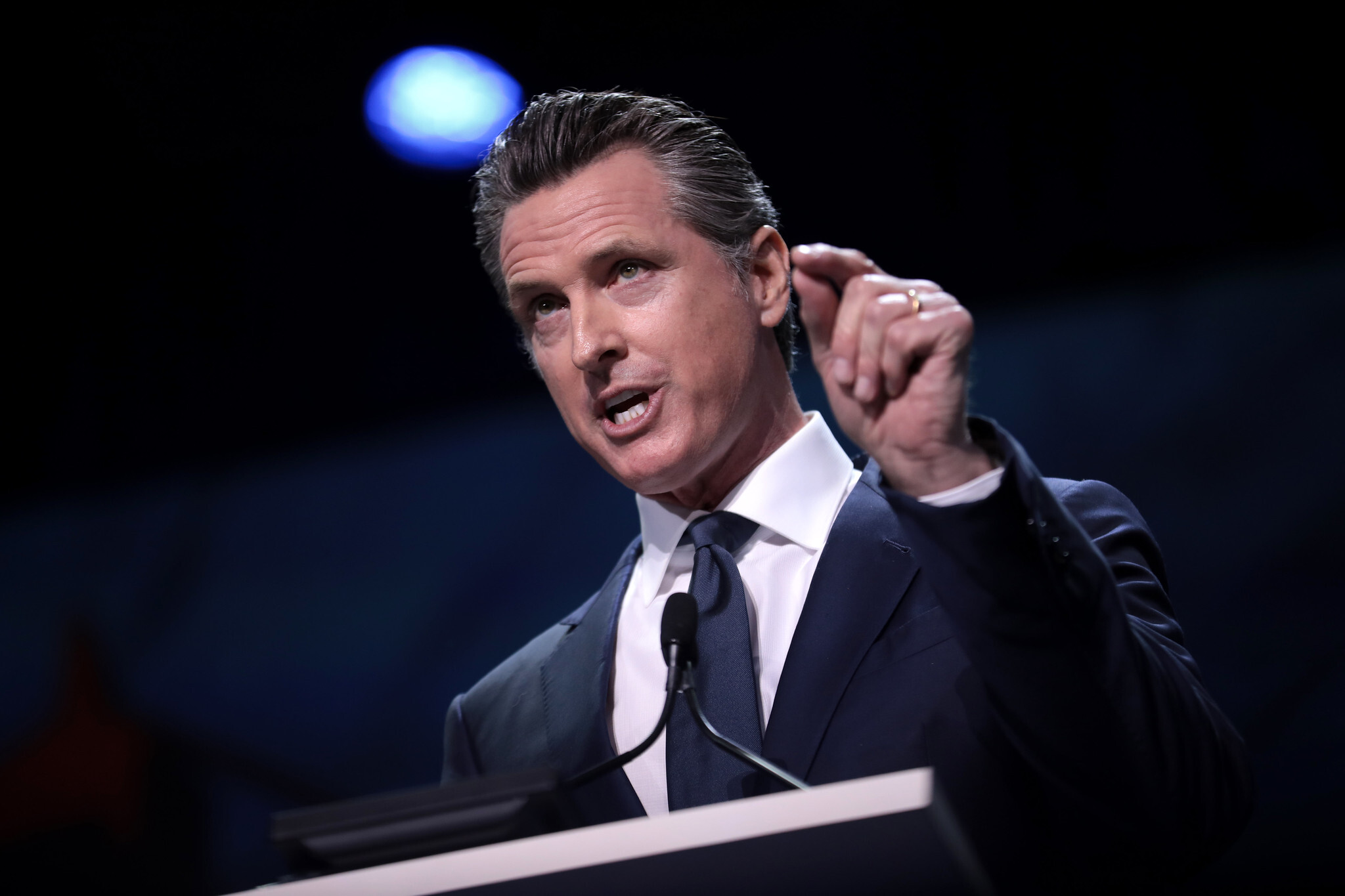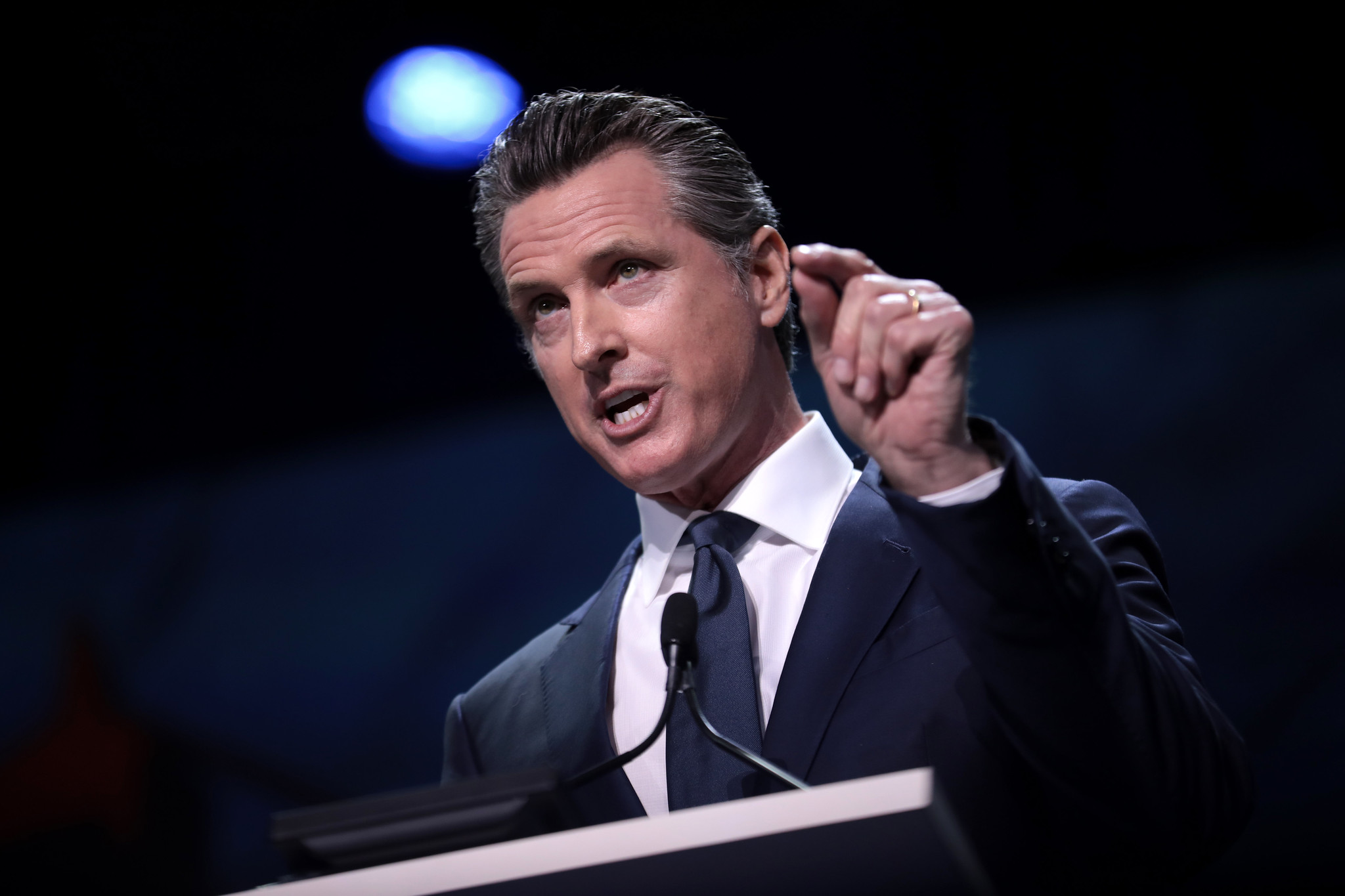 California is once again taking steps to tighten crypto regulation with a new bill, AB 39, introduced on Tuesday.
The legislation follows a previous attempt in February 2022, when the state introduced AB 2269. The older bill also proposed strict licensing requirements for companies engaged in digital financial activities with California residents. Modeled after New York's BitLicense, it also sought to impose hefty reporting and operational responsibilities on such entities.
The Core Provisions of AB 39: What Does It Mean for Bitcoin Adoption in the US?
Governor Newsom vetoed the previous legislation in September 2022, arguing that the bill was premature and that there is a need for a more transparent regulatory environment. This would allow for balanced innovation and consumer protection, especially given the quickly changing federal rules around digital assets.
The industry had readied itself for temporary relief from regulations, expecting collaborative efforts between state and federal bodies. The reintroduction of AB 39 suggests that California is taking another route, however.
The newly introduced AB 39 states that starting July 1, 2025, no person may engage in or claim to engage in digital financial asset business activity with California residents unless they meet certain conditions.
These conditions include being licensed, having a pending application for a license, or being exempt from licensing requirements altogether. The legislation defines "digital financial asset business activity" broadly, covering activities such as exchanging, transferring, or storing digital assets, including Bitcoin.
The bill has specific clauses that bring stablecoins under the umbrella of digital assets. It also outlines various regulatory responsibilities for businesses that deal with stablecoins. As per the new California Financial Code sections, companies must maintain detailed records for all digital financial asset activities for a period of five years from the date of the activity.
U.S. Crypto Regulation and Enforcement Measures in AB 39
AB 39 grants the Department of Financial Protection and Innovation (DFPI) the authority to examine licensees and enforce the legislation. The DFPI can take action against both licensees and non-licensees who violate the provisions of AB 39 or other applicable California laws. The bill also allows the DFPI to impose civil penalties for such violations.
The legislation mandates that before engaging in digital financial asset activities with any California resident, companies must disclose various fees and charges. This includes how these fees will be calculated if they aren't predetermined.
The bill raises concerns with some due to some of its vague provisions, however. For instance, it permits the DFPI to take enforcement action against a person who "is about to engage" in digital financial activities, without specifying what constitutes being "about to engage."
This ambiguity could pose a risk for new companies planning to operate in California, contradicting Governor Newsom's earlier call for a transparent regulatory environment.
In short, AB 39 is gaining attention as a likely candidate for approval this year. Entities involved in the digital financial asset sector, including Bitcoin and other cryptocurrencies, should closely review the bill to understand its implications for their business.
As this new legislative effort unfolds, it's clear that California is making another attempt to establish a regulatory framework for the cryptocurrency industry, which could have far-reaching implications for Bitcoin adoption and crypto regulation in the U.S.
While the state is trying to protect consumers, the ambiguity in some of its provisions could create challenges for businesses planning to operate in the digital financial asset space.
---