California Governor Signs "BitLicense" Crypto Licensing Bill Into Law, Effective July 2025
Disclosure: Crypto is a high-risk asset class. This article is provided for informational purposes and does not constitute investment advice. By using this website, you agree to our terms and conditions. We may utilise affiliate links within our content, and receive commission.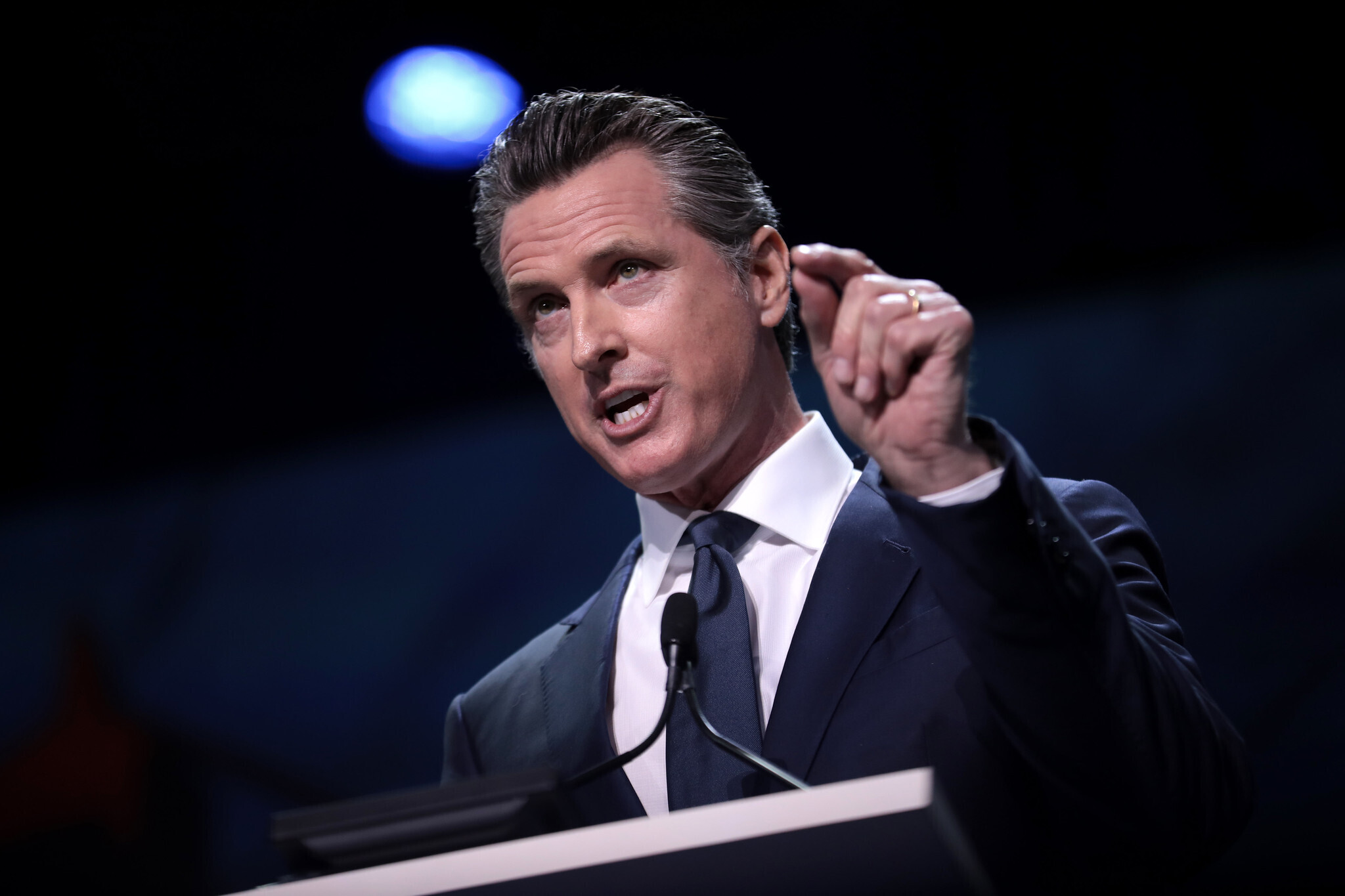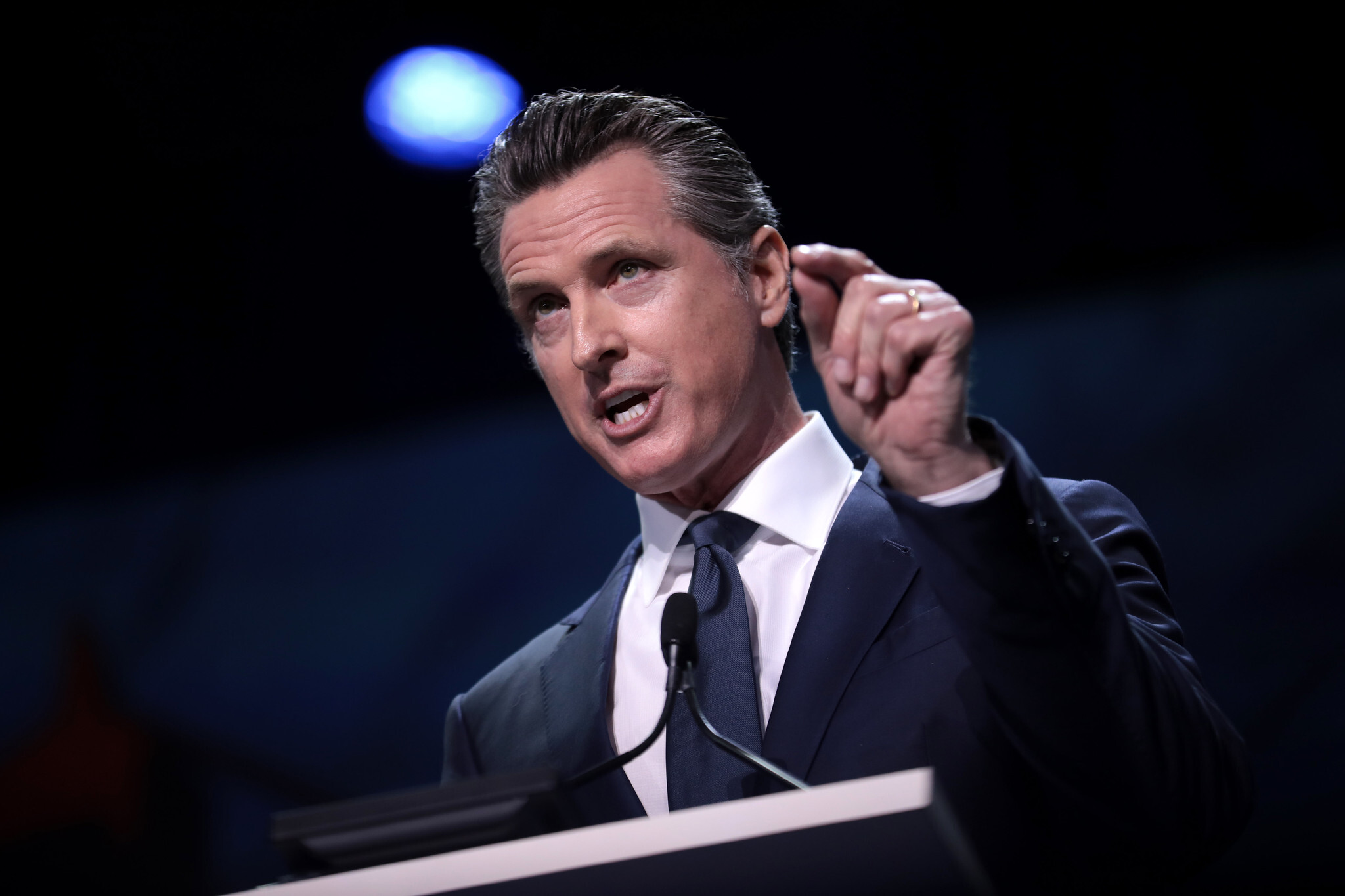 California Governor Gavin Newsom approved a crypto licensing bill that is set to enforce a structural framework for businesses conducting operations in the crypto industry and is set to take effect in July 2025.
On Friday, October 14, Newsom declared that the bill, titled the Digital Financial Assets Law, will make it mandatory for both individuals and firms to obtain a Department of Financial Protection and Innovation (DFPI) license if they want to continue operating in California.
The recently signed law is considered California's answer to New York's "BitLicense." The regulation extends the state's existing money transmission laws, which presently prohibit banking and transfer services from operating without proper licensing from the DFPI commissioner.
The Digital Financial Assets Law takes it a step further by authorizing the DFPI to impose stringent audit requirements on cryptocurrency firms and obligating them to maintain comprehensive financial records.
Moreover, the DFPI has been given an 18-month implementation period to ensure that the adopted regulatory framework can be carefully tailored to address industry developments and, most importantly, to mitigate potential harm to consumers.
Specifically, the bill dictates that license holders must retain records for at least five years from the date of any activity. These records should include a detailed general ledger updated monthly, encompassing all assets, liabilities, capital, income, and expenses of the licensee.
Non-compliance with these requirements will lead to enforcement measures against the non-compliant firms.
Governor Gavin Newsom said in the letter,
"Ambiguity of certain terms and the scope of this bill will require further refinement in both the regulatory process and in statute to provide clarity to both consumers, regulators, and businesses subject to this new licensure framework. It is essential that we strike the appropriate balance between protecting consumers from harm and fostering responsible innovation. I look forward to working with the author of the bill to achieve this."
Governor Newsom's Change of Heart on Crypto Regulation
Approval of the crypto regulation bill marks a significant shift from Governor Newsom's previous perspective on the matter.
In 2022, Newsom withheld his signature from a similar bill that sought to establish a licensing and regulatory framework for digital assets within the state. Although the bill made its way through the California State Assembly with unanimous approval, Governor Newsom chose not to sign it and instead sent it back "without my signature."
Newsom's primary concern was the bill's perceived need for more flexibility in adapting to the rapidly changing landscape of the cryptocurrency market.
At the time, Newsom advocated for a cautious approach, suggesting that it would be wiser to await federal regulations before launching comprehensive crypto licensing initiatives in collaboration with the state legislature.
While California's Governor Newsom approves the new bill, the federal government is actively pursuing various regulatory strategies to strengthen security and oversight in the cryptocurrency industry.
One significant measure under consideration involves the US Consumer Financial Protection Bureau (CFPB) evaluating the application of the Electronic Fund Transfer Act (EFTA) to cryptocurrency platforms as a means of combating fraudulent transfers.
The application of the EFTA to crypto platforms seeks to authorize measures aimed at "reducing harm from errors, hacks, and unauthorized transfers." Notably, EFTA regulations mandate that electronic fund facilitators are responsible for informing users about their liabilities regarding unauthorized transfers.
---