Buterin "Lost" USD 460 Million, Community Offers "Help"
Disclosure: Crypto is a high-risk asset class. This article is provided for informational purposes and does not constitute investment advice. By using this website, you agree to our terms and conditions. We may utilise affiliate links within our content, and receive commission.
Ethereum co-founder Vitalik Buterin seems to have lost more than USD 460 million due to price drop by more than 90% since Ethereum's all-time high in January, and the community caught on to this. Now, they're (sarcastically) offering to donate to him, as his wallet currently holds around USD 40 million at the current price of ETH.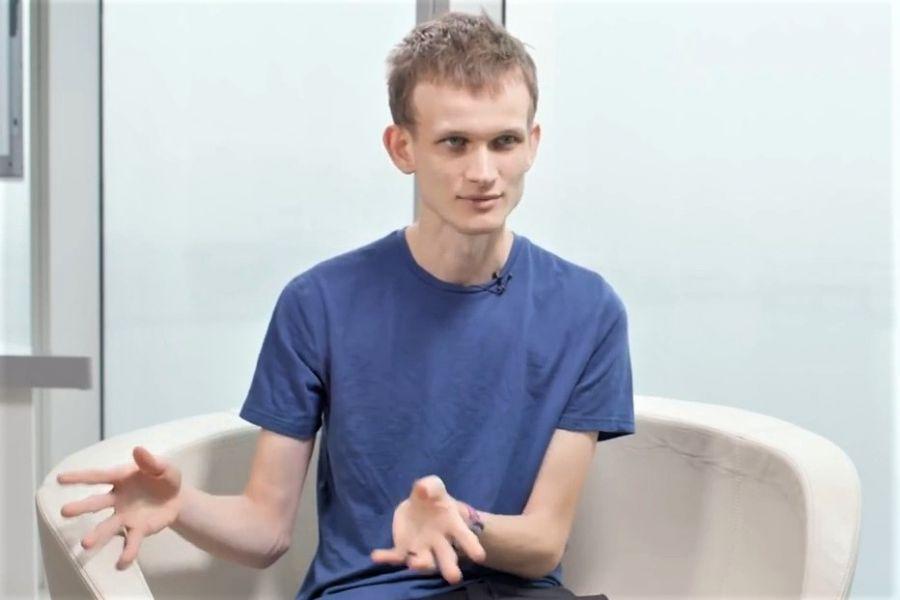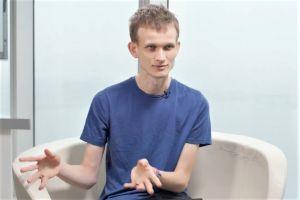 At the time of the all-time high, Buterin's wallet held around ETH 375,000. Since then, he hasn't received any significant sums, but did send out a total of ETH 20,000 (ETH 10,000 – 3 days ago.) Excluding that amount, his wallet stood at around USD 514 million on January 13th, when the price of ETH was around USD 1,448. Now, as ETH stands at USD 114, it is worth around USD 40 million.


However, in September, Ethereum was named as the most profitable initial coin offering. Now, its ROI (return on investment) over 3 years stands at 12,541%, according to Messari.io data.
Ethereum price chart: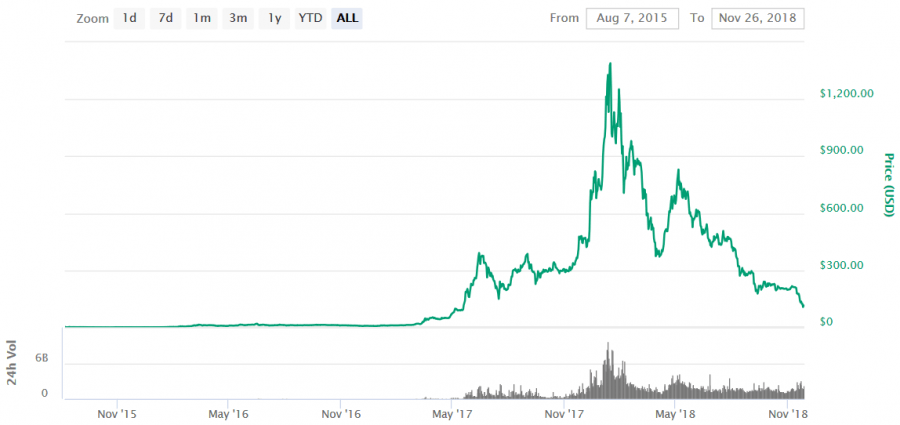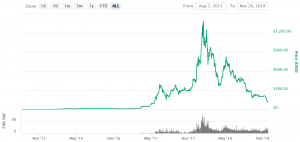 _____
The original poster on Reddit called the case "the strongest hands," but others were quick to correct him: "The strongest hands are those that are down 90 percent and still holding, not some millionaire guy whose profits are +10,000 percent," writes user u/HCS8B. However, the main gist of the comments was a sarcastic offer for help: "Poor guy is only worth 37M now 🙁 how can i donate to help?" writes u/BitKahn. "Send him 0.5 eth and he will send 5 eth later," replies u/Magarum, referencing the well-known Twitter scam layout.
However, redditor u/unbounded_recursion offers a more serious insight: "For anyone else, this is why you should've sold some. For founders, it's tricky. The founder selling some of their hoard might signal a loss of confidence, affecting the prices negatively." This is what happened with Charlie Lee, founder of cryptocurrency Litecoin: in December 2017, he said on Reddit that he had "sold and donated" all of his Litecoins, except for some physical ones he keeps as "collectibles." The controversy arose when people figured out that he sold right around the coin's all-time high (USD 360). For reference, LTC currently stands at USD 31.30 – a drop of around 91% since the ATH.
Buterin has previously revealed his ETH holdings when called out by American economist Nouriel Roubini, often known as Dr. Doom, writing on Twitter, "I never personally held more than ~0.9 percent of all ETH, and my net worth never came close to USD 1 billion."
---