BudBlockz Outshines PancakeSwap and Saudi Shiba Inu as Investors Gain 40% Overnight
Disclosure: Crypto is a high-risk asset class. This article is provided for informational purposes and does not constitute investment advice. By using this website, you agree to our terms and conditions. We may utilise affiliate links within our content, and receive commission.
Disclaimer: The text below is an advertorial article that is not part of Cryptonews.com editorial content.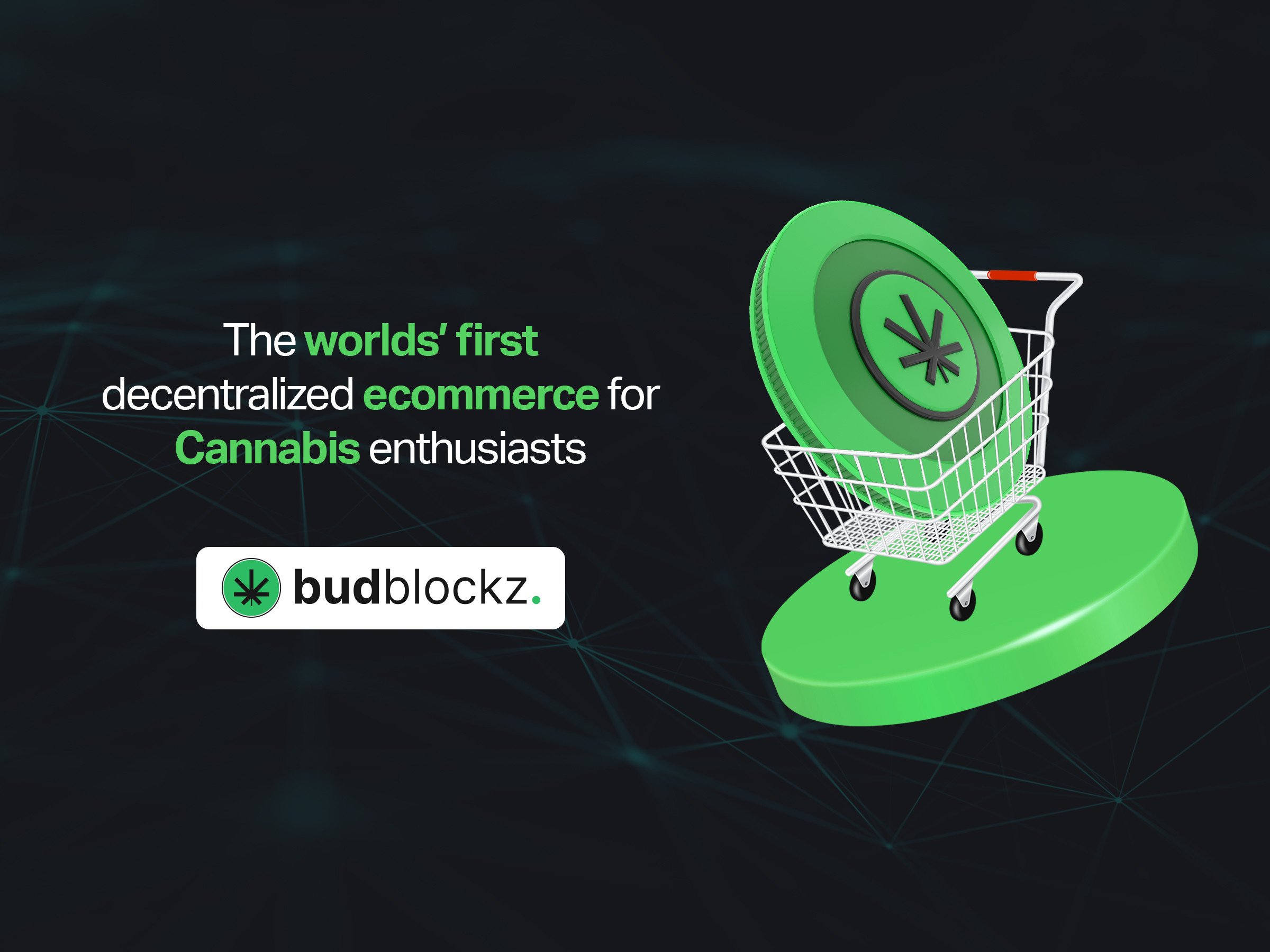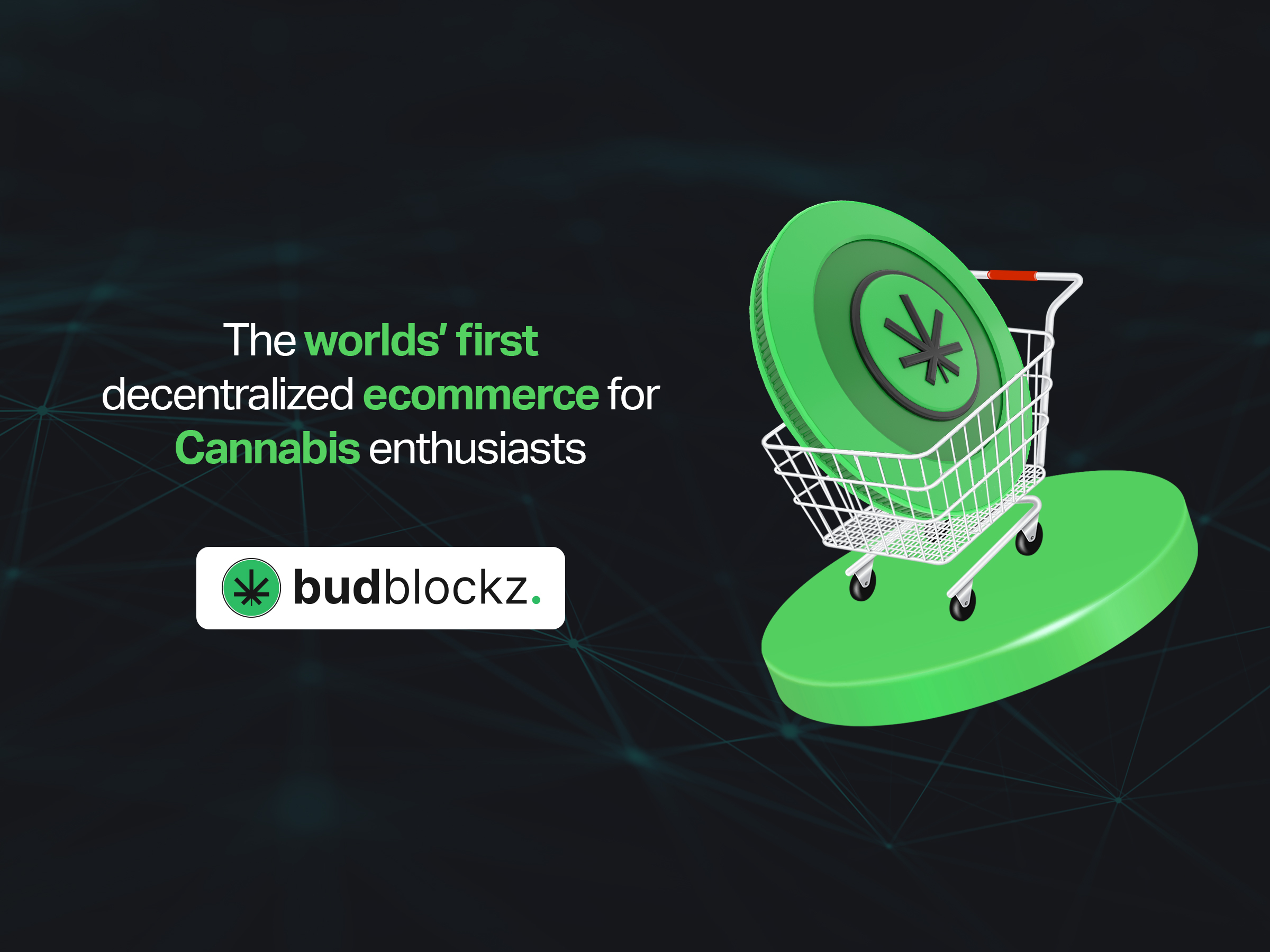 PancakeSwap (CAKE) and Saudi Shiba Inu (SAUDISHIB) have asserted themselves as especially strong cryptocurrency value plays in recent weeks. But they stand to cede ground to an even newer token, BudBlockz (BLUNT) in the days and weeks to come. BLUNT's private sale officially ended on September 12th after selling out the entire allocation early, and its presale will reward early investors with an immediate 40% appreciation of their holdings' value.
Despite setting its price fairly high for a private sale, which was open to anyone with an ERC20-compatible wallet, BudBlockz sold out all of the shares it allotted for the event with 10 days to spare. At $0.015 per token, BLUNT was hardly the cheapest cryptocurrency to launch this summer, but it may well prove to be the most valuable. Its presale officially launched on September 12th with a starting price of $0.021, an increase of 40% from the token's private sale price. BudBlockz made the decision to start the presale early to meet the public demand for the highly sought-after token.
BudBlockz has earned its pre-launch buzz on the strength of its practical-yet-ambitious roadmap and its prudent alignment with the ever-growing retail cannabis industry. Some analysts have begun to openly speculate that BLUNT's uniquely strong value proposition might be enough to help it reach $1.00 by Q1 2023. Forecasts that sunny are rare as the broader cryptocurrency market struggles to shake off the effects of the ongoing crypto winter, but BudBlockz is not unique in that respect.
PancakeSwap, for example, has roared back to form as a compelling value play after following the market downward over the last 10 months. The popular Uniswap alternative promises faster, less expensive transactions than its predecessor, and its position as the leading DEX on the BSC has been substantially shored up over the last month or so.
Still, CAKE is notable over the last 30 days for retaining its price after a significant dip, not for dramatically improving it. For all the good news surrounding PancakeSwap, it has taken three solid months to appreciate at the 40% clip that BudBlockz holders will enjoy at the start of its presale.
In many respects, Saudi Shiba Inu could not be more different from all-business BudBlockz and DEX-focused PancakeSwap. Launched in July 2022 as a classic memecoin predicated on accessibility, community, and fun, SAUDISHIB managed to attract a large enough community to quickly expand its presence from the BSC to the Ethereum chain. Buoyed by this show of ambition, investors have helped Saudi Shiba Inu rise 40% in the last week, and to retain its gains throughout most of the last three difficult months. Still its use cases remain limited and its ability to build future value remains very much in question.
BLUNT's presale will be the first formal demonstration of its market standing. Like Saudi Shiba Inu, BudBlockz plans to emphasize community-building at first, built around an NFT marketplace. But unlike its memecoin cousins—and the cannabis-related tokens that preceded it—BudBlockz is a value-oriented cryptocurrency from its roadmap's earliest signposts. Its NFT collections will soon include asset-backed NFTs used to facilitate direct investment by BudBlockz users in farms, processing companies, distributors, and retail cannabis operations. This emphasis on bridging the crypto and brick-and-mortar environments extends to BudBlockz's plans for a point-of-sale network and for a system of virtual dispensaries.
Crypto investors are hungry for signs of sustainable value in a market still facing significant headwinds. Even among the handful of late-Q3 success stories, BudBlockz is beginning to emerge as a market-bucking mix of immediate appreciation and long-term growth potential.
>> Purchase BLUNT tokens here <<
Learn more about BudBlockz (BLUNT)
Official Website: https://budblockz.io
Presale Registration: https://app.budblockz.io/sign-up
Telegram Group: https://t.me/BudBlockz
Discord Server: https://discord.gg/s7hBFgvTmN
All BudBlockz Links: https://linktr.ee/budblockz
---