Breaking: Bitstamp Resumes XRP Trading After Temporary Suspension
Disclosure: Crypto is a high-risk asset class. This article is provided for informational purposes and does not constitute investment advice. By using this website, you agree to our terms and conditions. We may utilise affiliate links within our content, and receive commission.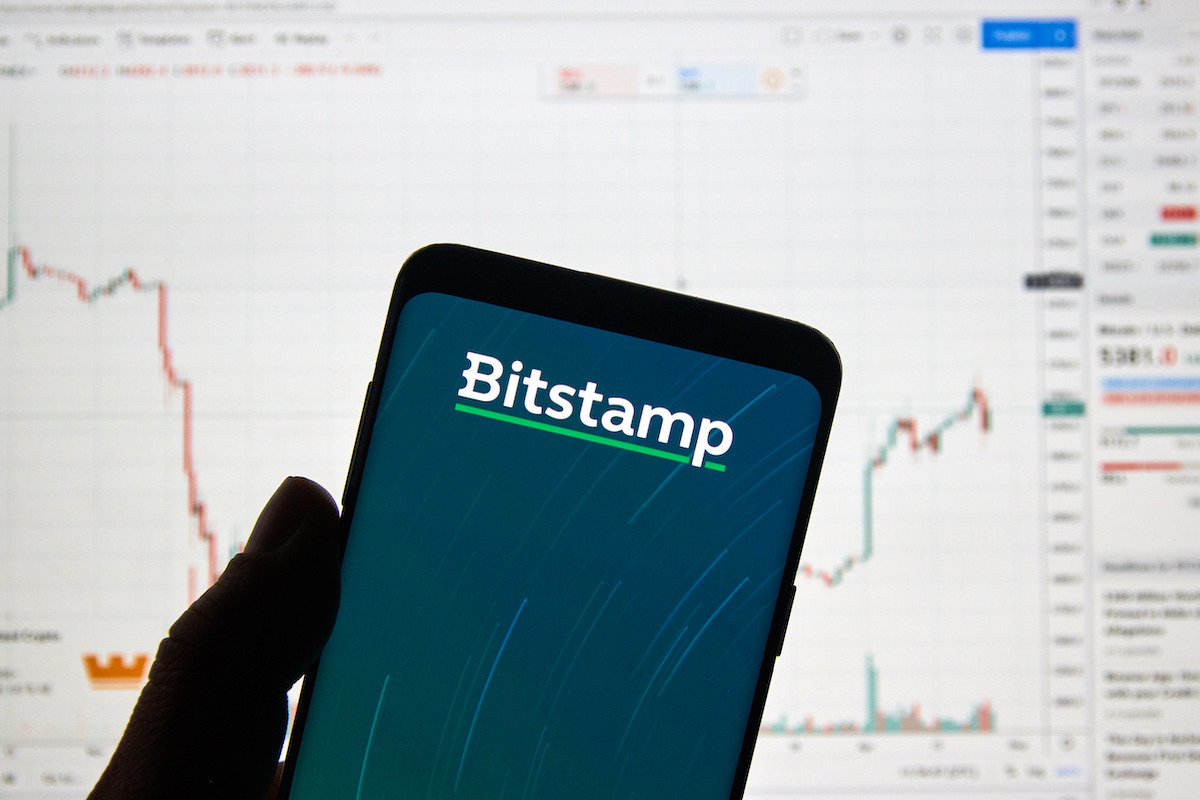 Just 1 hour after Bitstamp Exchange revealed that it experienced a temporary issue with XRP trading, it announced the resumption of the trading of the coin.
On October 10 at 18:24 (UTC), Bitstamp acknowledged an issue that arose on Monday. While specific details about the nature of the issue were not initially provided, Bitstamp assured its community that a specialized team was actively working on a resolution. The announcement of the glitch led to visible frustration among users, with some speculating unconfirmed issues with Dogecoin (DOGE) trading pairs.
The issue has now been fixed, and XRP trading has resumed. Thanks for your patience and understanding! https://t.co/OYClyzEIfI

— Bitstamp (@Bitstamp) October 9, 2023
After an hour, Bitstamp successfully resolved the issues, allowing for the resumption of XRP trading. The exchange explained that it had to take the step of "cancel[ling] all open orders on affected XRP markets" when the glitch was discovered around 18:00 (UTC). Users affected by this cancellation were encouraged to resubmit their orders.
Interestingly, during the period when the issue occurred, Bitstamp users reported a significant, unusual drop in XRP's price on the platform, with XRP purportedly plummeting to $0.4587 at around 09:00 (UTC).
Bitstamp Continues Strong Support for XRP, Enhancing Services and Partnering with Ripple for Cross-Border Payments
Bitstamp has indeed shown significant support for XRP, being among the prominent exchanges to re-list the coin in July following Judge Analisa Torres' declaration that it is not a security. Since then, Bitstamp has introduced various XRP-focused products, including the launch of 2% APY on XRP lending in August. Over time, the exchange has further enhanced the XRP lending yield for 30-day periods to serve its clientele better.
According to a report from Whales Alert, Bitso, a distinguished Mexican crypto exchange, and recognized crypto unicorn, received two distinct transactions involving 20,400,000 XRP and 30,400,000 XRP. Meanwhile, Bitstamp, an exchange operating within the European Union, witnessed transactions of 26,800,000 XRP and 29,300,000 XRP. Both exchanges hold a prominent position within the crypto space and maintain a close partnership with Ripple, particularly within the framework of XRP-based cross-border payments.
🚨 29,000,000 #XRP (15,042,010 USD) transferred from unknown wallet to #Bitstamphttps://t.co/FtDKfNRGwj

— Whale Alert (@whale_alert) October 8, 2023
This partnership speculation took an interesting turn as Whale Alert reported yet another significant XRP transfer. On October 9, a staggering 30,300,000 XRP, equivalent to approximately $15,214,882 USD, was moved from an unknown wallet to Bitstamp.
🚨 30,300,000 #XRP (15,214,882 USD) transferred from unknown wallet to #Bitstamphttps://t.co/TgqGDcIt2y

— Whale Alert (@whale_alert) October 9, 2023
This additional transaction adds to the intrigue surrounding Ripple's interactions with Bitstamp and strengthens the belief that Ripple's cross-border payment solutions continue to rely on the XRP ecosystem.
Additionally, Bithomp, an analytics platform specializing in XRP, has provided data affirming a connection between the sending wallets and Ripple. This connection carries significant weight, considering the substantial sums being transferred and the collaborative history shared between the entities involved.
Bitso and Bitstamp have played crucial roles as partners with Ripple in its cross-border payment system, previously known as On-Demand Liquidity (ODL). Recently, Ripple took a strategic step by rebranding ODL to "Ripple Payments."
These significant XRP transactions underscore the continued collaboration between Ripple and its partner exchanges, Bitso and Bitstamp, in the facilitation of seamless cross-border payments utilizing the power of XRP.
---