Boxing Star Pacquiao to Issue ICO – But Supports Crypto Regulations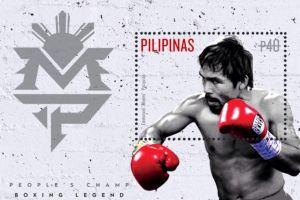 Filipino boxing star Manny Pacquiao has confirmed he will be launching his own cryptocurrency – but insists that his country's government should continue to regulate the crypto market.
The former flyweight, featherweight, lightweight, and welterweight world champion, who also serves as a member of the Philippine Senate, said his coin would be issued by Singapore's Global Crypto Offering Exchange (GCOE). The boxer has previously invested much of his own personal fortune into the company. Pacquiao confirmed GCOE would be launching the PAC Token currency "later this year," enabling fans to buy exclusive merchandise and interact with him on online live-streaming platforms.
However, the fighter says he will continue to push for cryptocurrency legislation in his home country. Policy-makers in the Philippines are currently debating a controversial new bill that would see cryptocurrency-related crimes punished by hefty fines. Media outlet Rappler quotes Pacquiao as saying, "[Cryptocurrencies are] already regulated in other countries."
The Philippine government also requires cryptocurrency exchanges to register with its financial regulator, the Securities and Exchanges Commission, which has thus far issued licenses to just two platforms. Emmanuel Duterte, the younger brother of Philippine president Rodrigo Duterte, is currently applying for a license for his own exchange platform, which will target Japanese residents in the Philippines.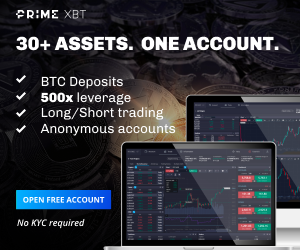 Pacquiao also publicly invited Rodrigo Duterte to his next fight, which will take place on July 15 in Kuala Lumpur, Malaysia. The older Duterte is thought to be a close friend of the boxer. Pacquiao said, "If the President is not busy, I want to invite him."