Exchange Run by Philippine President's Brother Seeks Operating Permit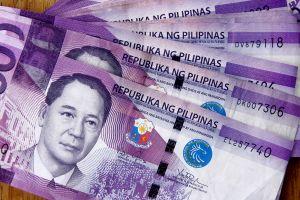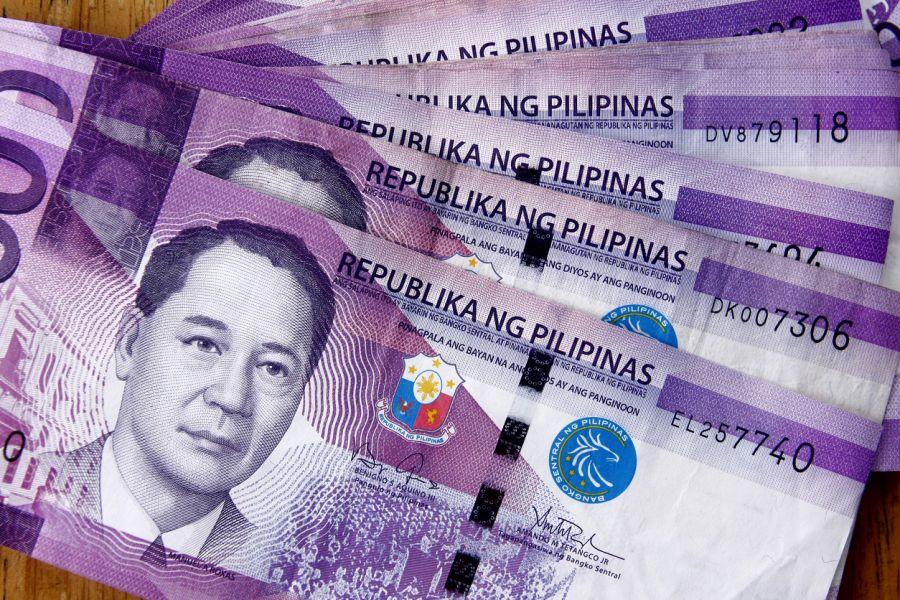 Emmanuel Duterte, the younger brother of Philippine president Rodrigo Duterte, has applied for government approval for his cryptocurrency exchange platform, per Japanese-language Manila-based newspaper Manila Shimbun.
Emmanuel Duterte first established his Japan-Philippines Global Coin platform in January this year, with backing from financial investors from both the Philippines and Japan. The company has filed an application for an operating license with the country's regulatory Securities and Exchanges Commission, which has so far issued licenses to two platforms: Rebittance and Betur.
In an interview, Emmanuel Duterte said he was approached with the idea of setting up a Japanese-Filipino platform by Japanese residents in the Philippine city of Cebu – a popular resort destination for South Korean, Japanese and Chinese tourists.
"The cryptocurrency platform offers convenience. It lets cryptocurrency wallet holders pay in stores abroad using their smartphones," said Emmanuel Duterte.