Blockchain Key to South Korea's 'New Deal' Post-COVID 19 Economic Plan
Disclosure: Crypto is a high-risk asset class. This article is provided for informational purposes and does not constitute investment advice. By using this website, you agree to our
terms and conditions
. We may utilise affiliate links within our content, and receive commission.
How might governments try to drag their economies out of the mire when the coronavirus pandemic finally subsides? Many of those interested in peering into the future are looking to South Korea, where the powers-that-be are already outlining their post-pandemic economic recovery strategies – plans that appear to include industry 4.0 innovations like blockchain technology.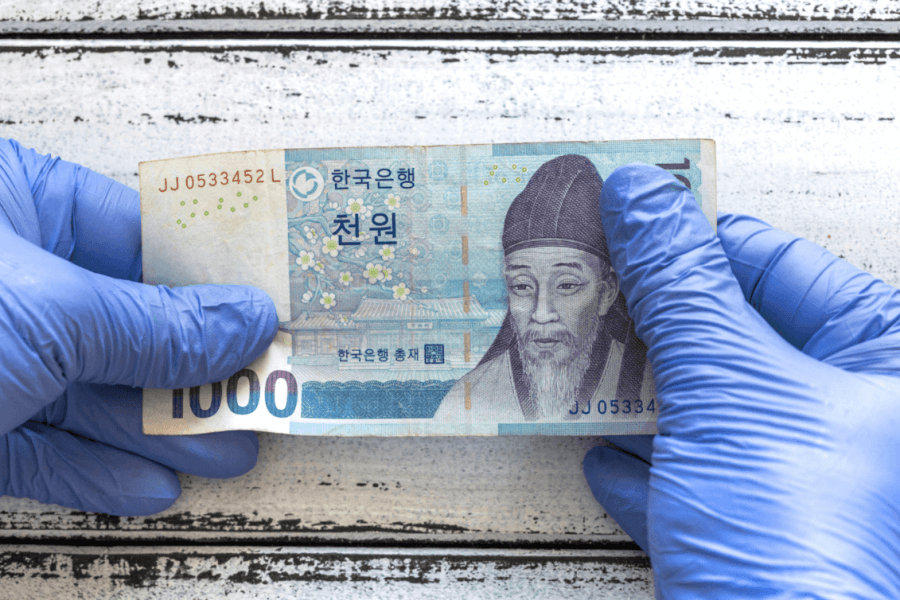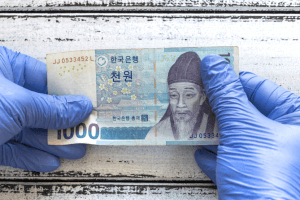 South Korea this week reported that its daily infection rate was down to zero. And despite a spike of between 11 and 15 new infections apparently caused by an infected partygoer attending a Seoul nightclub, the country's authorities are so confident that they have put an end to the worst of the virus that they have all but totally lifted the country's lockdown measures, with further easing measures to be introduced later this month.
However, Seoul is facing a pretty grim financial picture, with the nation's predominantly export-driven economy set to shrink fast after decades of almost uninterrupted growth. Traditional business models are in peril, and the government is now set to step in to promote new growth engines and avoid the most devastating recession since the Asian financial crisis of 1997, a watershed moment for South Korean economics.
Per Yeosung Sobija Shinmun, Seoul wants to introduce a "New Deal" package of measures (a reference to Franklin D. Roosevelt's New Deal response to the Great Depression in the United States in the 1930s). This New Deal, however, is based largely upon contact-free technology.
In a statement delivered by deputy prime minister and finance minister Hong Nam-ki, the "South Korean New Deal" will see the government do the following:
build digital infrastructure using 5G, AI and blockchain technology
foster cloud-based, non-face-to-face industries
fully digitize security control systems
Blockchain technology was also earmarked as a key component in cloud-based and security control ventures, where security networks could be bolstered by digital and possibly decentralized solutions.
The government also spelled out plans to build up digital and remote healthcare platforms, with pilots to launch imminently – another area where blockchain technology is very likely to play a crucial part. Distance learning and online education projects were also outlined as another key area for the "South Korean New Deal" efforts. Blockchain could play a role here, too.
Although Hong stopped short of stating how much money Seoul would be likely to pledge to the support of such ventures, and omitted to make mention of timeframes, more details are likely to be forthcoming later this month.
With nations around the world now rushing to follow South Korea's largely successful tech-centric approach to fighting the virus, could they soon look to follow the blockchain-powered methods that the East Asian nation is trying to make use of to reboot its economy?
---