Blockchain Association Packs Up Out of NY To Focus on Federal Crypto Policy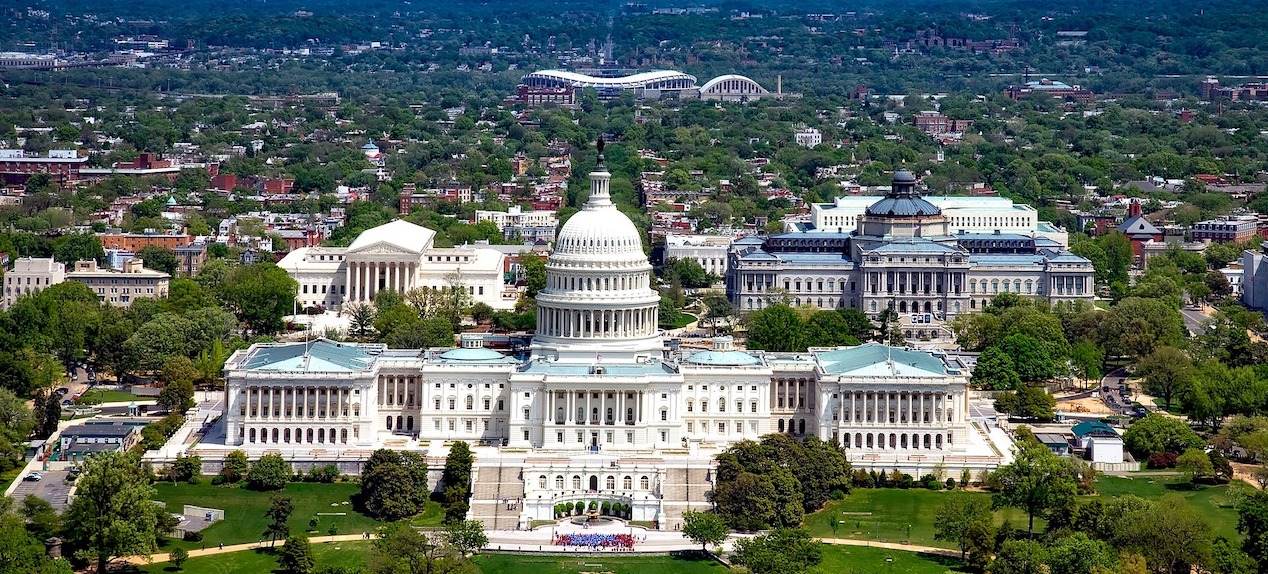 The Blockchain Association is moving out of New York.
One of the biggest cryptocurrency lobbying groups said it had plans to shift resources out of the state to focus on federal policy.
"Blockchain Association is shifting resources out of NY State to focus on federal policy — and we continue to hire and build out our full time staff in Washington," said the association's CEO Kristin Smith, in an emailed statement. "Our mission remains the same: to advance the future of crypto in the United States."
The news was first reported by CoinDesk.
The group has big name members including Ripple, Genesis, Dapper, Digital Currency Group, Kraken and Circle.
A spotlight on federal oversight of crypto
The Blockchain Association's move follows an uptick in enforcement actions from U.S. federal regulators, including the Securities and Exchange Commission.
The SEC has brought some high profile cases including charges against Terraform Labs and its CEO Do Hyeong Kwon as well as against celebrities from Lindsay Lohan to Soulja Boy. The agency too recently served a Wells notice to crypto exchange Coinbase.
The Commodity Futures Trading Commission too has stood its ground, most recently bringing charges against crypto behemoth Binance for allegedly knowingly offering unregistered crypto derivatives products in the U.S.
This comes as some lawmakers try to pull together legislation to regulate crypto with bills expected to be introduced in the coming months.
House Financial Services Committee Chair Patrick T. McHenry, R-N.C., said last week during the Consensus 2023 conference that his committee and the House Agriculture Committee plan to introduce comprehensive legislation soon.
Pack it up New York
The Blockchain Association announced last year that it was expanding its second office in New York to Albany to work on state regulatory issues.
New York regulators have been busy over the past few months.
Last month, the New York State Department of Financial Services passed a law that requires companies holding a BitLicense to pay assessment fees similar to insurance and banking firms.
Earlier this year, that regulator also said it planned to require state-regulated firms to disclose how they account for clients' digital currency.
---