Blockbuster Crypto Wall Street Memes Token to List on Binance in 3 Days Claims Source, Next Pepe 100x Coin Incoming?
Disclosure: Crypto is a high-risk asset class. This article is provided for informational purposes and does not constitute investment advice. By using this website, you agree to our terms and conditions. We may utilise affiliate links within our content, and receive commission.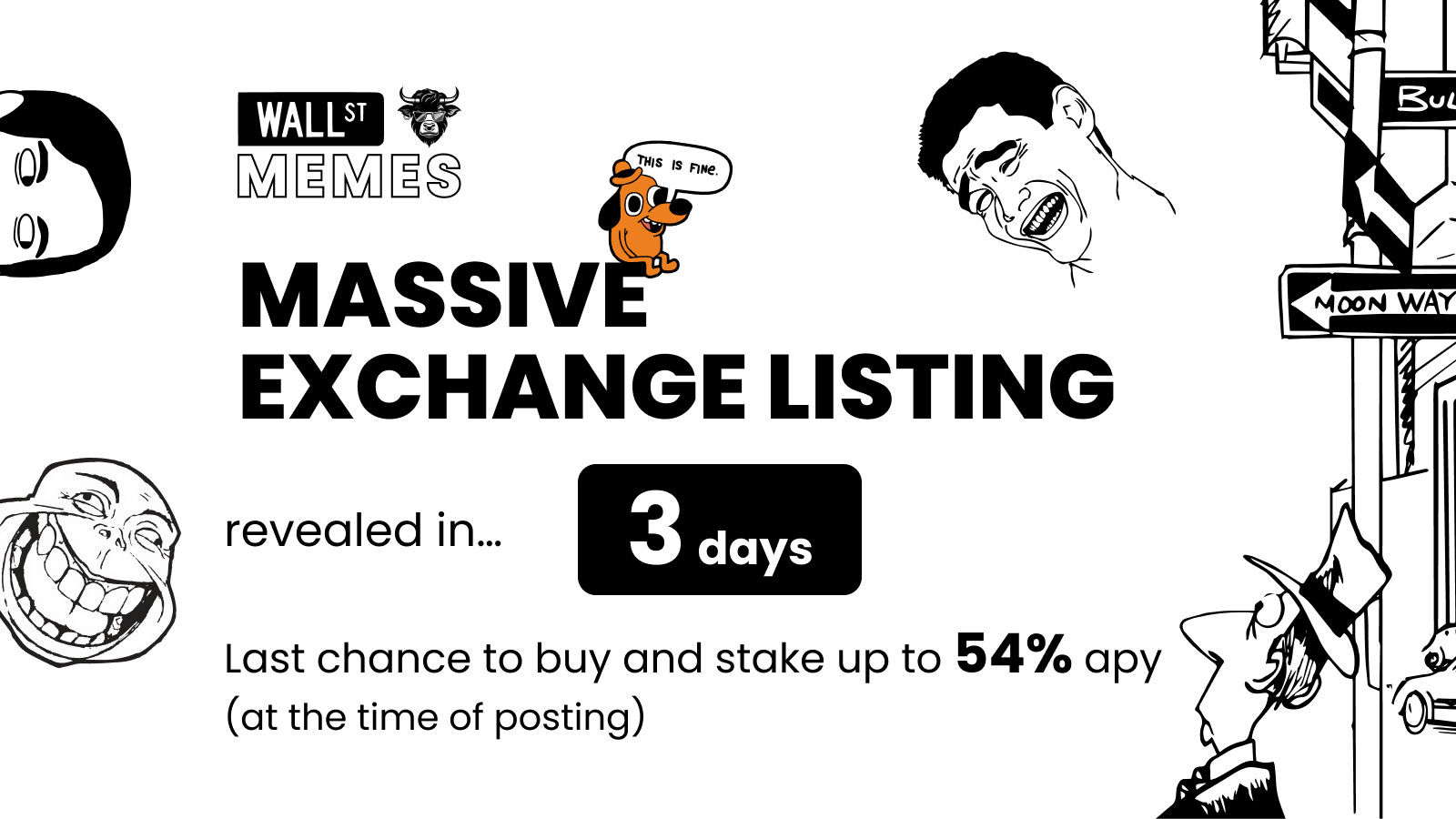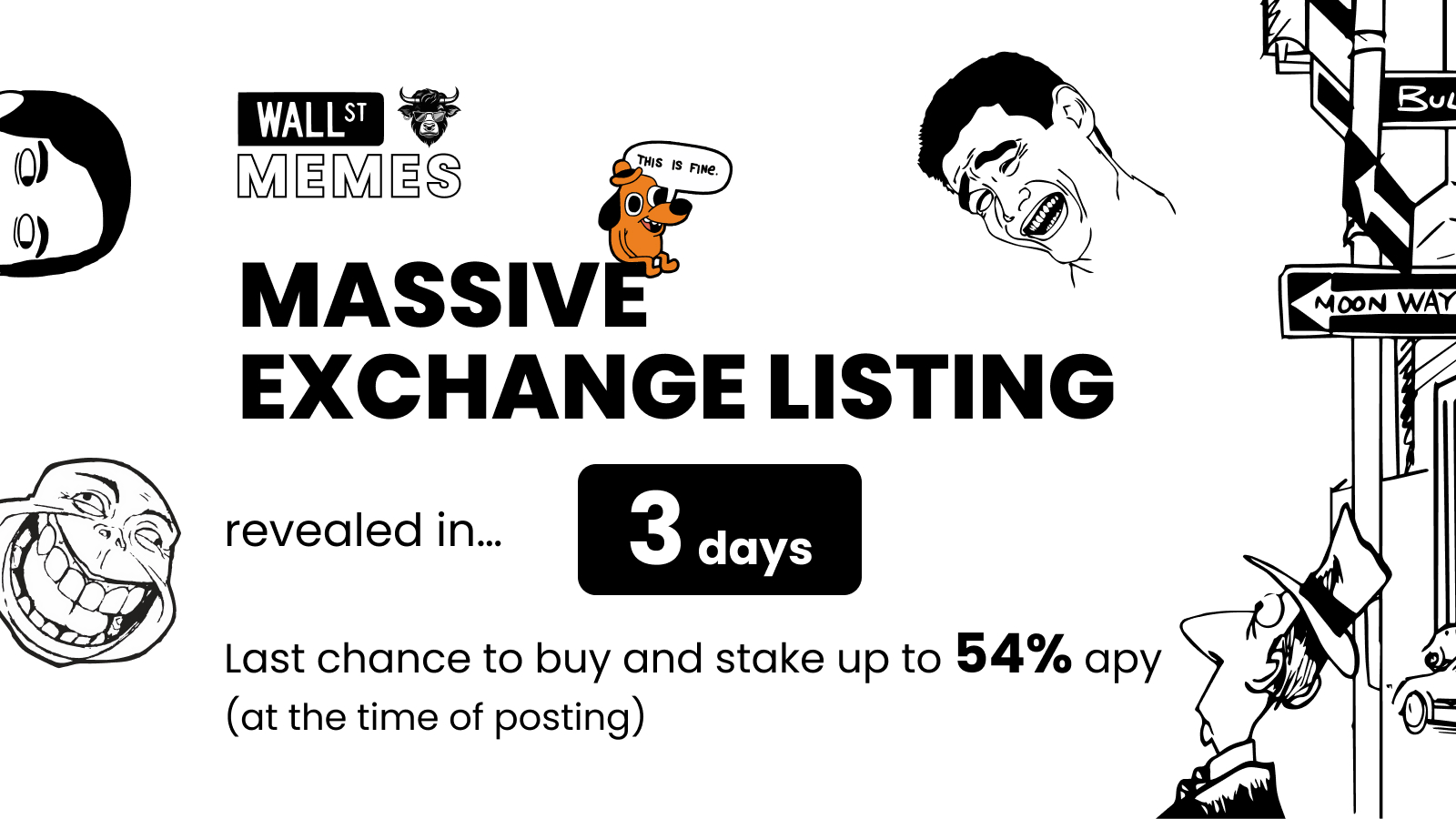 There are three days to go before Wall Street Memes, one of 2023's biggest crypto presales, launches on exchanges, and Binance could be among the tier 1 trading venues being targeted.
$WSM coin is at the center of a plan to monetize the meme stocks movement and bring that energy to crypto.
With a one million-strong social community of financially switched-on individuals behind it, a community that Elon Musk interacts with, the opportunity to turn investments of hundreds of dollars into millions has been too good to pass up for many.
According to the Wall Street Memes website, in three days, the first tier 1 centralized exchange (CEX) listings will take place, and it is thought that at least two of them are ranked in the top 10 globally.
Sources suggest Binance might be listing Wall Street Memes token next week
But today an inside source has let it slip that the world's largest crypto exchange, Binance, might possibly be listing the coin.
As crypto trading volumes touch multi-year lows, centralized exchanges are competing fiercely for market share. Binance, at one stage, looked like it would be one of the winners of the crypto winter when it grabbed a market share of as much as 65% earlier this year.
However, over the past few months, Binance's regulatory woes have mounted. Trading activity on its Binance.US exchange has been badly hit. Its global business wasn't helped either when it ended fee-free trading in Bitcoin.
Although Binance is hardly about to collapse, despite what FUDsters might claim, it is nevertheless eager to hoover up trading volume in new upcoming trending coins that can generate substantial trading fee revenues for it. Tokens like $WSM fit the bill.
A lot of action has also been migrating to decentralized exchanges such as Uniswap, as some retail investors steer away from the risks associated with trading on centralized exchanges (CEXs) in light of the FTX collapse.
Still, the CEXs are easier to use and much cheaper to trade on than Ethereum-based Uniswap, so despite its local difficulties, Binance is still the top dog.
Why $WSM could pump 10x as Pepe did on Binance listing news
Anyone doubting whether Binance still holds significant sway over the market for new altcoins should consider the PEPE listing.
Pepe exploded onto the crypto scene five months ago and was listed on Binance on 5th May. In the week before the listing, the price of the coin increased by nearly 1,000%, as can be seen in the chart below: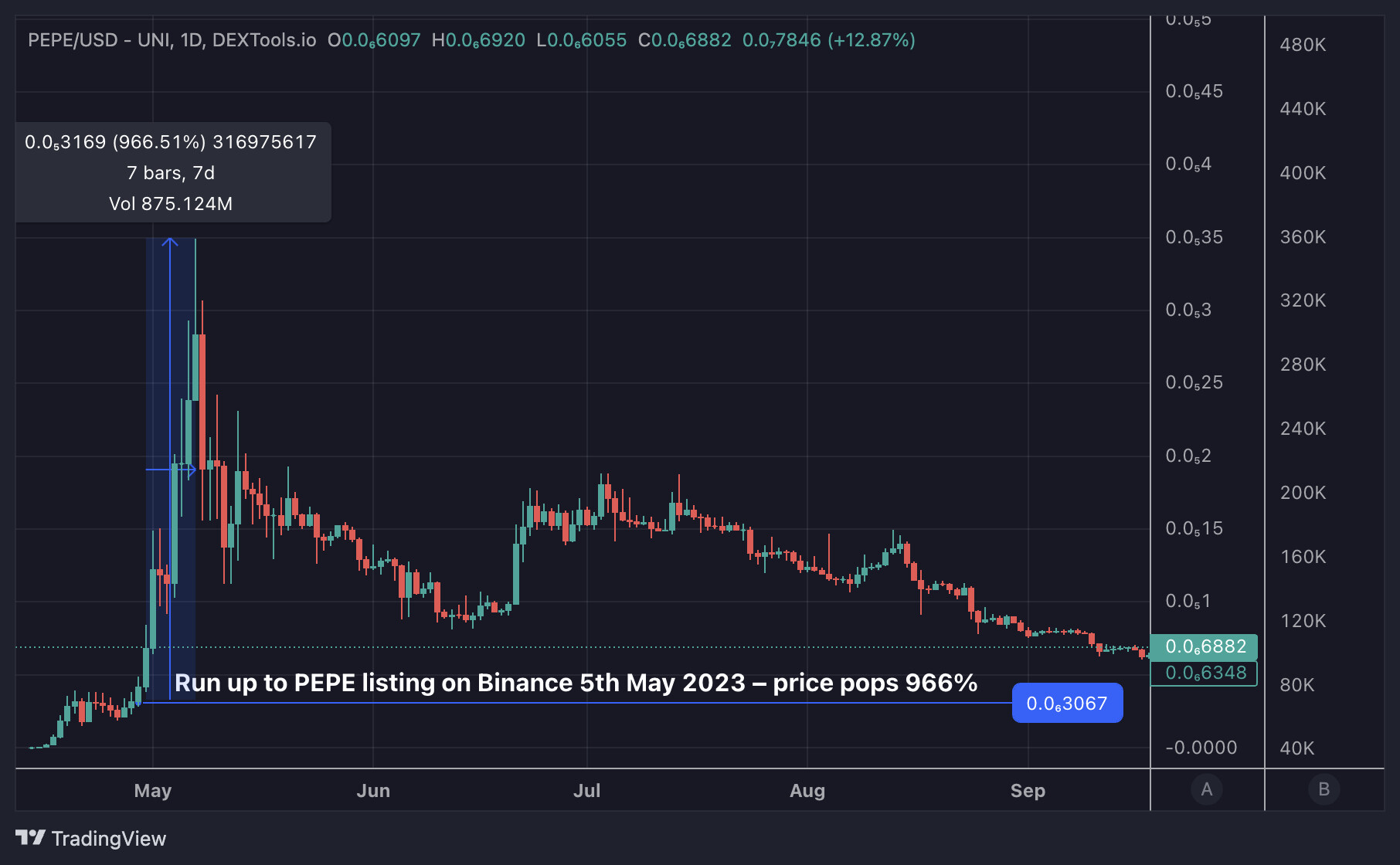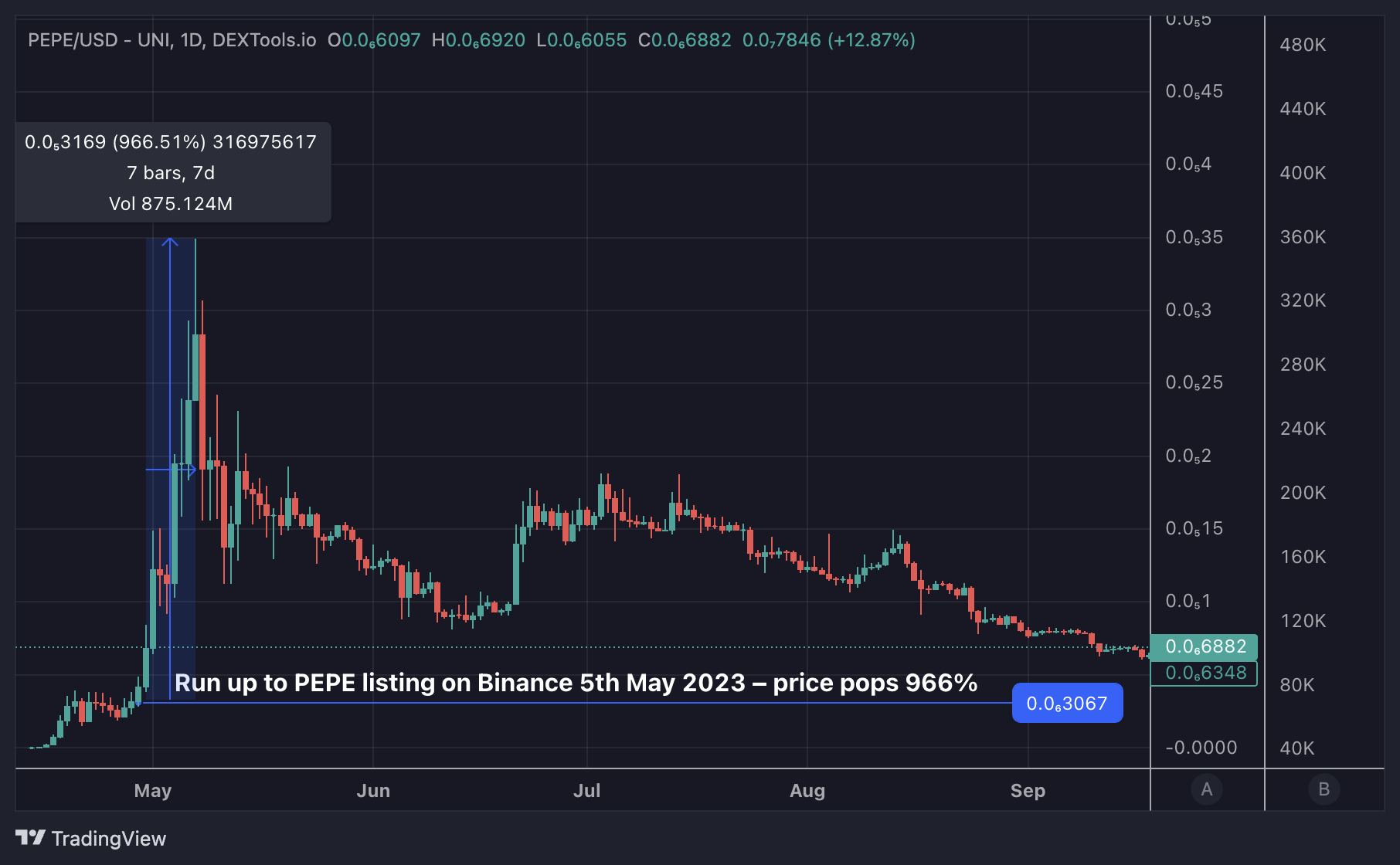 Even if Binance isn't the first of the tier 1 exchanges to list $WSM, a coin from a community that has the world's richest man interacting with it is sure to be on its radar.
Although there are three days until the first listings are announced (26 September), the Wall Street Meme's presale is still open, and is available at what could be its lowest-ever price, $0.0337.
If the $WSM price pumps 10x at launch, a $10,000 investment will be worth $100,000. Bearing in mind the Binance effect in the case of PEPE, such a projection is well within bounds.
But the Wall Street Memes team states on its website that a plurality of top exchanges will be listing the coin, by using the words "multiple tier 1 exchanges".
So whichever exchanges are in the mix next week, token holders can look forward to market-moving news flow.
What is Wall Street Memes?
Wall Street Memes grew out of the meme stocks craze at the height of the Covid pandemic.
For those that need reminding, in 2021, a movement exploded that saw mainstreet retail investors take on and beat Wall Street's finest when they backed unlikely stock darlings such as GameStop, AMC and Robinhood, forcing at least one hedge fund into bankruptcy.
The king of stonks now wants to be the king of crypto by building a community rewards-based system that has kicked off with an already-popular stake-to-earn feature.
There are more products to come, but they are, for now, closely guarded secrets.
Stakers make a 372 million vote of confidence in Wall Street Memes
The Wall Street Memes staking service is a big hit with the community.
So far, 372 million $WSM tokens have been staked and are currently earning an annual percentage yield (APY) of 54%, as shown on the staking dashboard. It means that 37% of the tokens allocated to the presale have now been locked in the staking pool smart contract.
There is a maximum total token supply of 2,000,000,000, of which 50% (1 billion) were on sale in the presale, which finishes in days. As far as tokenomics goes, 20% is equally divided for decentralized and centralized exchange liquidity, 50% for marketing, and 30% for community rewards.
Such a large proportion of tokens devoted to marketing confirms the ambition of this project.
Twenty percent of the $WSM total token supply is allocated for staking rewards (400,000,000). This comes out of the 30% allocated in the tokenomics to community rewards.
In a boon for presale buyers, staking provides a passive income stream that will encourage long-term holding of the coin – that will dampen any selling pressure in evidence at the listing debut.


Wall Street Memes has proven marketing prowess and successful product launches already in the bag
Crypto market participants should not make the mistake of dismissing Wall Street Memes as just another utility-lacking lightweight meme coin hoping to go viral.
Although not yet in the public domain, the project is believed to have a bevy of major product releases lined up.
Furthermore, the team has already proven its marketing prowess, not just in raising at least $25 million for the project, but in its success over the past couple of years in growing a vibrant online community and in rolling out products.
In May this year, the team launched the Wall Street Bulls Ordinals NFT Collection.
Before that, in 2021, the founders of the community made $2.5 million when they minted the highly successful Wall Street Bulls 10,000-piece NFT collection, which sold out in 32 minutes.
The team at Wall Street Memes know exactly what they are doing. And then there's the Elon Musk connection to juice it up.
Was Elon Musk one of the whales buying $WSM?
When Elon Musk interacts with your X feed, a project can be said to have arrived. That's the pleasing position $WSM is in.
You can see some screenshots below and check two of Musk's posts on @wallstmemes here:
And here:
When it comes to meme coin influencers, they don't come any bigger than Elon Musk. His interactions to date beg the question: has Elon Musk been buying $WSM?
A little help from Musk can take a coin a very long way, as Dogecoin holders will attest – Musk features among the line-up of Dogecoin whales.
Whale buyer or not, the chances of Elon Musk staying involved with $WSM at a social level are high.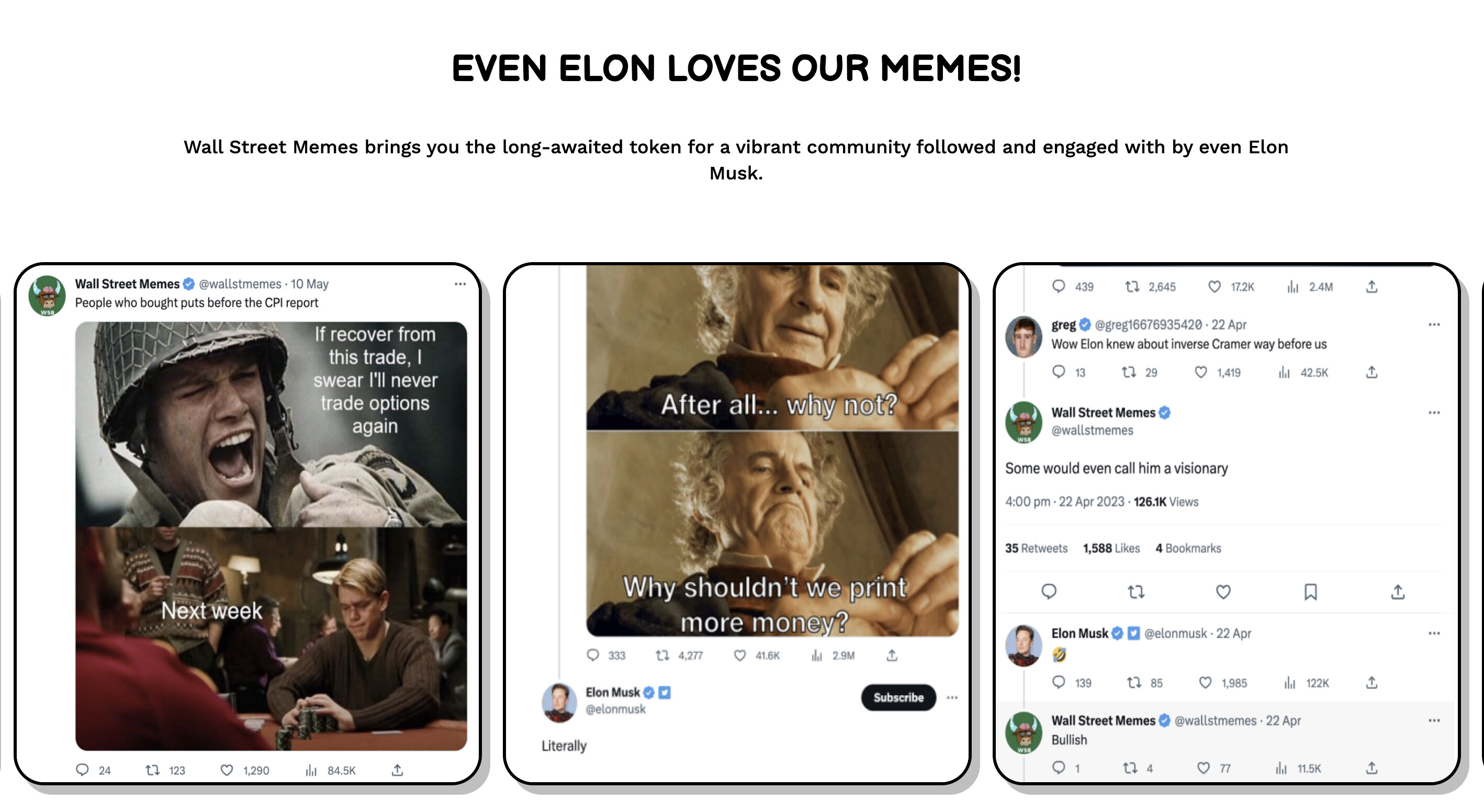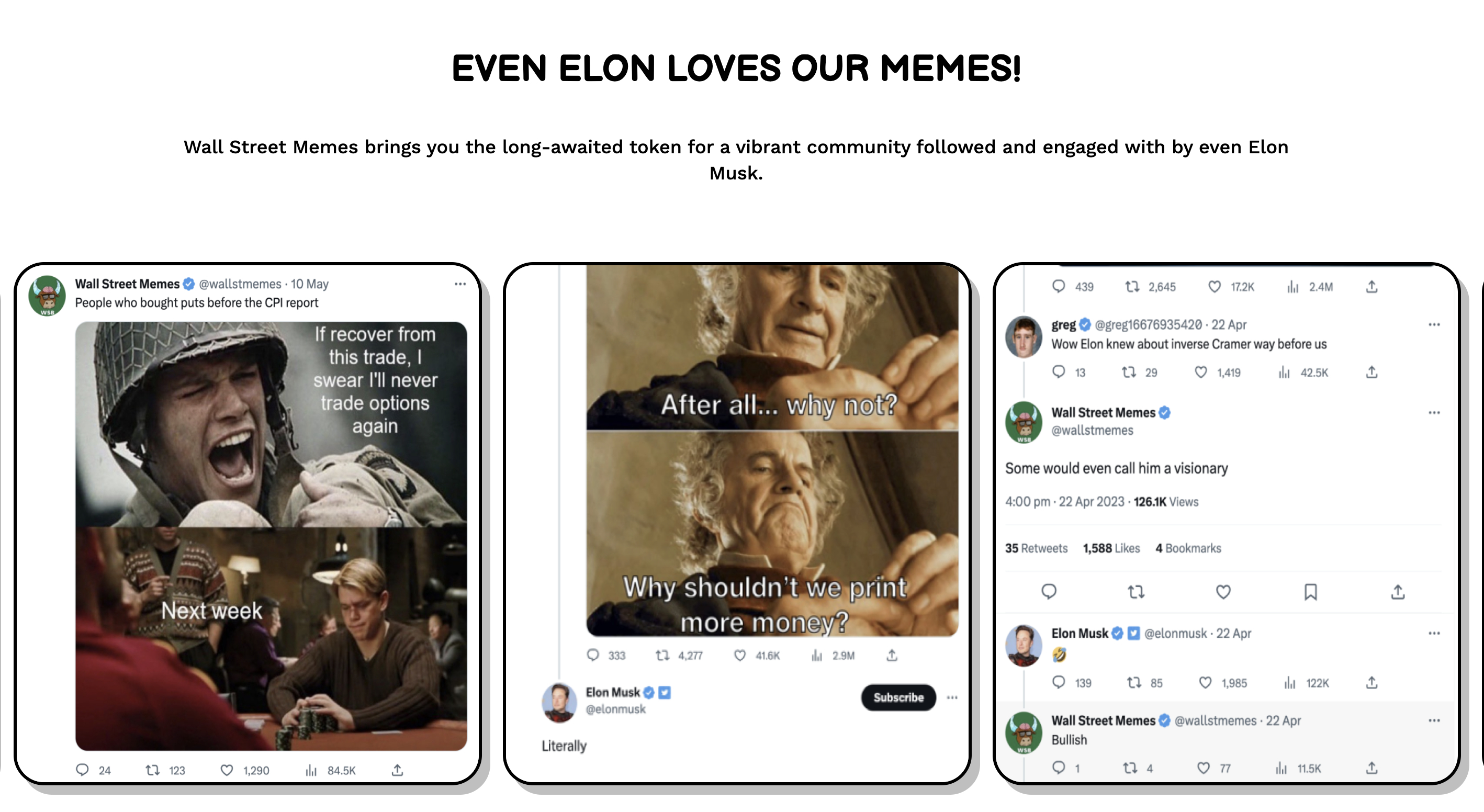 Flexing an internet community of more than one million switched-on traders, Wall Street Memes is today one of the internet's most influential retail investing communities.
Its Wall Street Bets Instagram account has 534k followers and there are another 260,000 on X.
And don't forget the 100,000 followers across its two other Instagram channels, wallstgonewild and wallstbullsnft.
The brand traction of Wall Street Memes and the much-talked-about success of its sellout presale means it is likely to be a contender for a seat at the top 100 crypto table in the coming weeks and months.
Crypto experts are lining up with bullish forecasts for Wall Street Memes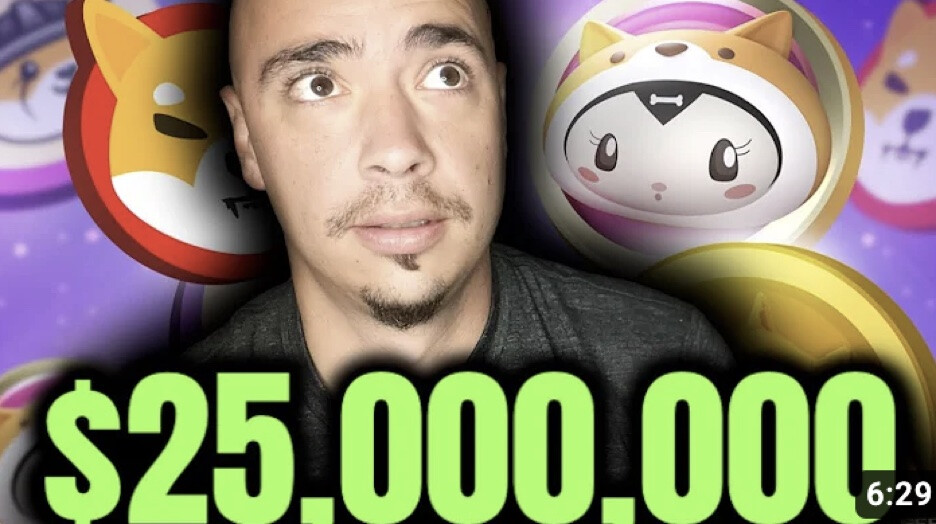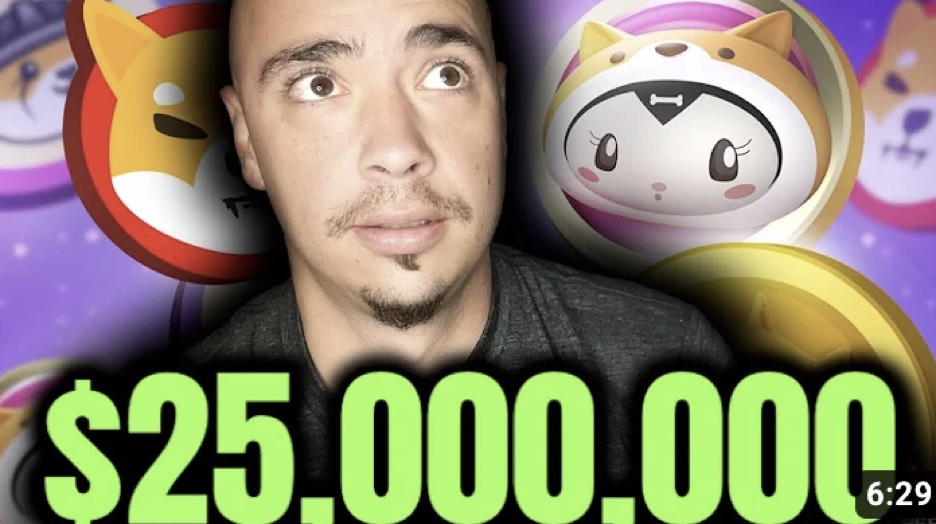 Crypto YouTuber Zach Humphries, with more than 100,000 subscribers, is backing Wall Street Memes to be a top meme coin.
Then there's YouTuber Joe Parys, with 380k subscribers. He tells his viewers that Wall Street Memes coin could be a 100x crypto.
Another important analyst, Michael Wrubel, this time with 310k subscribers on YouTube, issued an urgent warning to his viewers a few days ago not to miss out on getting into $WSM before the upcoming tier 1 listings.
Meanwhile, crypto presale analyst Jacob Crypto Bury reckons Wall Street Memes could 10x at launch.
Other crypto financial influencers believe $WSM could be the next Pepe because of its potential to monetize the meme stock movement.
As the FOMO continues to ramp up and the listing debut draws ever closer, there's still time to buy $WSM before the price blasts higher at launch.
$WSM can be bought on the Ethereum blockchain and BNB Smart Chain using ETH, BNB, or USDT (ERC-20 or BEP-20). If you wish to stake now, then you must buy with ETH.
---