Bitstamp Exchange to Suspend Trading of Several Popular Altcoins Due to US Regulatory Concerns – What Coins are Included?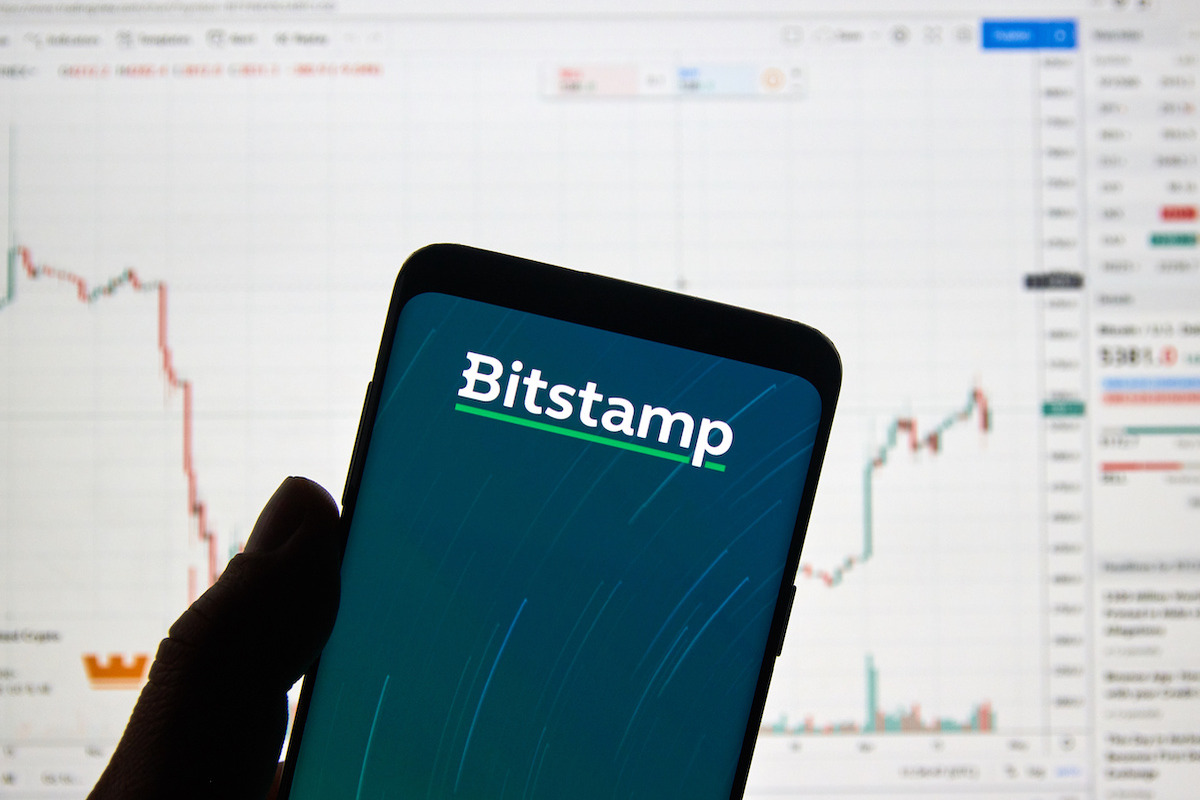 In a blog post released on August 8, Bitstamp, the oldest cryptocurrency exchange, declared its intention to "permanently" halt trading of certain altcoins for its users based in the United States, starting August 29, 2023.
The suspended assets include Axie Infinity (AXS), Chiliz (CHZ), Decentraland (MANA), Polygon (MATIC), NEAR Protocol (NEAR), The Sandbox (SAND), and Solana (SOL).
"Considering recent developments, we are making some changes to our crypto offerings—specifically for our customers residing in the United States," the exchange said in the announcement on Tuesday.
While Bitstamp has not explicitly stated the motives behind its decision, there are indications that the recent move could be related to the US Securities and Exchange Commission's (SEC) recent actions.
The SEC classified all seven tokens as unregistered securities in its complaints against major exchanges Binance and Coinbase. This context suggests a possible link between Bitstamp's actions and the regulatory concerns raised by the SEC's stance.
"At Bitstamp, we have a comprehensive framework in place to continuously evaluate the cryptocurrencies we provide, taking into account the dynamic regulatory environment," said Bitstamp.
Bitstamp has clarified the upcoming changes regarding trading activities involving seven tokens. While trading for these tokens will be suspended, users will retain the ability to hold them in their accounts and withdraw as needed until August 29, 2023.
In preparation for this trading halt, Bitstamp urges users to promptly execute any desired buy or sell orders involving the affected tokens before the specified date.
SEC Takes Legal Action Against Binance.US and Coinbase Over Unregistered Securities
Binance.US, the American arm of the world's largest cryptocurrency exchange, and Coinbase, the leading crypto trading platform in the US, are now facing legal challenges from the US Securities and Exchange Commission (SEC).
The regulatory body claims that multiple tokens available for trading on these platforms violate securities regulations due to being unregistered securities.
This regulatory crackdown intensified in June when the SEC filed a lawsuit against Binance, bringing forward 13 charges against the exchange and its CEO, Changpeng 'CZ' Zhao.
The lawsuit asserts that Binance and its founder, CZ, who also acts as the controlling shareholder, have demonstrated disregard for federal securities laws. They are accused of engaging in the unregistered sale and offer of crypto assets.
Following its recent crackdown on Binance, the US Securities and Exchange Commission (SEC) has shifted its focus to Coinbase.
In this lawsuit, the SEC alleged that the cryptocurrency exchange failed to properly register as an exchange, clearing house, and broker, even though it provided these services to investors. Additionally, the SEC claimed that Coinbase offered and sold unregistered securities through its staking service.
The agency further asserts that Coinbase allowed the trading of crypto assets that should be categorized as investment contracts and treated as securities.
This classification includes tokens associated with Solana, Cardano, Polygon, Filecoin, The Sandbox, Axie Infinity, Chiliz, Flow, Internet Computer, Near Protocol, Voyager, Dash, and Nexo.
---