Binance Lawyers Push Back Against US SEC Claims That Binance.US Customer Assets Are at Risk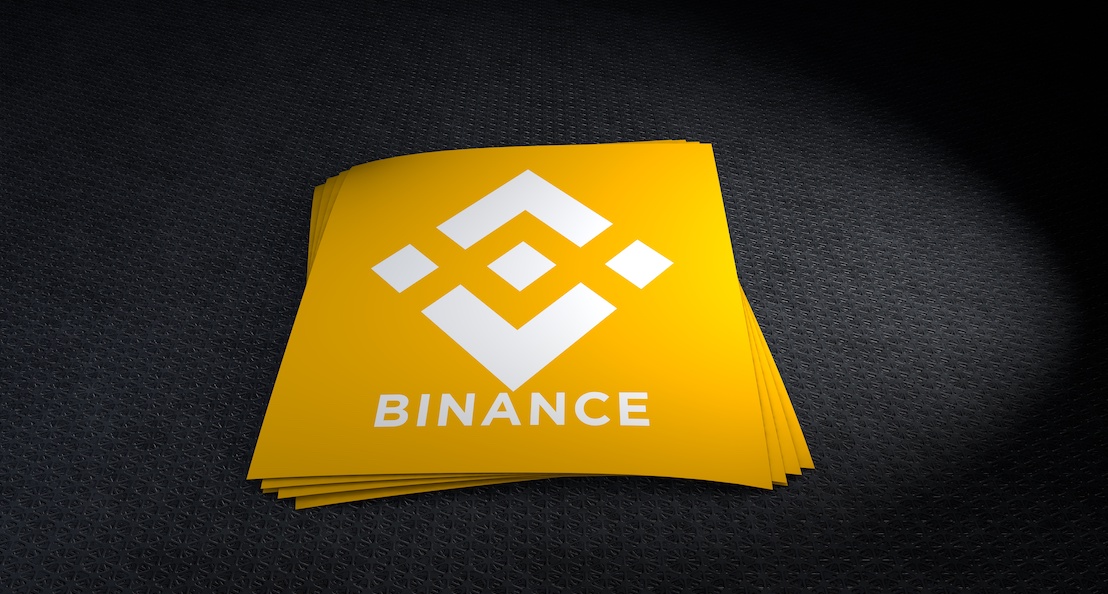 Attorneys for Binance.US and Binance CEO Changpeng Zhao argued that the US Securities and Exchange Commission's temporary restraining order to freeze its assets should be denied.
There is no risk to customer assets, the lawyers said on Monday in a court filing ahead of a Tuesday hearing to discuss the SEC's proposed restraining order.
"Indeed, there is no 'emergency' here at all, other than the one manufactured by the SEC for its own purposes, when the alleged securities law violations, according to the SEC, have been going on publicly and openly for years," the lawyers argued.
They argued that by granting the SEC's "requested relief" would instead harm BAM customers and "effectively end BAM's business."
BAM Trading Services Inc. and BAM Management US Holdings Inc. run Binance.US.
The SEC sued Binance and Zhao over a "blatant disregard of the federal securities laws," and racked up 13 charges last week.
A day later the agency filed an emergency motion seeking a temporary restraining order in the US District Court for the District Court of Columbia, asking a judge to freeze assets of BAM Trading and BAM Management.
The SEC said relief is needed in part to "ensure the safety of customer assets."
Behind the curtain between the SEC and Binance
Lawyers for Binance and Zhao said it was first learned that they were potentially targets of an SEC investigation involving Binance.US in late February 2023.
However, despite "frequent interaction" over the course of the next three months, the SEC never expressed concern about the safety and security of Binance.US's user assets, the lawyers said.
"On May 30, 2023, however, the SEC's position markedly shifted when the SEC—for the first time—suggested in a letter to BHL … that it had 'significant questions and concerns' about "the safety of customer assets and the unencumbered availability of funds at BAM Trading," the lawyers said.
Communications between the SEC and Binance continued up to June 2 — and the agency filed the lawsuit days later on June 5.
---