BitMEX Completes Accelerated Verification, Secures 'Vast Majority' Of Volume
Major crypto derivatives exchange BitMEX has completed their hastened user verification program, stating that it has secured the "vast majority" of its trading volume.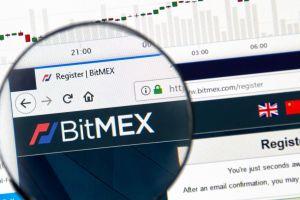 BitMEX gave its users until midnight (UTC time) on November 5 to complete the full verification in order to continue trading on the platform.
"The first milestone of the accelerated rollout of our User Verification Programme has now passed, and we can confirm that the vast majority of our users by volume have now successfully completed verification," a spokesperson for HDR Global Trading, owner and operator of BitMEX, told Cryptonews.com, without specifying.
On October 21, the company said that traders representing over 50% of trading volume on BitMEX completed the onboarding process.
Total trading volume on the platform surpassed USD 2.2bn in the past 24 hours (15:32 UTC), according to Coigecko.com data.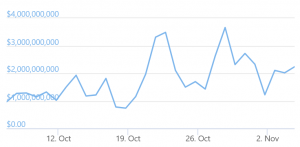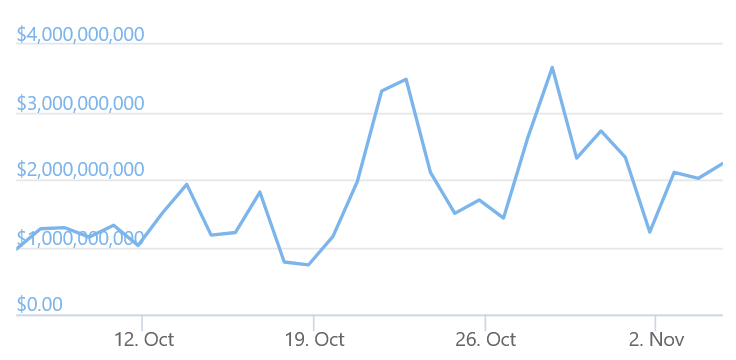 Now, the spokesperson added that the exchange will move forward with the rollout," and will launch "new products and features over the coming months."
As previously reported, BitMEX launched their verification program for individual and BitMEX Corporate customers at the very end of August, but then announced certain changes on October 21 and had accelerated the program's rollout.
On December 4, unverified users will lost the ability to withdraw funds from their BitMEX accounts. Users can still verify via the exchange's website, said the spokesperson. "Until verified, no user can open a new position or increase an existing position. Whilst unverified, users will now not receive or accrue affiliate payouts."
This news comes after the exchange faced some major issues in early October, when three owners of BitMEX and five related companies were charged with operating an unregistered trading platform and violating multiple regulations. Days later, founders Arthur Hayes and Samuel Reed (both among the defendants in the case) stepped back from their respective CEO and CTO roles in the 100x Group which they founded, and which is the holding group for HDR Global Trading.
____
Learn more:
BitMEX Crackdown Will Fuel DeFi, Industry Insiders Hope
This Is How BitMEX Juggled Private Keys Amid Crackdown
Binance Shoots Itself In The Foot Amid Regulatory Scrutiny On Exchanges
---