BitGo Says Its Wallet Will Help Exchanges Comply with FATF Travel Rule
Major crypto services provider BitGo said it has enabled API support for exchange clients aiming to achieve compliance with the Financial Action Task Force (FATF)'s Travel Rule.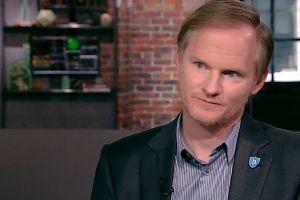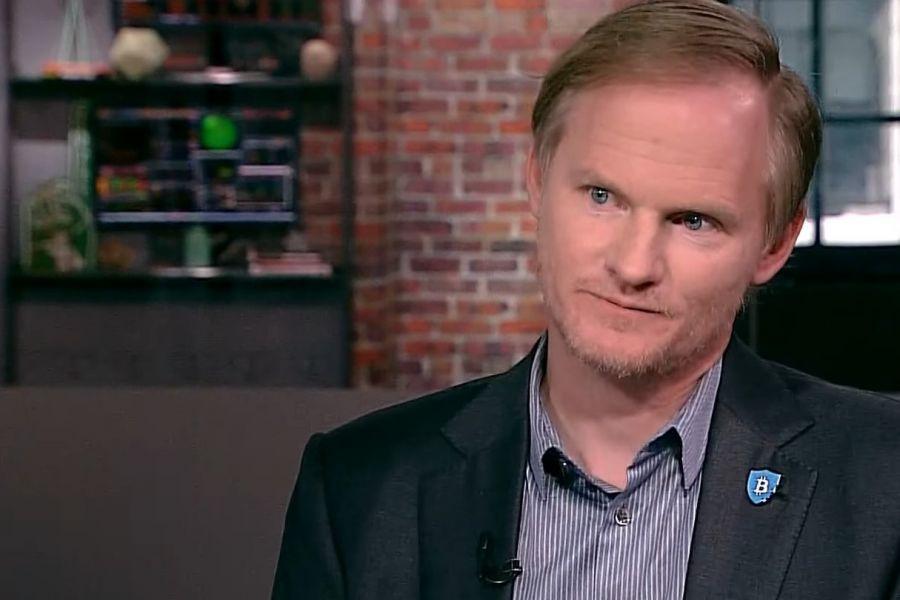 As previously reported, the Travel Rule has introduced a series of KYC (know-your-customer) and AML (anti-money laundering) requirements.
Virtual asset service providers (VASPs) are also obliged to share information on customers and monitor transactions – reporting potential suspicious transactions to regulators or law enforcement agencies.
BitGo said it is "the first wallet provider to come to market with a solution for the Travel Rule for its cold and hot wallet services by extending existing API endpoints for clients to append the additional data required under the new rule."
Many countries have already enshrined the FATF Travel Rule into their national codes of law.
BitGo said it is extending its APIs to "enable information about originators and beneficiaries to be added to transactions requested" on its platform.
The move will help "provide more visibility into the parties involved in transactions greater than USD 1,000 – a stipulation of the Travel Rule.
Per a press release shared with Cryptonews.com, the firm's CEO Mike Belshe stated,
"We are able to offer this technology to our exchange clients and, in the process, assist them with the new FATF standards for digital asset compliance."
BitGo called the move "a best-case scenario where the crypto ecosystem is working together to comply with new regulations," claiming that its solution would take care of the "heavy lifting" for exchanges keen to improve compliance and meet fast-changing regulatory guidelines.
___
Learn more:
Crypto Exchanges Found a Way to Solve Major Regulatory Headache
This is Where STOs are Ahead of the Rest Crypto Industry
How the New FATF Rules Will Open up Crypto to a Layer of Middlemen
---