Bitget Crypto Exchange Ventures into Crypto Loans Market Despite 2022 Sector Challenges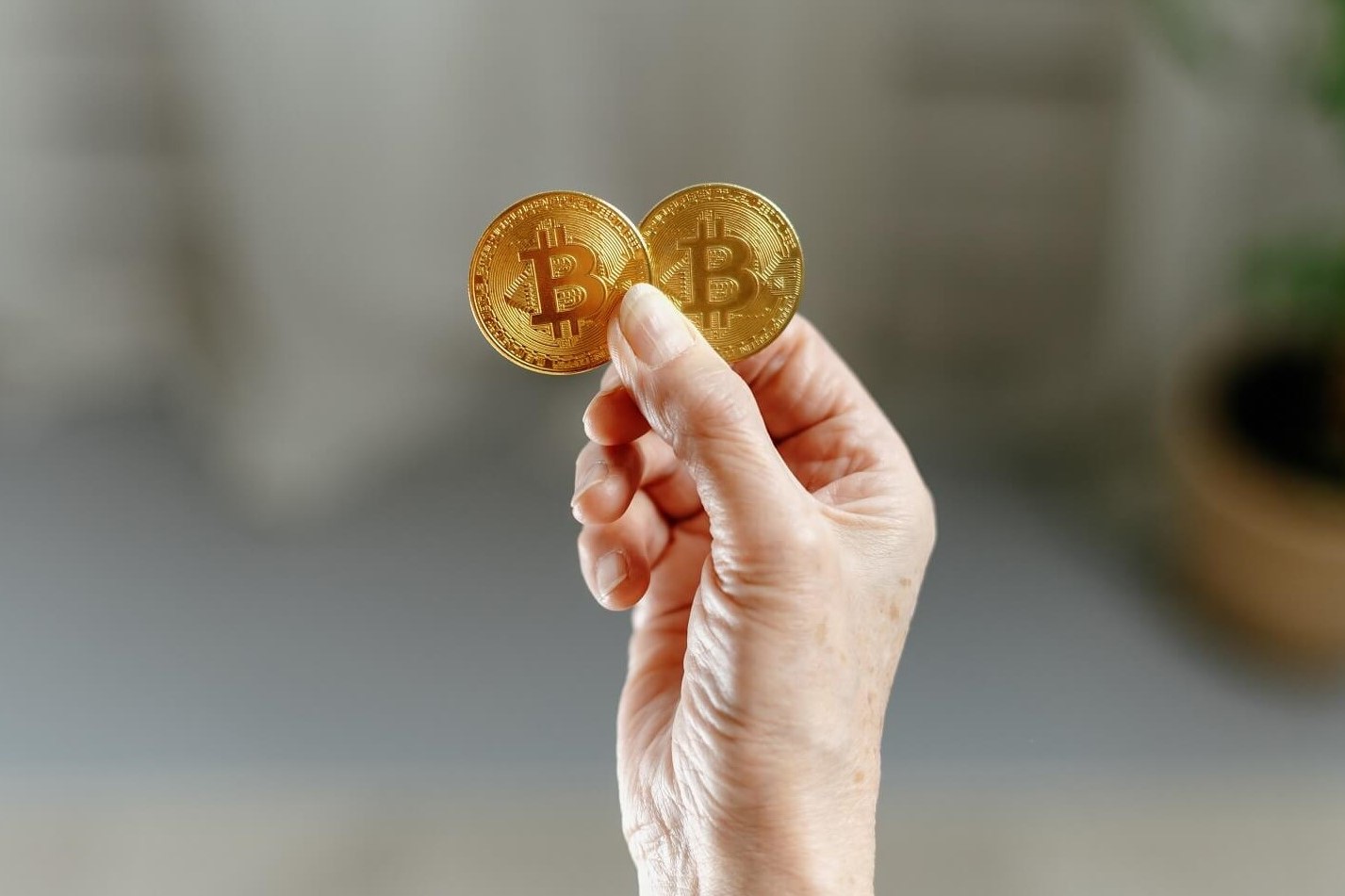 The crypto derivatives exchange Bitget has launched a new crypto lending program that will let users stake their own coins in exchange for loans in another.
The platform aims to cater to borrowers who are dissatisfied with traditional lenders, a press release from the firm said.
It explained that the new program, dubbed the Crypto Loans program, will enable borrowers to use their coins as collateral to secure loans of an equivalent amount denominated in another cryptocurrency.
Each loan is associated with a specific interest rate, and the maximum amount that can be borrowed is determined based on the market value of the staked collateral.
Staking, an activity that has recently been popularized by Ethereum's transition to a proof-of-stake (PoS) blockchain, allows individuals to validate cryptocurrencies across different nodes.
By staking and delegating their crypto to validators, users can earn rewards, making the activity a potentially appealing passive income source.
An opportunity to diversify into other coins
Gracy Chen, Managing Director at Bitget, highlighted that the loan program offers borrowers an opportunity to expand their investment portfolios beyond the coins they currently hold.
"Users now have the opportunity to stake less-demanded coins, enabling them to obtain loans in more liquid assets for investment purposes," she said, while adding:
"Our platform's flexible borrowing and repayment mechanism is designed to cater to the needs of all users, accommodating their requests and ensuring convenience."
Digital lending not without risk
While digital lending offers faster decision-making compared to traditional lending, it is not without risks, including the potential for hacking and fraud.
The sector has witnessed notable failures, such as Celsius, FTX, BlockFi, and Genesis, which all filed for bankruptcy during the most recent Bitcoin bear market.
However, success stories, such as Fidelity's partnership with Nexo, demonstrate the potential of crypto lending.
Will follow traditional procedures
In its announcement, Bitget emphasizes that its onboarding process follows established procedures used by traditional lenders.
The platform also emphasizes the implementation of protective measures to safeguard borrowers' collateral and account for its holdings.
In March, Bitget announced a partnership with Space and Time (SxT) to develop a decentralized data warehouse, offering a verifiably tamperproof audit trail.
Additionally, the platform added a proof-of-reserves section to its site, further increasing the security and transparency that it offers its users.
Last month, Bitget, along with rivals Kraken and Bybit, was mentioned by blockchain research firm Nansen as one of the crypto exchanges that have gained ground in the aftermath of the FTX collapse.
---