Nansen Report: Crypto Exchanges Kraken, Bybit, and Bitget Gain Ground After FTX Collapse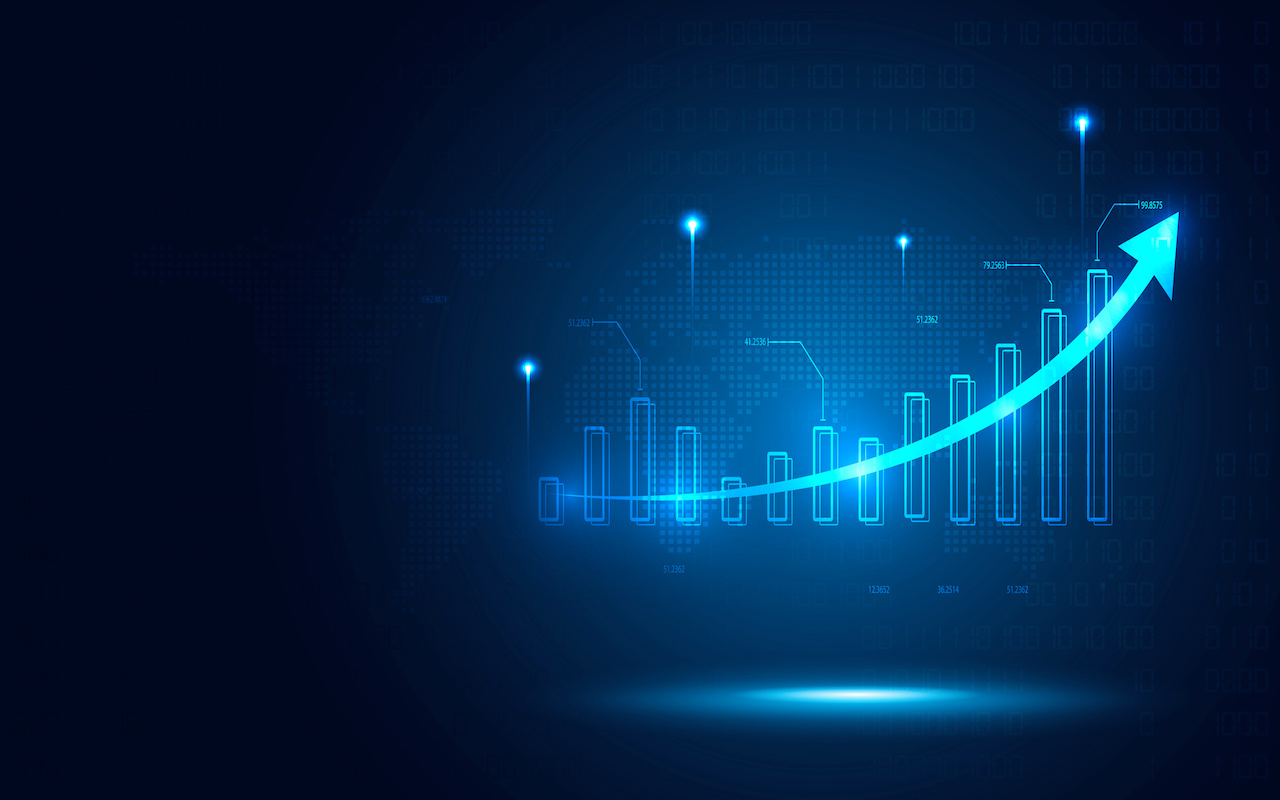 Smaller crypto exchanges such as Kraken, Bybit and Bitget are finally getting their time in the spotlight after their more dominant rival FTX collapsed last year, according to findings in a new report from blockchain analytics firm Nansen.
In the report, Nansen said the landscape for centralized exchanges (CEXs) has changed after the FTX collapse, with most exchanges taking a hit to their trading volumes as traders got more cautious.
Still, there were some notable exceptions to this, with a number of smaller exchanges that instead saw increased trading volumes.
Among the exchanges that have seen rising volumes were UAE-based exchange Bybit and the US-based veteran crypto exchange Kraken, the report said.
The two exchanges increased their average monthly trading volume from the 6 months prior to the collapse to the 6 months after the collapse by 7.65% and 14.35%, the report found.
Meanwhile, Bitget, an exchange particularly popular among Chinese and South Korean crypto traders, has been among the exchanges that have lost the least volume post-FTX collapse with a 7.29% fall in volume over the same period.
The strong performance by the three smaller players is notable given the fact that Binance still – and by far – remains the world's largest exchange by volume, despite seeing a decline in market share after the latest regulatory crackdown.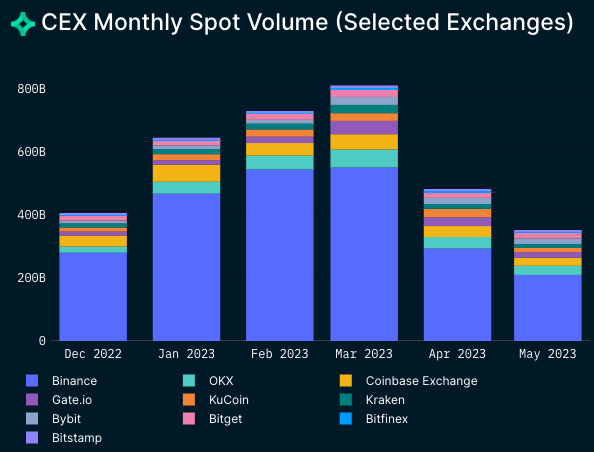 And while most CEXs did take a hit to their trading volumes after the FTX bankruptcy, the Nansen report noted that decentralized exchanges (DEXs) have not suffered the same fate.
Instead, DEX trading volumes have remained "relatively stable," the report said.
This trend "may be attributed to lesser trust in centralized exchanges following FTX's collapse, in addition to further regulatory uncertainty," it added.
Transparency becoming more important
In addition to a more level playing field for smaller exchanges, part of the changes that have been seen post-FTX is also a renewed focus on transparency in the industry.
In particular, this has been seen with the many so-called proof-of-reserve statements that major exchanges have published.
According to Nansen, these types of statements do not necessarily guarantee that an exchange is solvent, but should still be considered a new "minimum standard" that can be expected from crypto exchanges.
---