Bitcoin Rallies Above USD 10K, Takes Bigger Share Of Crypto Market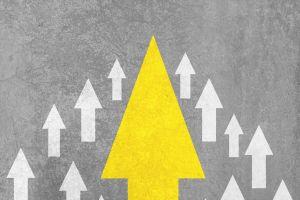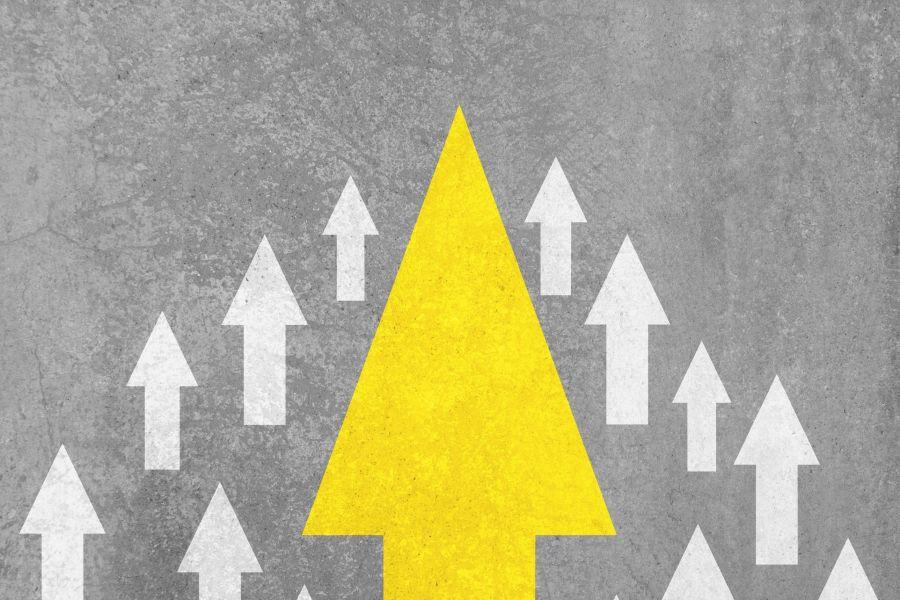 After trading below USD 10,000 for almost a week, the most popular cryptocurrency, bitcoin has returned above this level one more time. While the absolute majority of other coins are also in green, bitcoin's dominance increased.
At pixel time (03:58 UTC), bitcoin trades at c. 10,423 and is up by more than 6.4% in the past 24 hours and by almost 2% in the past week. However, it's still down 3% in the past month.
Bitcoin price chart: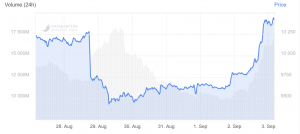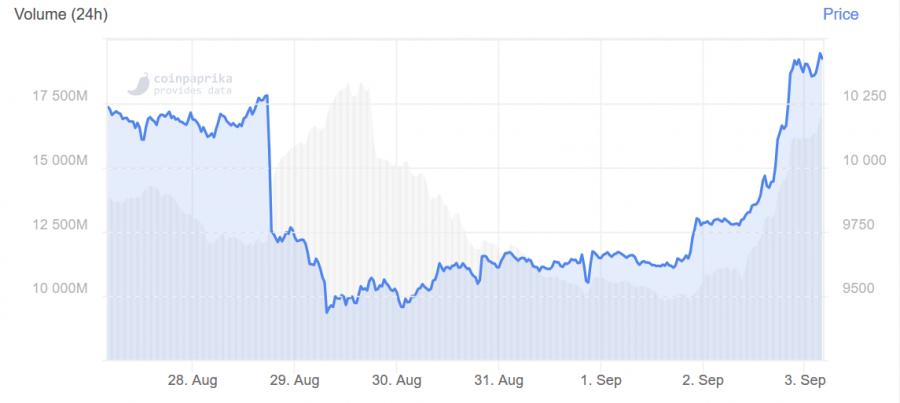 Other coins from the top 10 by market capitalization are registering smaller gains of 2%-6%.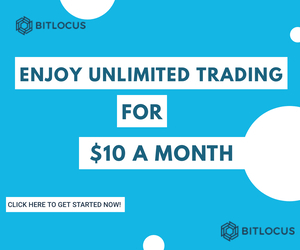 Bitcoin and bitcoin sv are the only two coins from the top 10 that are in green in the past week.
In the past 24 hours, the total market capitalization jumped by more than 5%, to USD 269.6 billion. Meanwhile, bitcoin's dominance, or the percentage of the total market capitalization, surpassed 69% again.
Among the top 100 coins by market capitalization, four tokens registered double-digit gains (DRG, XET, OSC, THX), having increased by 10%-17%.
As reported yesterday, chart analysts seem to be turning increasingly bullish on bitcoin, as several different approaches all suggested higher bitcoin prices may be right around the corner.
Reactions:
@Excellion @BitcoinTina If you're looking at me, it's going up *despite* that which is why it's interesting. #

— georgevaccaro ⚡️ (@georgevaccaro)
@RaoulGMI Welcome to the new generation. The community is constantly changing. It is up to those here to teach the… https://t.co/GE0yRpElcF

— ₿ Goss, MD LNP/BP 🔑 📡 (@_drgo)
@AJ_LaBella @KimDotcom Actually LTC and ETH have far more going for them than the rest of the junk pile. 99% of oth… https://t.co/6Vg94PsEXY

— Peter Brandt (@PeterLBrandt)
@PeterSchiff Investors are speculating that #Bitcoin will become a "safe haven" (reserve asset) in the future becau… https://t.co/pVkEklRNXz

— Vijay Boyapati (@real_vijay)