Bitcoin Price Short Positions See First Outflows in 7 Weeks – Is the Crypto Boom In?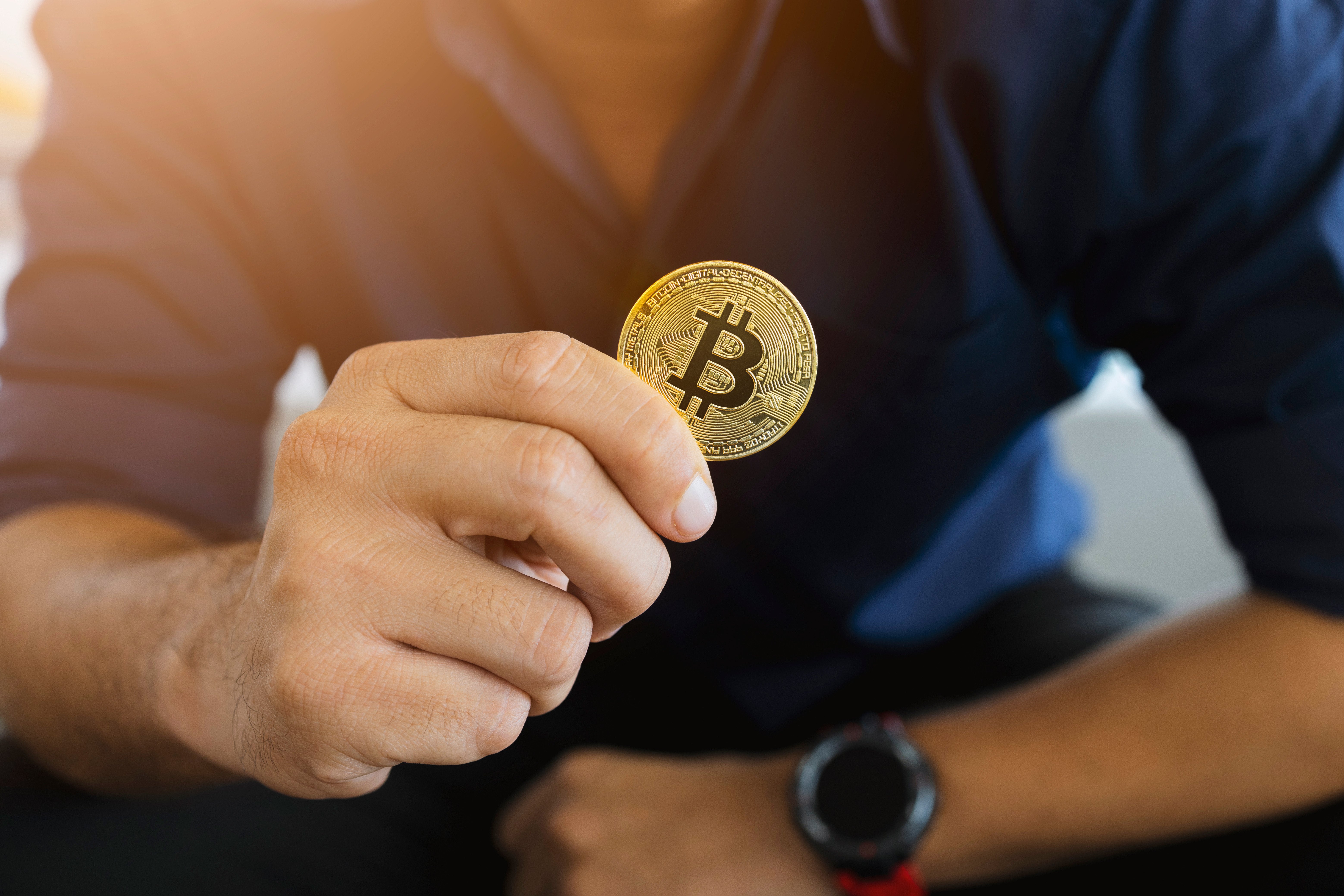 In a positive sign of a potential crypto market rebound, a seven-week bull run on bitcoin (BTC) short positions has ended with outflows of some $5.1 million, according to a recent analysis by digital asset investing firm CoinShares.
Short-bitcoin investment products assets under management (AuM) expanded to about $172 million which was the highest level on record, prompting some profit taking, according to the report.
"Digital asset investment products saw inflows totaling US$8.3m last week, a continuation of the tepid investor appetite for digital assets at present. The trading turnover for investment products remains half the weekly average for this year at US$1bn," CoinShares said.
"Bitcoin saw minor inflows totaling US$0.1m with recent price movements pushing total assets under management (AuM) to US$15.9bn, the lowest point since end-June," according to the firm's analysis.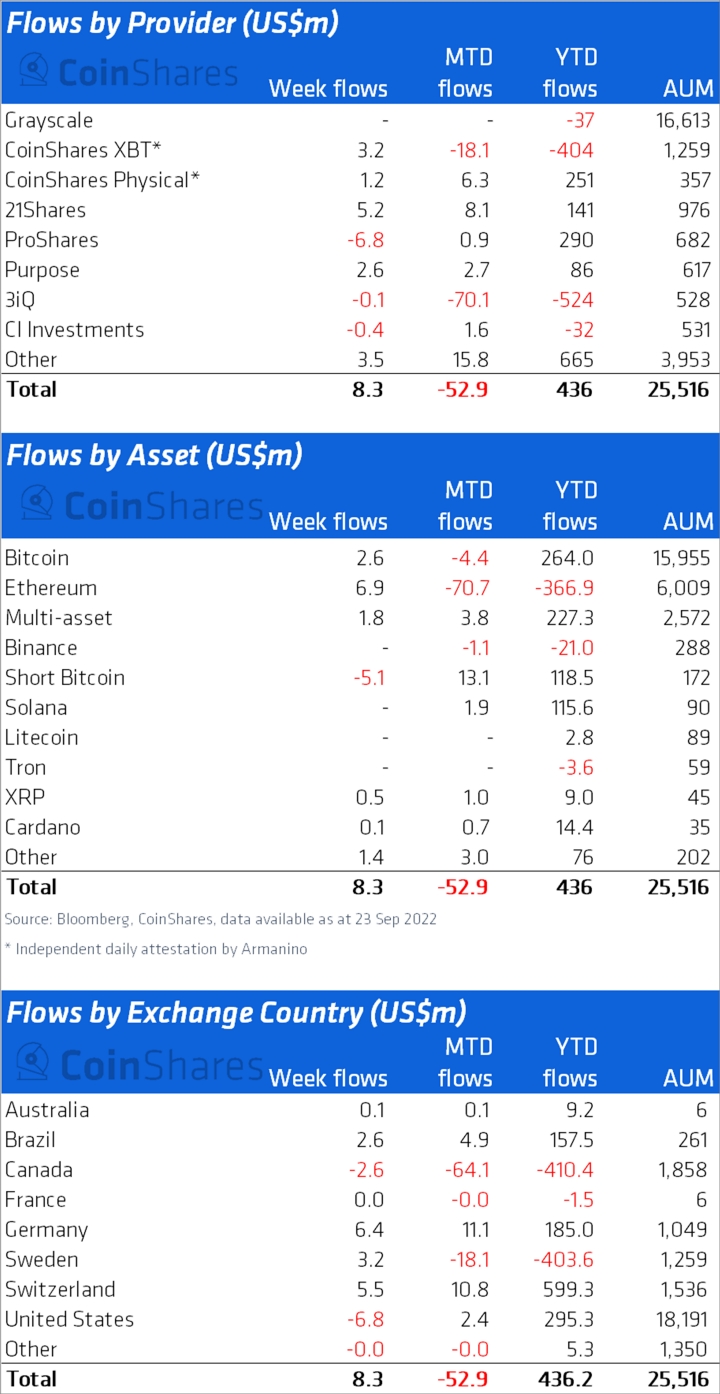 As of 09:30 UTC, bitcoin's price was $20,118.11, up 4.78% over a 24-hour period, according to CoinMarketCap.com data.
Last week, MicroStrategy's chairman and co-founder Michael Saylor said he believed the price of Bitcoin has found a stable bottom at around $20,000. The bitcoin evangelist said he had been watching the leading crypto's simple moving average over four years for a potential bottom. From the level of $20,000, Saylor said he expects BTC to retake its former peak price levels of about $60,000 within the next four years.
---