Binance's Powerful Co-founder Yi He Breaks Silence Amidst Regulatory Turmoil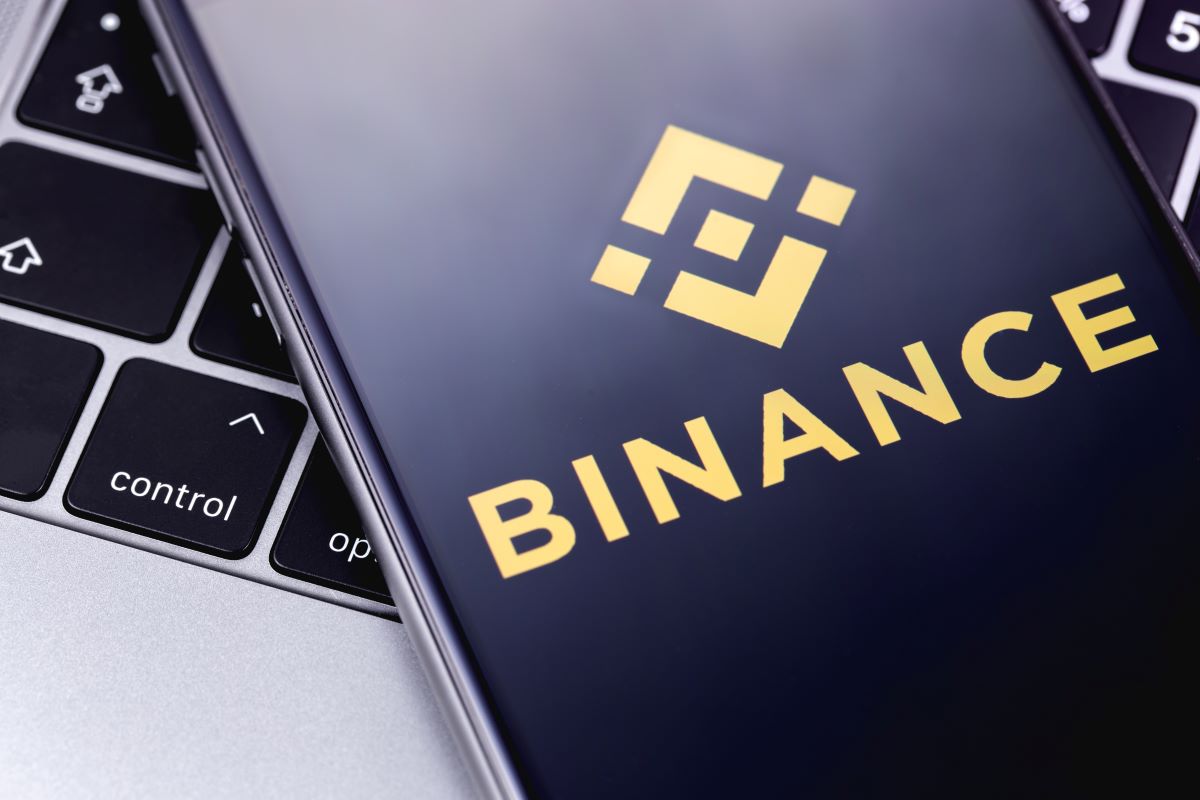 Despite a long history spent away from the public spotlight, Binance co-founder and senior executive Yi He is finally speaking up as two of the United States' chief market regulators sue her company.
In an interview with Bloomberg last month in Dubai, she argued that Binance is a greater ally to regulatory compliance than virtually any other company in the global crypto industry.
"If they really took the time to understand our industry, they would see that if Binance isn't compliant, then practically no other global trading platform or offshore company is," she said.
He's comments came two months after the Commodities and Futures Trading Commission (CFTC) lawsuit against her exchange, right before another case from the Securities and Exchange Commission (SEC) earlier this month.

Both lawsuits alleged that Binance engaged in forms of market manipulation while also secretly serving customers within the United States from its international platform, among other things.

Despite their long list of accusations, the co-founder respects the attitude of regulators. "I understand that the overall intention of regulation is good in order to protect investors," she said.
Binance handles more than half of the global crypto trading volume, yet much of the company's operations are shrouded in mystery, from its ownership structure to its financial health.

Nevertheless, He asserts that Binance is more transparent than critics say, and is cooperating with U.S. regulators – though Washington authorities have disputed this. She declined to respond to accusations that market makers affiliated with Binance CEO Changpeng Zhao (CZ) artificially pumped token volumes on Binance, or that the exchange commingled client assets.
Who Is Yi He?
Yi He is a former Chinese television host who first broke into the crypto exchange scene working at OKCoin in 2014. She hired CZ as chief technology officer while she was there, who later asked her to be a consultant for Binance in 2017, and rewrite parts of the company's whitepaper.

[CZ] "bringing me to Binance is based on the achievements I had already established," she explained.
She now oversees Binance's multi-billion dollar venture fund Binance Labs, which has backed projects like the decentralized file-sharing system BitTorrent, and blockchain game Axie Infinity. She's also been involved with the growth of Binance's BNB Chain, and oversaw the acquisition of crypto price tracker CoinMarketCap.
While Yi He's share in the company is undisclosed, she is known to share a massive fortune with CZ, whose net worth is roughly $29 billion.
---