Binance's New Platform in Japan to Provide Full Services from August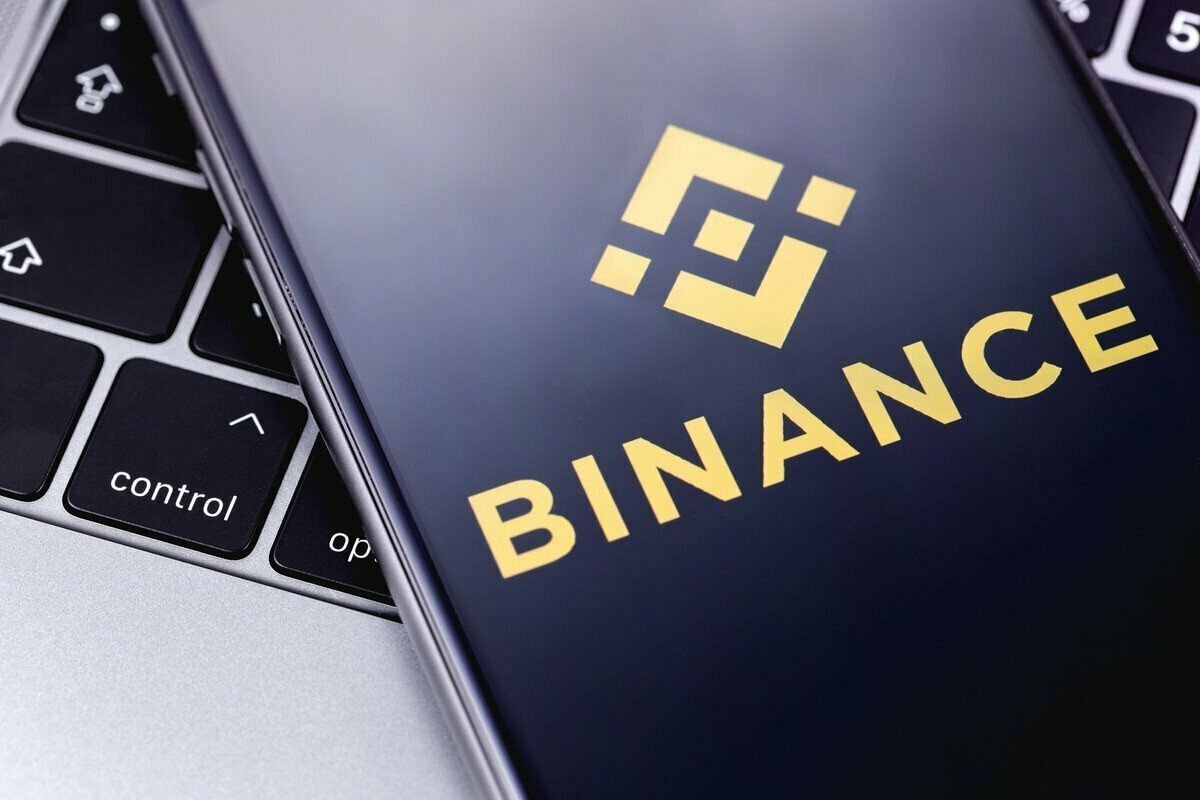 Binance revealed that it is finally ready to roll out its full services on its recently-launched subsidiary platform in Japan.
The confirmation came from the exchange's founder, Changpeng Zhao, during a conference in Tokyo earlier today, which he attended via video.
Zhao said that the services will become available in full starting in August 2023.
Binance to roll out full services of its new Japan-based platform
In late May 2023, Binance announced a new platform in Japan. The platform was compliant with the local regulations and designed to provide services to Japanese users.
However, the exchange also said that it would take some time before it can launch its full services in the country.
The company was able to enter the Japanese market thanks to its purchase of Sakura Exchange BitCoin in November 2022.
Acquisitions such as this one have been a common practice for companies to enter new markets.
Sakura Exchange BitCoin provided Binance with an entry point into the market, and the exchange took it.
The expansion into Japan represents the next step on Binance's road toward expanding its footprint in Asia.
The company has made similar moves to enter markets such as Thailand and South Korea.
However, at the same time, the exchange has also been facing intense regulatory scrutiny in numerous countries, especially in the West.
The exchange saw a lawsuit in the US in early June, alongside Coinbase. The Netherlands and Belgium have also shut their doors to the platform.
Even Germany, the largest economy in Europe, did not provide the exchange with a license to operate as of yet.
Meanwhile, in France, the local prosecutors searched the exchange's office as part of an investigation of money laundering controls.
Binance to attempt to launch a stablecoin in Japan
With the exchange struggling in the West, it stepped up the efforts to secure a foothold in the East.
Takeshi Chino, the exchange's General Manager in Japan, revealed at the conference that Binance could also start a stablecoin in Japan.
Launching a stablecoin in Japan is no longer as simple as doing it in other parts of the world. The country introduced a stablecoin law which came into force on June 1st, 2023.
According to the law, only Japan's licensed banks, registered money transfer agents, and trust companies are allowed to issue stablecoins.
Richard Teng, who is considered by many to be Zhao's heir apparent, also attended the conference.
Teng serves as the head of regional markets at Binance, and during the event, he said that there were signs that traditional financial players have developed a stronger interest in cryptocurrencies.
Related Articles:
---