Binance Labs Supports Curve DAO Token with $5 Million Investment, Plans BNB Chain Deployment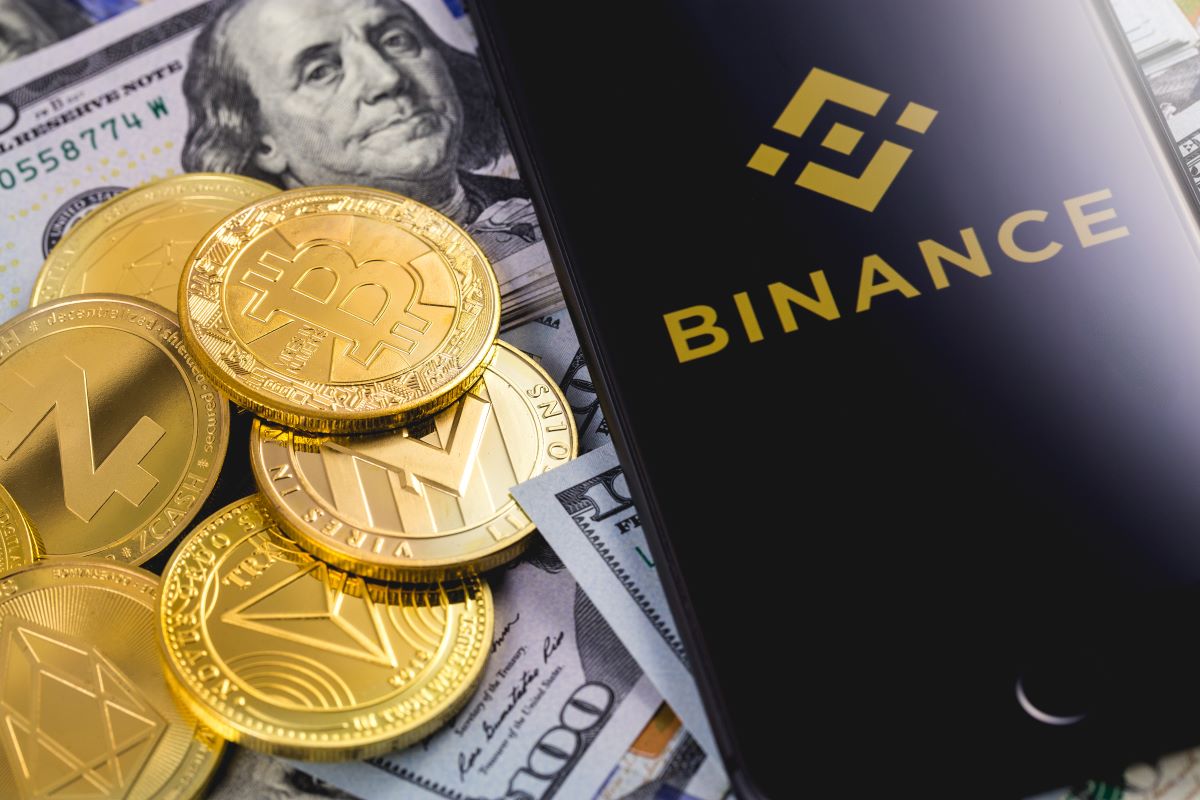 Crypto exchange Binance's investment arm, Binance Labs, has announced a $5 million investment in Curve DAO Token (CRV) in a display of support for Curve and decentralized finance (DeFi) at large.
As part of the collaboration, Curve will expand its support to BNB Chain – the Binance-initiated blockchain for decentralized applications that uses BNB to pay gas fees. The protocol is already active on a wide array of other layer 1 and layer 2 blockchains, including Ethereum, Arbitrum, Avalanche, Optimism, Polygon, and others.
"This investment underscores Binance Labs' commitment to collaborating with Curve and shaping the future of the DeFi sector," wrote Binance in a blog post on Thursday.
Curve is currently the largest automated market maker for stablecoins (aka "stableswaps) and the second largest decentralized exchange (DEX), next to Uniswap. It manages roughly $250 million per day in trading volume, and boasts $2.4 billion in total value locked (TVL).
Yi He, Binance co-founder and Head of Binance Labs, remarked in a statement that Curve plays a pivotal role in the broader DeFi ecosystem. "Given the recent events that have impacted the protocol, Binance Labs has offered our full support to Curve through our investment and strategic collaboration," she added.
Curve's Liquidation Risk
Curve ran into trouble last month after a hacker drained over $70 million across various liquidity pools associated with the program. Though damages were contained, the price of CRV fell dramatically in the aftermath from $0.73 to a low of $0.50.
Various wealthy investors–including Justin Sun – stepped in to help shore up the token's price, purchasing CRV from Curve founder Michael Egorov at a discounted rate. Collectively, they purchased roughly 39.25 million CRV tokens, for $15,8 million, shielding the token from a Egorov's potentially disastrous liquidation point at $0.37.
"BNB Chain has earned a significant presence in DeFi, and is well positioned to deploy Curve's current and future products on its chain," said Egorov. "We look forward to collaboratively fostering innovation and growth across the DeFi ecosystem."
BNB has also faced significant price pressure since June, after the Securities and Exchange Commission (SEC) alleged that the token was an unregistered security in a lawsuit against Binance. Its price has collapsed from $300 to $240 during that time.

---