Billionaire Tim Draper Says El Salvador Will Become One of the Richest Countries on Earth For This One Reason
Disclosure: Crypto is a high-risk asset class. This article is provided for informational purposes and does not constitute investment advice. By using this website, you agree to our terms and conditions. We may utilise affiliate links within our content, and receive commission.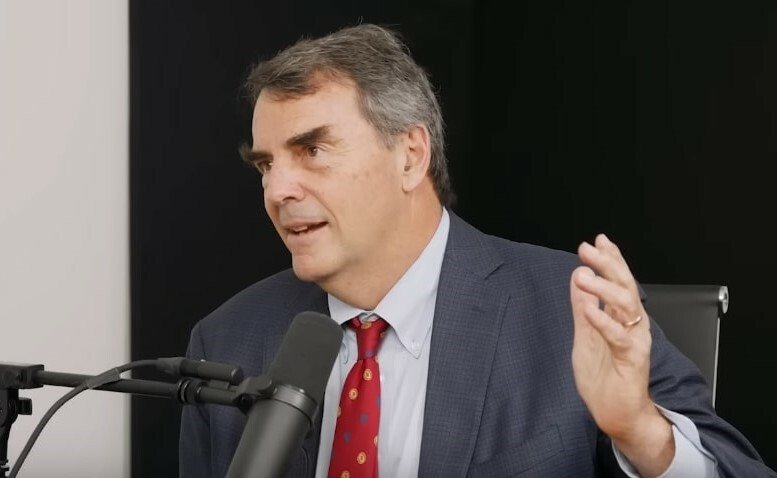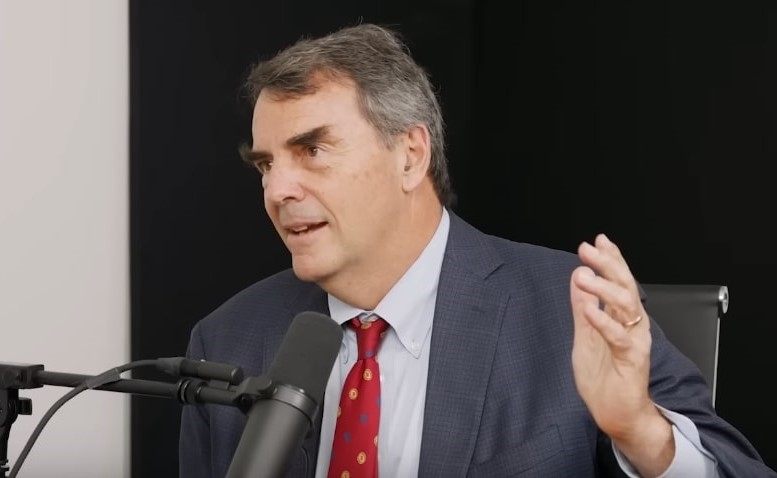 American venture capitalist and billionaire Tim Draper argues that bitcoin (BTC) will lead El Salvador to become one of the richest countries in the world.
In an interview with investor Anthony Pompliano, published on Monday, Draper discussed governments turning to bitcoin and adopting 'the Bitcoin economy', as well as the benefits of that move.
"There's only one or two countries in the world who have started to do that. They are […] going to go from the poorest to probably some of the wealthiest countries in the world over the next 40 years because they've done it."
"It's all about freedom and trust" that is given to the citizens, he stated, comparing El Salvador with Singapore and South Korea – once poor countries that have quickly risen through the ranks.
Besides El Salvador, he named the Central African Republic as a country that will see success through BTC, as well as Malta and Switzerland, which he said will "benefit big because they're making bitcoin a part of their economy."
People, Draper suggested, want freedom and opportunities: these lead to the success of a country, and they can be accomplished through Bitcoin.
"That just tells you that you want […] more opportunities, you want more choices as a consumer, but not just for all your consumer goods, you want more choices of what government you want to work with," he said.
By using bitcoin, blockchain, smart contracts, and decentralized autonomous organizations (DAOs), new governments will rise, which are completely virtual, and "you are going to be able to be a part of them," said Draper. And "land-based governments" will become more efficient as well.
Decentralization is the way to go
Draper noted that Bitcoin is decentralized and, therefore, leads to a decentralized government, unlike the centralized governments that fully govern people's lives, often in destructive ways, giving examples of Russia, China, and the USA.
As for the US specifically, the government and the regulators have heavily focused on the crypto sector, especially recently following the falls of the Terra/LUNA ecosystem and the FTX exchange.
However, per the investor,
"The good leaders are pushing their trust in people and setting them free. And the bad leaders are trying to control things and regulate and tax and whatever else."
While he can understand taxing, Draper said that what the US government should understand is that it "wasted a ton of money on 80,000 IRS agents – where, if they became a Bitcoin economy, everybody would be paying taxes automatically."
Taxes would be lower, and there'd be no fraud – everything would be on the blockchain.
That said, taxing BTC as an asset would make no sense, he said; it should be taxed on transactions, and this "would pay for probably a lot more than what the government is using it for now – and much more efficiently."
Meanwhile, as reported, in early November, Draper repeated his earlier prediction that BTC would hit $250,000, although he changed the timeline: instead of the previous forecast that it would happen in 2022, he stated that this price would be reached by mid-2023.
At 11:00 UTC on Friday morning, BTC is changing hands at $17,218. It's up 2.3% in a day and 1.4% in a week. Meanwhile, it's down 7% in a month and 66% in a year.
You can watch the full interview here:
____
Learn more:
– Billionaire Tim Draper: Bitcoin to $250,000 by Mid-2023
– Is It Too Late to Buy Bitcoin Before 2023? 5 Traders Give Their Predictions

– El Salvador President Nayib Bukele Lashes Out at 'Mainstream Media' for Spreading Lies About the Country's Bitcoin Investments
– El Salvador President Says Country Will Buy 'One Bitcoin Every Day', Billionaire Justin Sun Joins Him
---