Billionaire Mark Cuban Criticizes SEC for Throwing Crypto Startups 'Under the Bus'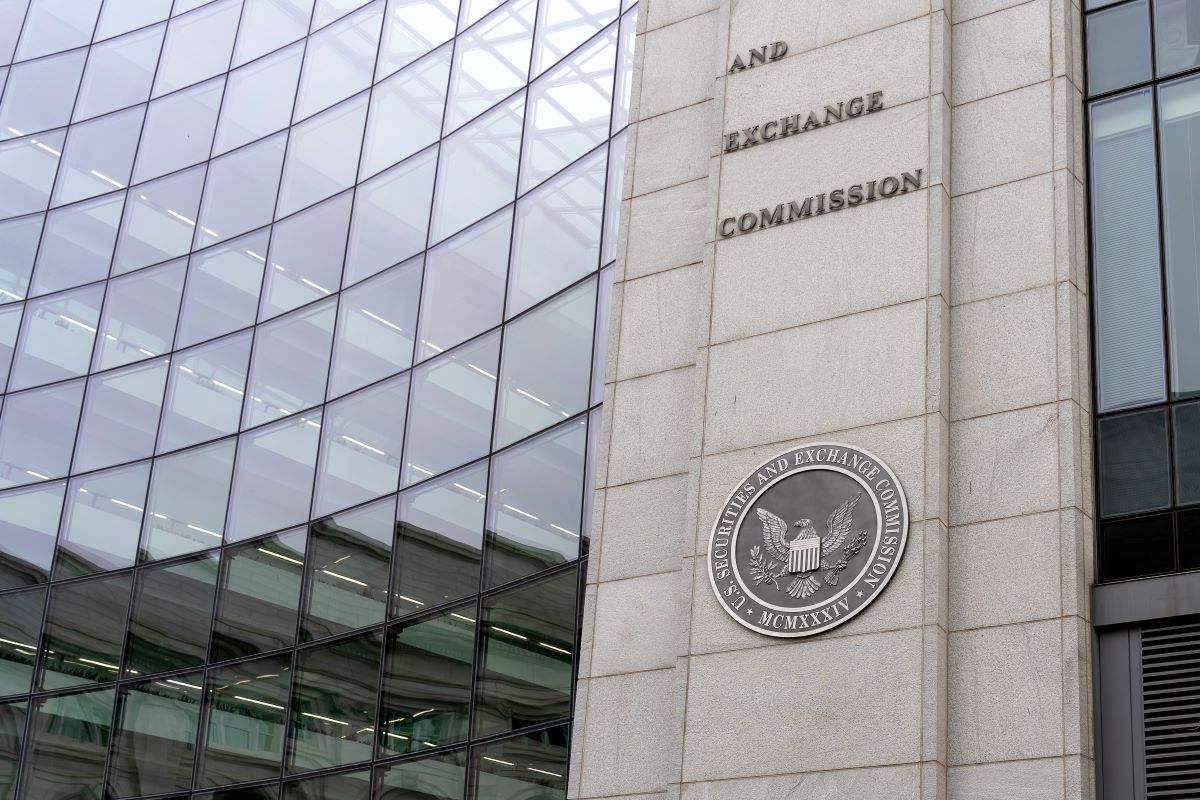 Billionaire tech investor and Shark Tank star Mark Cuban called out the U.S. Securities and Exchange Commission (SEC) earlier this week for throwing crypto startups "under the bus" with its approach to regulating the blockchain industry.
His comments were part of a lengthy debate with former SEC official John Reed Stark – a crypto skeptic who disagrees with the "number one talking point of crypto-enthusiasts" about a "lack of regulatory clarity in the cryptoverse."
Cuban replied to Stark by citing a specific example of a crypto startup seeking to register with the SEC, which was merely told by the agency to seek out a lawyer for help. He added:
"When I and others ask for bright-line guidance and oppose "regulation via litigation" the businesses I see that are thrown under the bus by the SEC and Gary Gensler are the dorm room start-ups that are driven by sweat equity."
Coinbase, Binance, Kraken, and other industry leaders have long criticized the SEC for not providing clear crypto industry guidelines like other jurisdictions. This especially relates to guidance on which crypto assets are securities vs commodities, and how to easily register certain products with the commission, like staking-as-a-service.
Hester Peirce – a crypto-supportive member of the agency itself – has criticized chairman Gary Gensler on this front. "In the current climate, crypto-related offerings are not making it through the SEC's registration pipeline," she wrote in a February statement, shortly after the SEC shutdown Kraken's unregistered staking service.
Stark, by contrast, disagreed with Cuban that the industry lacks clarity any more than other areas of the financial sector, claiming it already has "extraordinary regulatory transparency and lucidity." He continued:
"Whether an investment product acts as a stock token, is priced off of the value of securities and operates like a derivative, is a stable value token backed by securities, or any other virtual product that provides a synthetic exposure to underlying securities, they must all comply with US securities laws."
Most Crypto Companies Are Doomed
Stark also argued that blockchain crypto has failed to live up to its promises of revolutionizing the financial system, whether as a store of value or speedy payment rail.
Cuban countered that crypto companies need time to thrive much like the early internet companies – but conceded that the vast majority will likely collapse along the way.
"90 percent of blockchain companies will go broke," he said. "99 percent of tokens will go broke. Just like 99 percent of early internet companies did… but the winners will be game changers. That's the way tech works. "
Cuban also argued that many of the "risks" critics accuse crypto of carrying are just as common within the legacy banking system, such as "GroupThink" investing:
"You condemn groupthink for crypto users, but what saved depositors of SVB… was GroupThink," he said. "The Feds knew that if depositors lost money, the contagion, otherwise known as GroupThink removal of deposits would undermine our economy. So they had to step in."
---