Beazley, Bitfury's Blockchain Insurance Solution for 'Mass Shootings'
Insurance giant Beazley has struck a deal with Bitfury, a blockchain technology company, that will see it launch a blockchain-powered registry for managing violent crisis situations "such as mass shootings."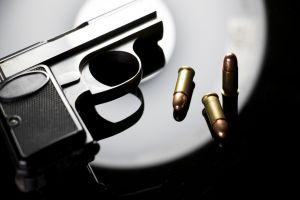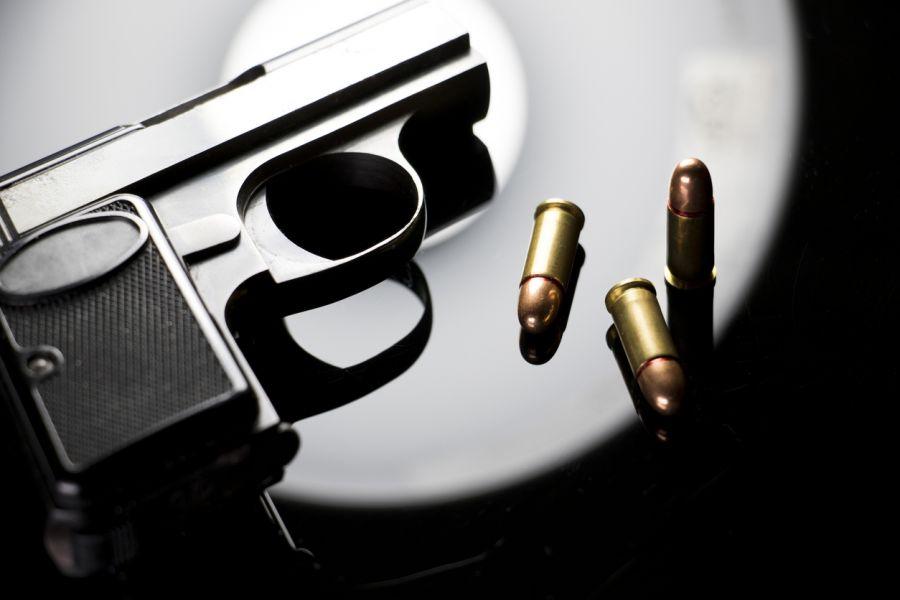 Per Reuters, the platform is "nearing completion," and blockchain startup Emercoin and an American insurance broker, Risk Cooperative, are also participating in the project.
The makers say the registry will use blockchain technology to allow insurers to respond faster in crisis situations that involve "mass casualties and their financial aftermath." The group says the platform also lets policyholders and insurers compile data – and share information about threats and claims in real-time.
Violent events such as mass shootings can be hard to insure, per Risk Cooperative's CEO, as they typically involve a large number of insurance policy holders and "thousands" of potential claims. Risk Cooperative says that policy exclusions or insufficient coverage means victims cannot cover expenses. Discrepancies would be easier to spot with a blockchain-powered platform, say platform developers.
The platform is said to have smart policies that automatically come into force in the event of "mass casualties," reducing the amount of documentation policyholders have to file, and streamlining settlement processes.
---