Base and Linea Users Lose $460,000 as SwirlLend Vanishes in Suspected Exit Scam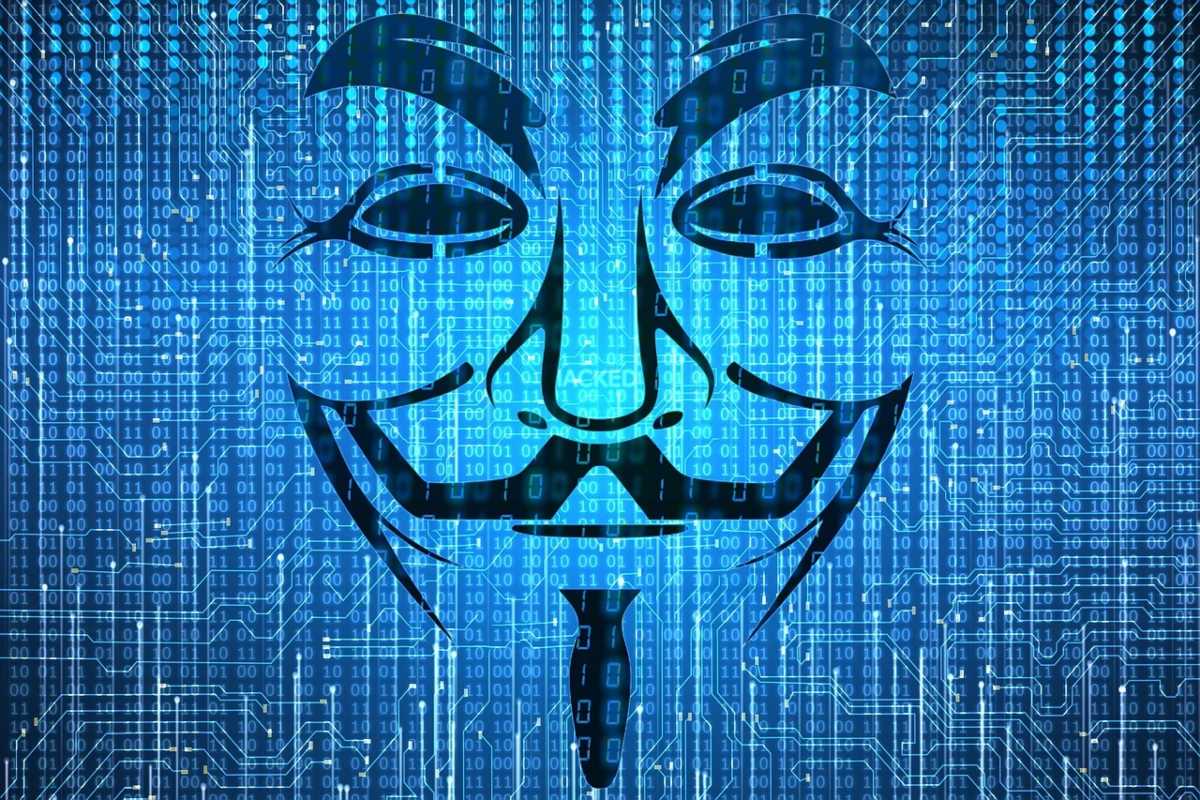 SwirlLend, an Ethereum Layer 2 lending project active on the Base and Linea networks, has reportedly pulled off an exit scam that has resulted in the disappearance of an estimated $460,000 in user deposits.
According to a comprehensive on-chain analysis conducted by cybersecurity firm PeckShield, the SwirlLend team purportedly withdrew approximately $290,000 from the Base network and around $170,000 from the Linea network, subsequently funneling these assets to the Ethereum blockchain.
Notably, DeFiLlama data indicates that the total user deposits on SwirlLend plummeted from a substantial $780,000 to a mere $49 as the unfolding events took place.
SwirlLend Deletes Social Media Accounts
The digital footprint of SwirlLend appears to have been completely erased, as the project's social media accounts on platforms such as Twitter and Telegram have been deleted.
The project's official website remains inaccessible, adding to the suspicion surrounding the exit scam.
PeckShield, an authoritative entity in the cybersecurity realm, has labeled this incident a "rug pull."
This term is used to describe the situation where developers of a cryptocurrency project abscond with the funds that users had entrusted to the platform.
The concept of a rug pull has gained notoriety within the crypto space due to its fraudulent nature.
Remarkably, this occurrence marks the second significant rug pull that has taken place on the Base network in recent times.
A comparable incident involved the Bald memecoin, a token that once boasted an impressive valuation of $85 million.
The token's value suffered a catastrophic collapse to near-zero levels when its anonymous developer removed liquidity from the primary pool.
The SwirlLend exit scam continues to represent challenges and risks associated with the decentralized finance (DeFi) ecosystem.
While DeFi holds the potential to revolutionize traditional financial systems, incidents like these underscore the importance of thorough due diligence and caution when participating in these projects.
---