Bankrupt Crypto Exchange FTX Wants Dubai Entity Detangled From US Bankruptcy Filings: Here's The Latest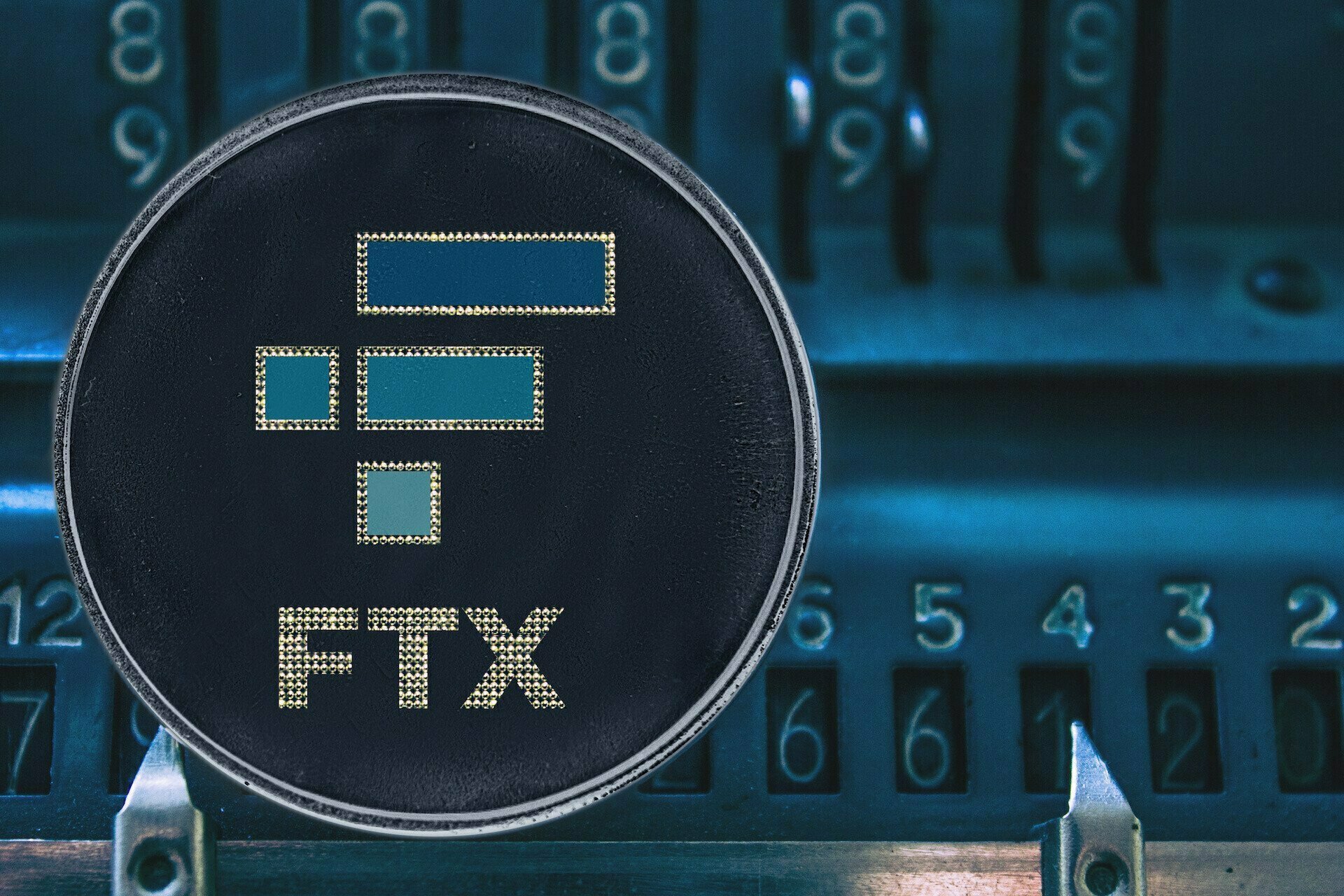 Bankrupt digital asset exchange FTX has filed a motion to exclude its Dubai entity from the ongoing bankruptcy proceedings in the United States.
Per the motion, the company argues that FTX Dubai was not in business before Nov 2022 when bankruptcy documents were filed and as such there is no need for restructuring its operations in line with the proceedings.
The exchange admitted that pending court orders issued while FTX Dubai was part of the proceedings should remain valid but the removal request is necessary to pay pre-bankruptcy wages for its staff as well as to protect its debtors.
"Additionally, FTX Dubai is balance-sheet solvent. Therefore, the Debtors believe that a solvent voluntary liquidation procedure in accordance with the laws of the United Arab Emirates would allow a timely distribution of the positive cash balance after payment of all outstanding liabilities and liquidation of all assets."
The first hearing on the issue is slated for Aug 23 as the entity looks to revamp its platform in the region amid wider plans to relaunch the exchange.
According to court filings, a possible liquidation of the company would aid distribution of the initial liabilities which is to the benefit of all parties.
After the implosion of FTX in Nov 2022, the company filed for bankruptcy roping in 102 entities worldwide including FTX Dubai in a bid to protect its assets as investigations into embattled former CEO Sam Bankman-Fried and sister company Alameda Research continue.
FTX Dubai: Is there a comeback?
FTX Dubai as an entity is a subsidiary of FTX's European arm which obtained a virtual assets license in 2022 from the Virtual Assets Regulatory Authority (VARA).
The entity became the first European exchange to receive a license in Dubai leading to many positive projections on the future of the exchange.
Following the FTX debacle, VARA revoked the license of the exchange citing the bankruptcy proceeding in the US and the need to protect users.
FTX Dubai holds $4.5 million in multiple accounts with $4 million held by VARA as security for the initial license. In line with the bankruptcy proceeding, VARA confirmed last month that the $4 million would be distributed under the laws of the United Arab Emirates.
"All of FTX Dubai's assets are located in the United Arab Emirates and substantially all of FTX Dubai's prepetition activities occurred in the United Arab Emirates, the Debtors have determined that a timely local voluntary liquidation of FTX Dubai under the laws of the United Arab Emirates is in the best interests of the Debtors and their estate."
In the meantime, it is expected that FTX Dubai will reach an agreement with the corporate liquidator for basic administrative functions ahead of the final determination in court.
---