DOJ Files Submission to Jail Sam Bankman-Fried Before Trial Over Witness Tampering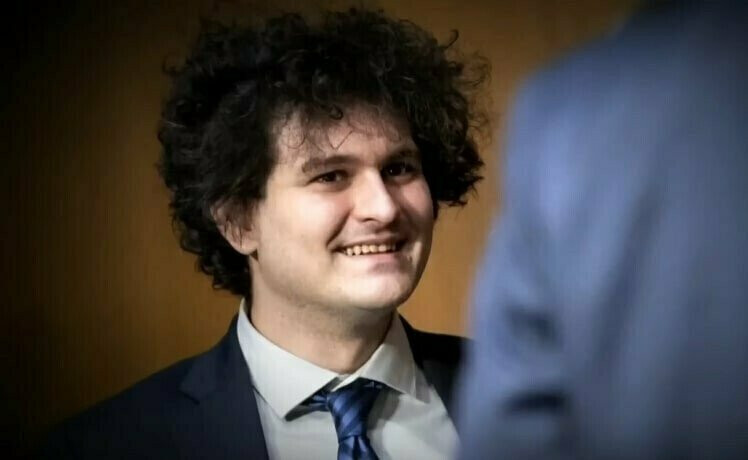 The Department of Justice (DOJ) has requested a US Judge to revoke FTX founder Sam Bankman-Fried's bond and jail him before his scheduled trial in October.
In a written submission to a federal judge Friday, the DOJ alleged that Bankman-Fried has engaged in repeated attempts to influence witness testimony, and that his current bail conditions are inadequate to protect the public.
This follows Bankman-Fried's decision to share diaries belonging to former Alameda Research CEO Caroline Ellison with the New York Times.
"The defendant's leaking of Ellison's private writings is yet another instance of the defendant trying to intimidate and corruptly persuade Ellison with respect to her upcoming trial testimony, as well as an effort to influence or prevent the testimony of other potential trial witnesses by creating the specter that their most intimate business is at risk of being reported in the press," the filing said.
Bankman-Fried's attorney Mark Cohen had argued that his client was exercising his right to defend himself in public by sharing the diary content with the Times.
However, the DOJ claimed that his actions go beyond fair commentary.
The filing asserts that Bankman-Fried has repeatedly sought to corruptly influence witnesses and interfere with the fairness of the trial through public harassment and shaming.
Judge Tightens Bankman-Fried's Bail Conditions
Despite the DoJ's request for immediate detention, Judge Lewis Kaplan from the Southern District of New York did not order Bankman-Fried to jail.
However, he set out an expedited schedule for the prosecution and the defense to submit formal written statements.
The DOJ had until Friday to submit their statement, which the agency did.
Subsequently, the defense has until Tuesday to submit their response, and the DOJ's final response is expected by August 3.
During the recent hearing, Judge Kaplan expressed concern over the contact between Bankman-Fried and journalists.
The judge warned Bankman-Fried to take the matter seriously and issued an interim gag order, prohibiting him from communicating with the press or making public statements until Kaplan reviews the written submissions regarding whether or not his bail should be revoked entirely.
It is worth noting that this is not the first time Judge Kaplan has expressed concerns about Bankman-Fried's behavior while out on bond.
In a previous hearing in February, the judge stated there was probable cause to believe that Bankman-Fried's interactions with former FTX.US general counsel Ryne Miller formed witness tampering.
Kaplan maintained this belief during Wednesday's hearing, indicating enough reason to consider revoking bail. Bankman-Fried is scheduled to face trial in October for securities and wire fraud charges.
A second trial, involving bank fraud and bribery allegations, is slated for March next year.
---