Bad Wednesday: Prices Plummet, Giant Postpones Crypto Trading Desk
The prices of cryptocurrencies suffered a steep fall within 10 minutes today. At the same day media reported that banking giant Goldman Sachs is leaving their plan to open cryptocurrency trading desks for now due to regulatory uncertainty.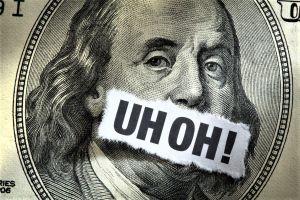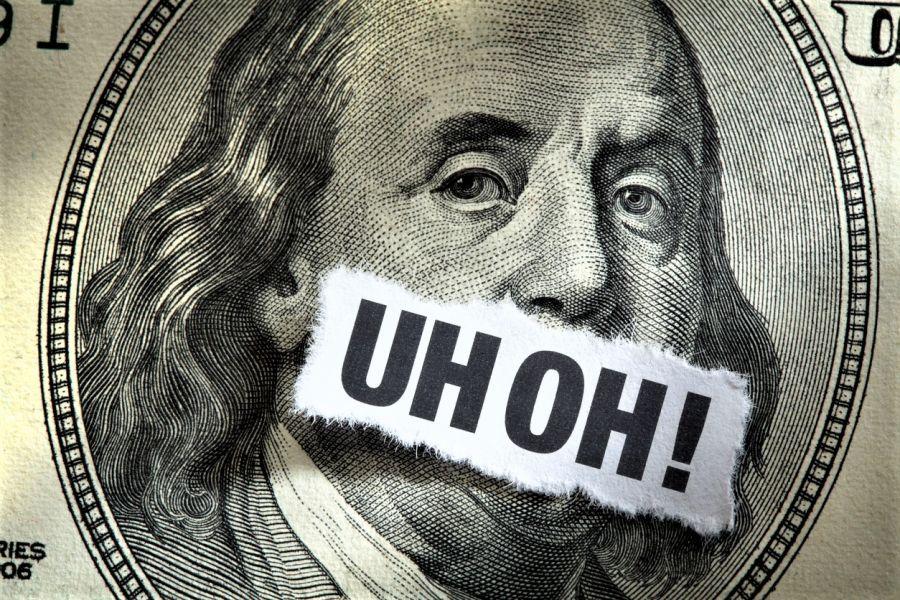 _______
UPDATED on September 7: Goldman Sachs CFO: The Crypto Ditch Is "Fake News"
_______
Related or not, within as little as 10 minutes, bitcoin fell more than 3%, while ether plummeted as much as 12%. Other coins followed suit, with many losing around 10% compared to the price 24 hours ago.
Total market capitalization:


_______
Prices at UTC 12:33 PM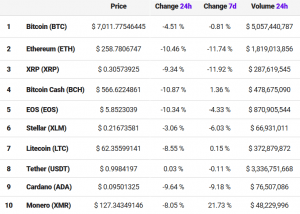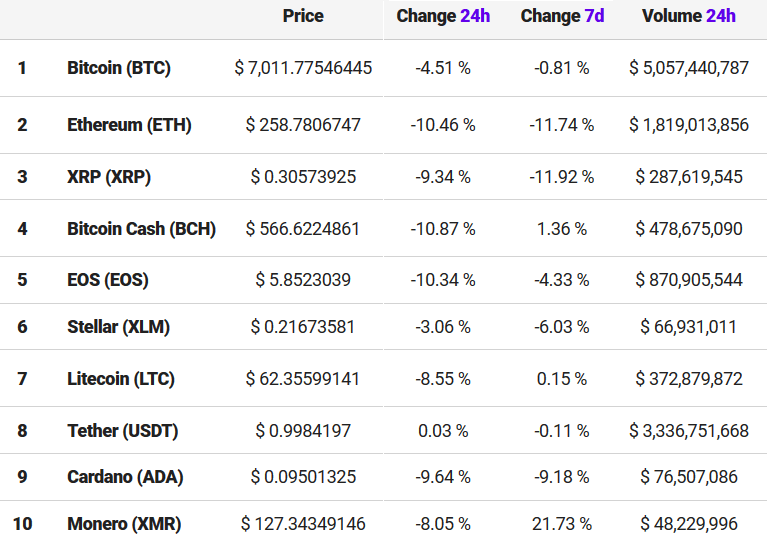 Commenting on the sudden decline, CNBC Cryptotrader host Ran Neuner tweeted, "Brace yourselves for the 'Bitcoin going to USD 3000' tweets…" The community is worried: Twitter user @CryptoSantaAmit writes, "We've gone back 5 days in 60 minutes," but others say to HODL on tight, because "This looks worse than it is," in the words of @momotothek.
Others are discussing whether it might be a bull trap, or a false signal indicating that a declining trend in a price of an asset has reversed and is heading upwards when, in fact, the price will continue to decline.
Before the drop, bitcoin traded further higher during the past three sessions and broke the USD 7,350 resistance. BTC/USD tested the next important resistance at USD 7,400 and it was consolidating gains.
And, as always, the crypto community took another opportunity to joke:
Meanwhile, Goldman has moved earlier plans to open a desk for trading cryptocurrencies further down a list of priorities for how it can participate in cryptocurrency markets, but the plans may be revived at a later point, Business Insider reported today, citing undisclosed sources familiar with the matter. This does not mean the giant is moving out of the cryptocurrency space for good: they are still working on a custody product for cryptocurrency holders, as Bloomberg reported last month.
According to one of the sources, executives have come to the conclusion that many steps still need to be taken before a regulated bank would be allowed to trade cryptocurrencies - mostly outside of their control.
_____
Find the best price to buy/sell some of the top cryptocurrencies: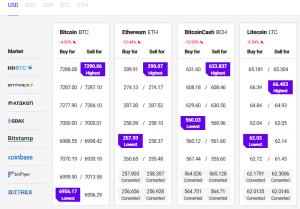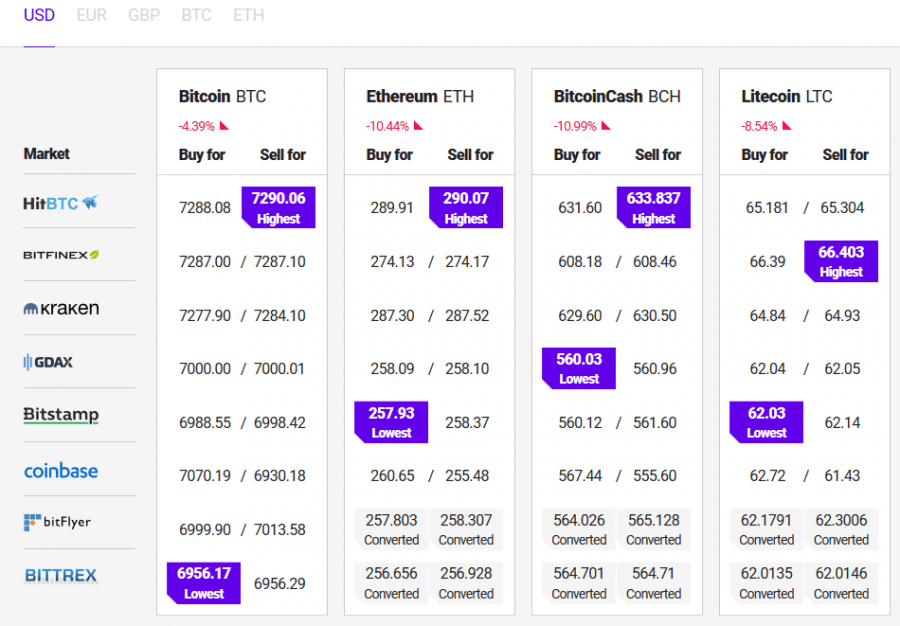 ---