Augur Launches its Second Version with Host of Major Integrations
Disclosure: Crypto is a high-risk asset class. This article is provided for informational purposes and does not constitute investment advice. By using this website, you agree to our terms and conditions. We may utilise affiliate links within our content, and receive commission.
After years in the making, decentralized, peer-to-peer (p2p) oracle and prediction market protocol Augur launched its long-awaited second iteration.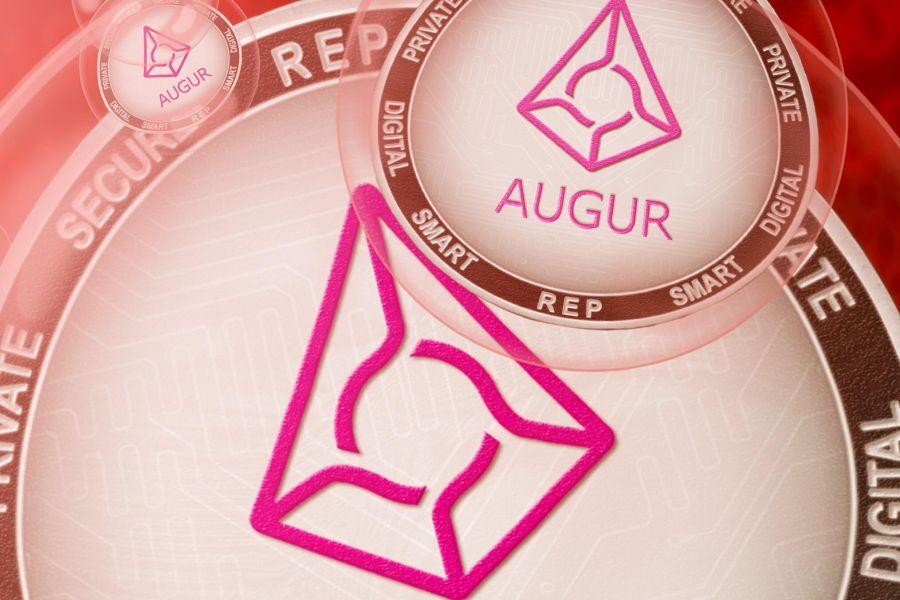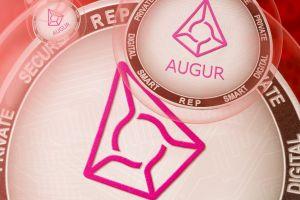 "The Augur v2 protocol contracts have been successfully deployed to the Ethereum Mainnet," said the announcement, with the contracts officially deployed.
The second version comes with significant changes and integrations, including the p2p hypermedia protocol Interplanetary File System (IPFS), p2p network for sharing orders 0x Mesh, Uniswap's oracle network, and MakerDAO's DAI stablecoin "so that people could bet, effectively, in dollars," as they said in a blog post.
For example, "using IPFS means that the absence of no individual party can shut down client distribution and alterations of the code from what is openly available on GitHub can be provably detected," Augur said in a separate blog post.
Augur is available in the browser too, instead of users having to install a desktop app, while V2 also "launched with mobile-specific designs" so people wouldn't "need a laptop or desktop merely to use Augur."
All services, including exchanges, wallet providers, block explorers, and others, will now be updating to the REPv2 contract address over the coming day, added the upgrade announcement.
Crowdfunded in August 2015, with angel investments from Ethereum co-founder Vitalik Buterin, and launched in July 2018, the Augur platform operates as a decentralized prediction market running on the Ethereum blockchain. Its REP token is used as the source of reward and "gas" for making predictions.
Per the announcement, current REP holders need to manually migrate their REP to the new REPv2 token in order to participate in the Augur v2 reporting system. There's an Augur Client available for that purpose as well.
Exchanges like Kraken, Bithumb, Coinbase, and Binance have already expressed their support for the upgrade.
However, there is "no immediate requirement to migrate REP to the new REPv2 upon deployment," so some services may not have shared their plans for migrating to REPv2, said Augur. They added that "the only time in which migration from REP to REPv2 would become a necessity is if an Augur v2 market entered into the forking process."
Meanwhile, said the platform, the "REP token will remain freely transferable forever as it has no freezing, pausing or administrative functionality, however, it will retain no functional use within Augur v2 without migration to REPv2."
Soon post launch, the platform shared the first reported bugs and interim workarounds, stating that "real solutions [are] coming soon".
Joey Krug, Core Developer on Augur and Co-Chief Investment Officer at Pantera Capital, commented that the date for V2.1 is not known yet, as fixing the present batch of issues comes first, "as soon as possible, a lot of unknowns here, will know more soon as we try some ideas."
At pixel time (14:50 UTC), REP, ranked 46th by market capitalization, trades at USD 21 and is up by almost 1% in a day, trimming its weekly losses to almost 8%. The price is up by 31% in a month and 84% in a year.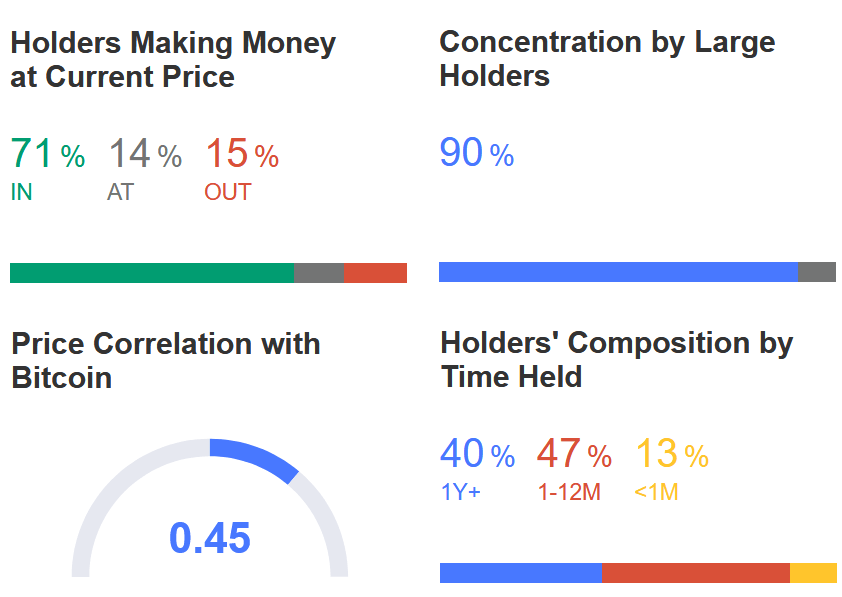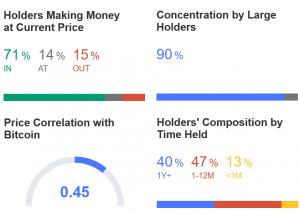 ---