Argentina Approves First LATAM BTC Futures Offering – Are Regulators Softening Bitcoin Stance?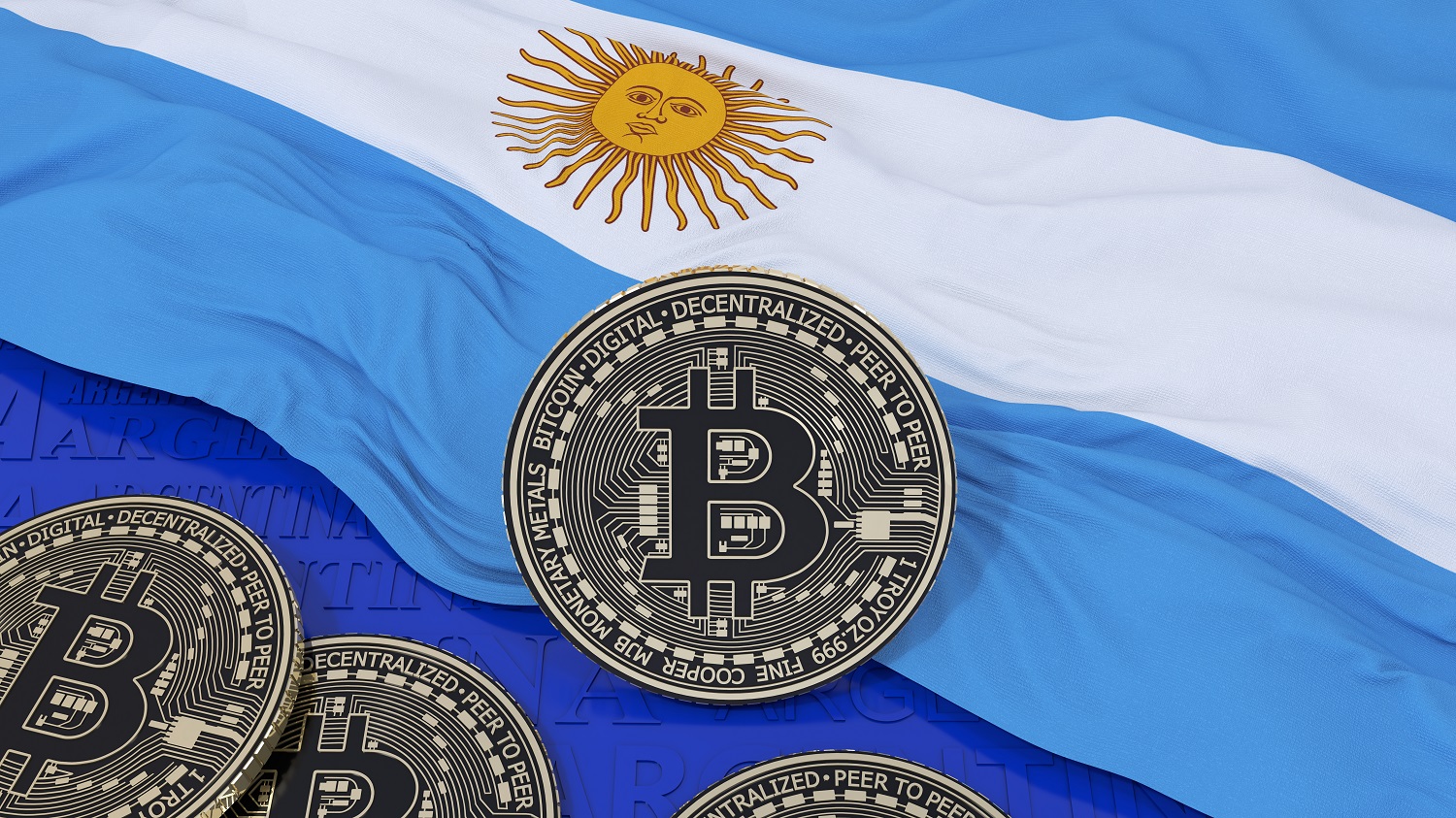 Argentina's financial markets regulator has approved the Latin America region's first Bitcoin (BTC) futures contract offering.
In an official notice from the Comisión Nacional de Valores (National Securities Commission or CNV), the regulator explained that it had approved the trading of futures contracts on the Matba Rofex Bitcoin Index.
The CNV specified that negotiation and settlement would be carried out in Argentine pesos.
Only institutional or professional investors will be allowed to access the offering, the CNV explained.
Argentina Regulator Warming to Bitcoin Adoption?
The regulator wrote:
"The measure [...] aims to adapt to the regulatory challenges imposed by new technologies for the provision of financial products."
But it also noted:
"[The measure also aims] to encourage the development of new, innovative products […] in the capital market. This way, qualified investors will be able to gain exposure to Bitcoin price variations in a safe and transparent manner. And they will be able to do so through derivative products traded within regulated market infrastructures."
The CNV has insisted that Matba Rofex must provide potential investors with warnings and disclaimers that detail "the risks associated" with Bitcoin-related investments.
And the CNV claimed that its "initiative" was an "achievement" masterminded by its Innovation Hub.
The hub was launched by the CNV in 2022.
The regulator claimed at the time that the hub would provide "a space for public-private collaboration."
It also said it would "promote exchange between regulated companies and firms working in the technology and capital market financial product sectors."
Crypto adoption is on the rise in Argentina.
Earlier this year, the nation's finance ministry revealed details of a draft law that would essentially force citizens to declare their crypto or pay tax-related fines on their holdings.
And in January, firms claimed that there had been a sharp rise in citizens choosing to get paid in crypto rather than fiat.
Argentina's inflation has soared above the 100% mark this year.
---