ApeCoin Whales Vote Against Proposal to Stay on Ethereum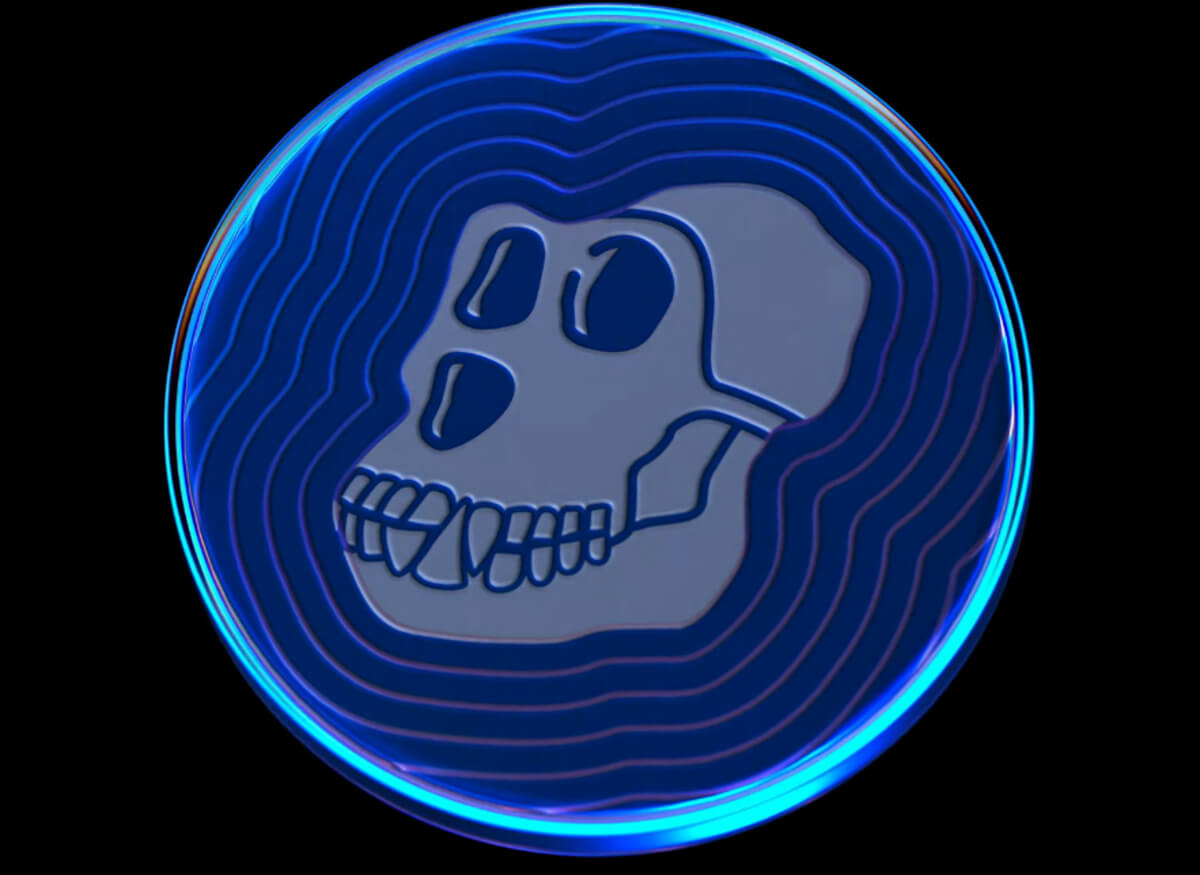 Several apecoin (APE) whales have voted against the proposal by the ApeCoin decentralized autonomous organization (DAO) that suggested staying on Ethereum (ETH), giving the majority support to migrating to another chain - at least for now.
Dubbed ApeCoin Improvement Proposal (AIP) 41, the proposal asks token holders to stay on Ethereum despite the issues surrounding gas fees.
However, at least three ApeCoin whales who have submitted their ballots so far have voted against the proposal, each submitting APE 404,000, APE 153,000, and APE 151,000, respectively, out of the supply of APE 1 billion.
One, with APE 150,000, voted in favor of the proposal.
Courtesy of whales voting against the proposal, as of now, the AIP 41 has nearly 53% of votes against and 47% in favor, meaning the majority is currently supporting a migration.
The voting started on June 3 and will continue until June 9.
Notably, during the early days of voting, an overwhelming number of voters were in favor of the proposal.
Submitted on May 1 by ApeCoin DAO member ASEC, the proposal states that "migrating to a different chain is a costly, risky, and complex endeavor with many moving parts that may, if not thoughtfully considered, result in catastrophic loss, or at worst, abandonment by [project creator] Yuga Labs and other entities that would otherwise [be meaningful] to ApeCoin."
The proposal came as a response to a suggestion by Yuga Labs, the entity behind the popular non-fungible token (NFT) collection Bored Ape Yacht Club, that said ApeCoin should migrate to its own chain for scaling purposes after the Otherdeed mint clogged the Ethereum mainnet.
"We're sorry for turning off the lights on Ethereum for a while," Yuga Labs said at the time, adding: "It seems abundantly clear that ApeCoin will need to migrate to its own chain in order to properly scale. We'd like to encourage the DAO to start thinking in this direction."
Meanwhile, a look at the comments by the community on the forum suggests that the bulk majority of users support staying on Ethereum.
"I highly agree with your sentiment that we should NOT migrate from the Ethereum chain as that give us the best security and liquidity ESPECIALLY with ETH 2.0 coming in the future," one user said in response to ASEC.
Meanwhile, other users also noted that the project can use Layer 2 solutions for scaling purposes. "I think they should look instead in arbitrum, optimism, zksync or immutable, use them as they are or fork those and build there," another user argued.
At 9:52 UTC, the 39th coin by market capitalization, APE, is 5.2% in a day and 2.7% in a week, trading at USD 6.4.
____
Learn more:
- Apecoin to Hit USD 27 by End 2022 - Survey
- ApeCoin Smart Contract Exploited, 'Well-Prepared Claimer' Walks Away With USD 380K

- This Level of Transaction Fees Would be 'Truly Acceptable' According to Ethereum's Buterin
- Otherdeed NFTs Sale Drop by 25%, Pushing Buyers Further Underwater

- DeFi on Ethereum L2 Networks Sees Significant Growth, Even as Ethereum Fee Level Falls
- Layer 2 in 2022: Get Ready for Rollups, Bridges, New Apps, Life With Ethereum 2.0, and Layer 3
---