Florida-based Firm 'Letting Venezuela Dodge US Sanctions with Bitcoin'
Disclosure: Crypto is a high-risk asset class. This article is provided for informational purposes and does not constitute investment advice. By using this website, you agree to our terms and conditions. We may utilise affiliate links within our content, and receive commission.
Venezuela is reportedly using cryptocurrencies like bitcoin to sidestep American sanctions using a Florida-based company – while the country's financial regulator has green-lighted wide-reaching crypto pay measures for its own Petro token.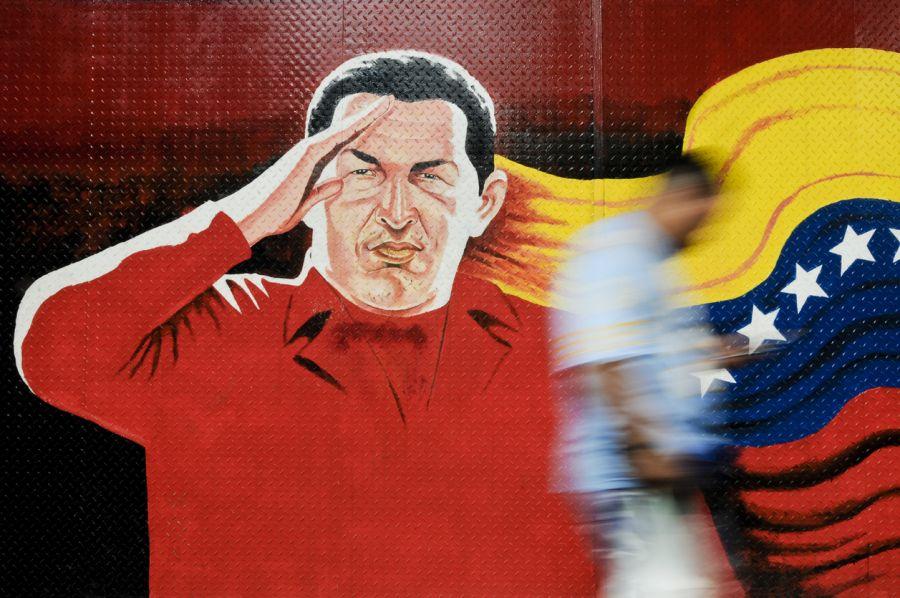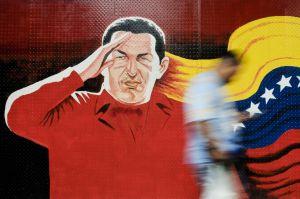 Per a report published earlier this week by Spain's ABC, travelers to Caracas airport are increasingly choosing to pay air taxes in bitcoin, via services provided by the United States-based operators of a platform named Jetman Pay.
The app operators, says ABC, then proceed to transfer the funds to "international exchanges" based in Hong Kong, Russia, China and Hungary where they are converted to United States dollars and credited to bank accounts owned by the Venezuelan government.
Strict American sanctions currently prevent international companies from doing any sort of business with the Venezuelan government, and President Donald Trump has warned that any company found dealing with the Petro will also be sanctioned.
ABC claims it has seen an addendum agreement signed by the director-general of the Maiquetía International Airport (Simón Bolívar) in Caracas, Admiral Carlos José Viera Acevedo, and the director of a company named Barracuda Solutions, Ángel Lovera. It says that Barracuda is an affiliate of Jetman Pay operator BCDA Aeronautical Solutions, a company based in Florida.
ABC says the document states that Maiquetía Airport and Barracuda are each entitled to retain 2% of the total taxes collected.
The same report states that Barracuda is also set to sign a contract with Venezuelan air authorities that will allow airlines that refuel their aircraft in Venezuela to pay for services using cryptocurrencies.
Meanwhile, the Venezuelan regulatory body in charge of cryptocurrencies Superintendencia Nacional de Criptoactivos (known locally as Sunacrip) has announced that as on June 25, the country's biggest department store, Traki, has begun accepting payment in petro.
As previously reported, Traki started accepting pay in bitcoin and other internationally popular cryptocurrencies late last year.
____________________________
____________________________
The petro is the Venezuelan government's own, state-run, oil-backed cryptocurrency. According to state-run media outlet Venezolana de Televisión, Caracas has also launched a range of new services to accompany the Petro.
These include the PetroAhorro platform, where the government citizens can keep their savings in petro, the Petro App cryptocurrency wallet and PetroPago, a crypto-pay platform that allows customers to pay in stores using QR codes.
Earlier this week, Cryptonews.com reported that an American think-tank believes countries like Venezuela, Russia, Iran and China have "long-term" crypto strategies that will allow them to avoid potentially ruinous American sanctions.
---