Adidas Web3 Lead Says Bored Ape Yacht Club Deal Was a Big Risk but Paid Off in the End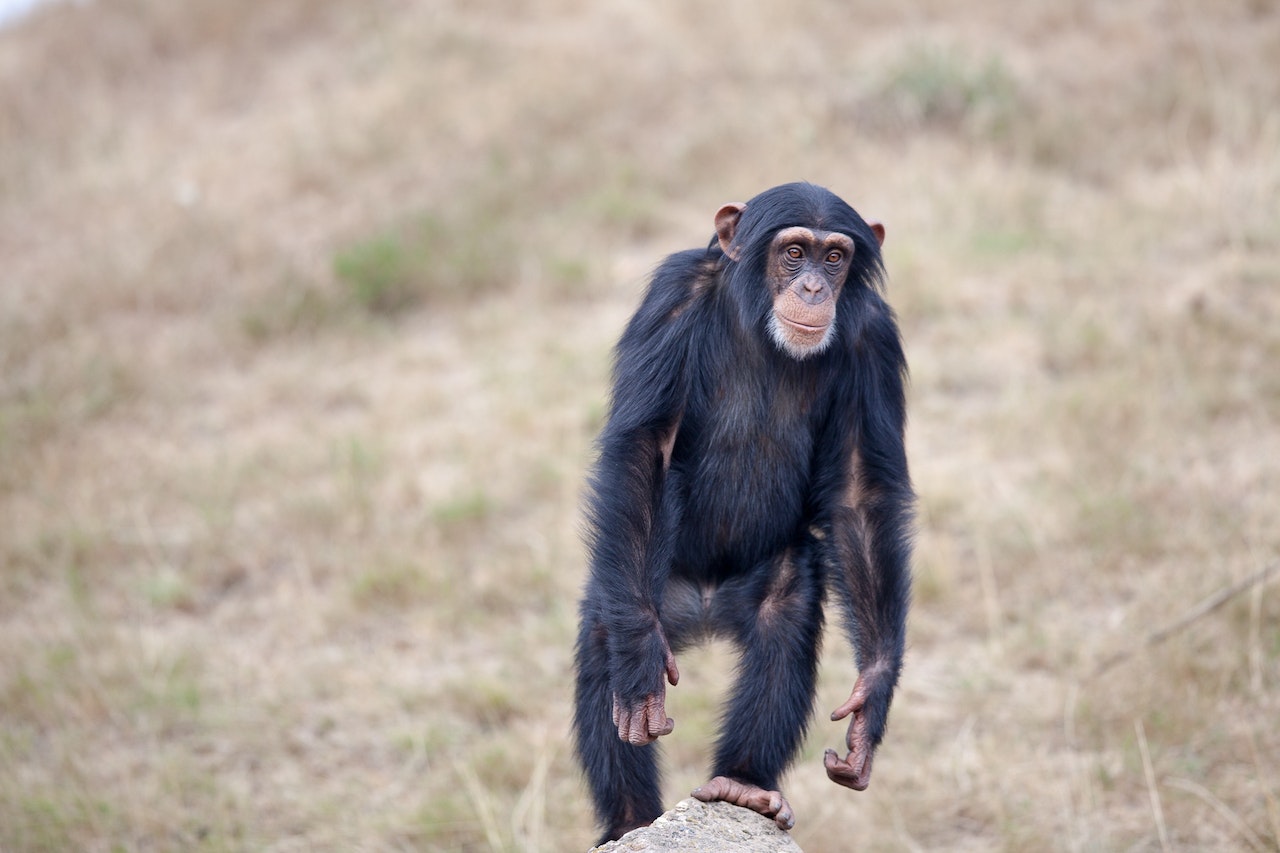 The new wave of popularity in tokenized digital assets saw many brands entering the Web3 space, generating billions in NFT sales.
Among these brands, Adidas' Web3 move performed remarkably well after taking a huge leap of faith in the BAYC NFT deal.
In a recent podcast discussion, former global VP of marketing for Adidas Originals and now VP and GM of Adidas Three Stripes Studios, Erika Wykes-Sneyd, weighed in.
She noted that despite the risk, signing the deal with the pseudonymous creators felt right.
Adidas' Metaverse Success Story
In December 2021, Adidas launched into the metaverse in partnership with Yuga Labs, Punks Comic, and Gmoney, a pseudonymous NFT influencer.
At the time, the BAYC collections were still new alongside a highly volatile broader NFT space.
Wykes-Sneyd noted that fear of losing her job made her nervous while signing a deal with the Bored Ape Yacht Club when the creators were still fully pseudonymous.
"It really started with our values, and it did feel right at the time, even though there were many late nights where I was like: I could get fired for this," she said.
It took a great deal of effort, including lots of Web3 education, to get the entire Adidas team to support the launch of the nascent technology.
"We brought everybody in the brand along on the journey and made sure it was clear why we were doing it," Wykes-Syned told the podcast co-hosts.
She noted that every team and department of the Adidas brand was involved, and so far, the experience has been rewarding.
Adidas' Into the Metaverse campaign was successful. Adidas sold out its primary NFT drops and raised $23 million, excluding its share of royalties on secondary market sales.
Buyers could redeem the NFTs for exclusive physical apparel featuring all the collaborators' (Yoga Labs, Comic Punks, Gmoney) branding.
Into The Metaverse Was a Propelling Force For Parties Involved
Adidas didn't stop with the first NFT campaign, as the firm continued building its brand in Web3.
It recently launched a new NFT project dubbed ALTS. ALTS allows "Into the Metaverse" owners to burn the original NFTs in exchange for new Adidas profile pictures (PFP) tied to the narrative campaign.
The ALTS NFTs include potentially exclusive access to future merchandise drops and events. It is worth noting that Adidas' deal also benefited the collaborators, as the brands and creators grew in value and popularity.
BAYC's creator, Yuga Labs, raised $450 million in a funding round at a $4 billion valuation and has launched several NFT projects after the Adidas deal.
Punks Comic is building several IPs, while Gmoney launched a tokenized apparel brand tagged 9dcc.
---