a16z's Arianna Simpson Says Lack of Specific Guidelines is Pushing Crypto Firms Offshore
Disclosure: Crypto is a high-risk asset class. This article is provided for informational purposes and does not constitute investment advice. By using this website, you agree to our terms and conditions. We may utilise affiliate links within our content, and receive commission.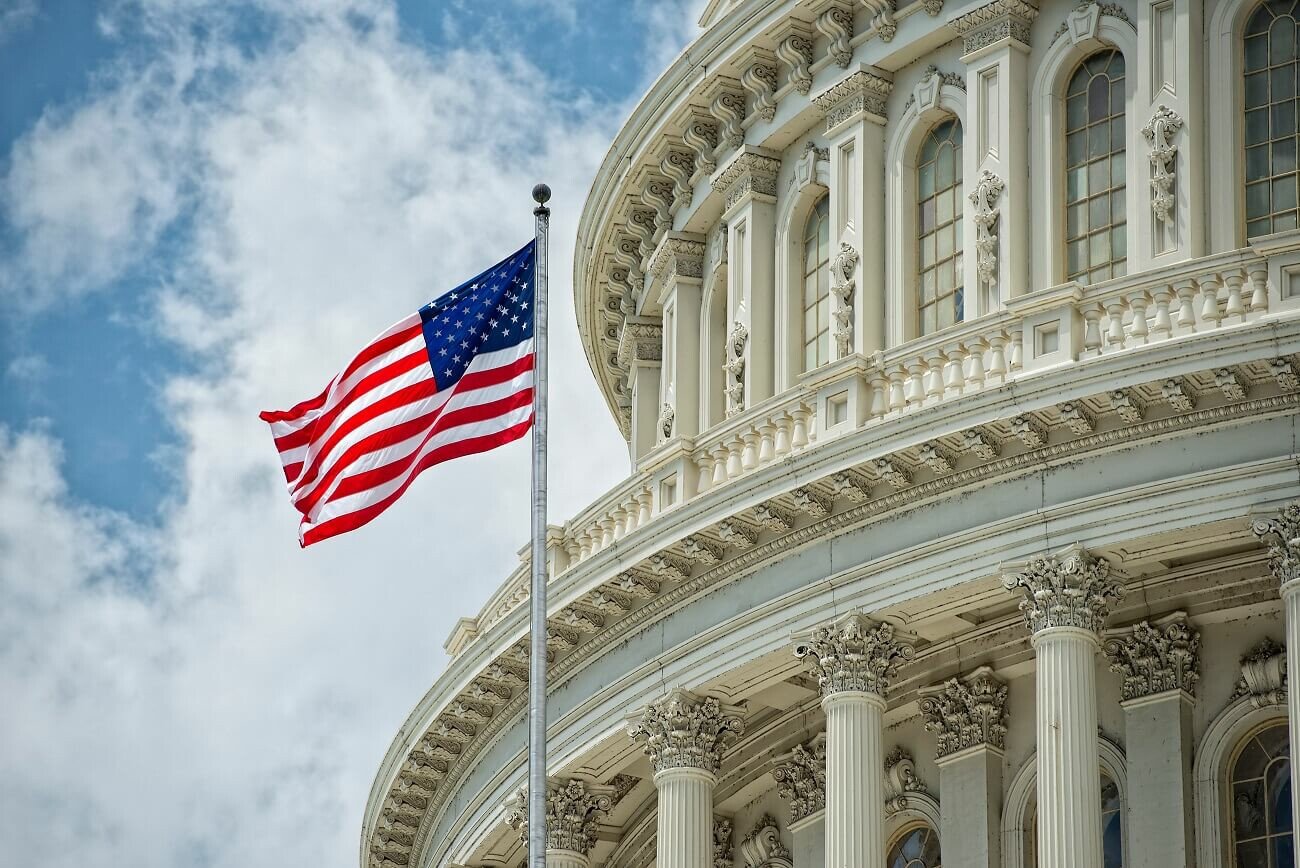 a16z General Partner Arianna Simpson believes the US needs to establish a regulatory framework that instills confidence in crypto firms and allows them to build technology products without fear of potential consequences.
Simpson claimed that the lack of specific guidance in the US is causing legitimate crypto companies to seek opportunities offshore.
"The lack of specific guidance here in the U.S. is actually pushing legitimate companies offshore, because they actually want to be compliant," she said in an interview with TechCrunch.
Simpson's comments come at a time when major US regulators have launched an aggressive crackdown on the crypto industry following the unprecedented collapse of the crypto exchange FTX.
The US Commodity Futures Trading Commission and the Securities and Exchange Commission have both taken enforcement actions against some of the biggest players in the industry, including Binance and Coinbase.
"The U.S. has some work to do to create a regulatory framework that makes founders feel comfortable and like they're able to actually build great technology products here without worrying about possible repercussions."
Simpson Says Crypto Market is Cyclical
Simpson, with over a decade of experience in the crypto space, said that repetitive cycles are a common occurrence in the history of this nascent industry.
"There's a lot of kind of boom-and-bust moments… You can't expect a space to continue with the same sort of capital investment across all quarters," she said.
While investment and funding rounds are expected to rebound in the future, Simpson emphasized that founders should not wait for the market to regain popularity.
In fact, she highlighted that periods with fewer funding rounds often coincide with increased development and innovation in the industry.
Andreessen Horowitz, commonly known as a16z, has emerged as a leading investor in the cryptocurrency realm, having raised an impressive $7.6 billion for its crypto funds.
Despite a16z's substantial capital, the firm has not deployed all of its crypto funds.
Back in June, a16z announced the opening of its first international office in London, which some interpreted as a sign of uncertain regulatory conditions in the United States.
a16z to Remain Focused on Digital Assets
As of late, there has been a major shift in the tech landscape, with many big VC firms turning their focus toward artificial intelligence (AI).
However, Simpson made it clear that a16z is not pivoting to AI.
She highlighted the centralizing nature of AI, requiring significant capital and data, which contrasts with the decentralized nature of crypto.
Simpson believes that crypto can serve as a counterbalance to the centralizing forces of AI, emphasizing its potential to empower individuals and promote decentralization.
"I think it can really provide a strong counterbalance to some of the centralizing forces of AI," she said.
Finally, Simpson argued that crypto firms that remain focused on core technology, irrespective of market cycles will be eventually the most successful ones.
"The founders that have been the most successful in web3 or honestly in any space is the founders that ignore the market cycles and remain really focused on the core technology."
---