Andreessen Horowitz's Crypto Arm to Establish London Office – Next Crypto Hub?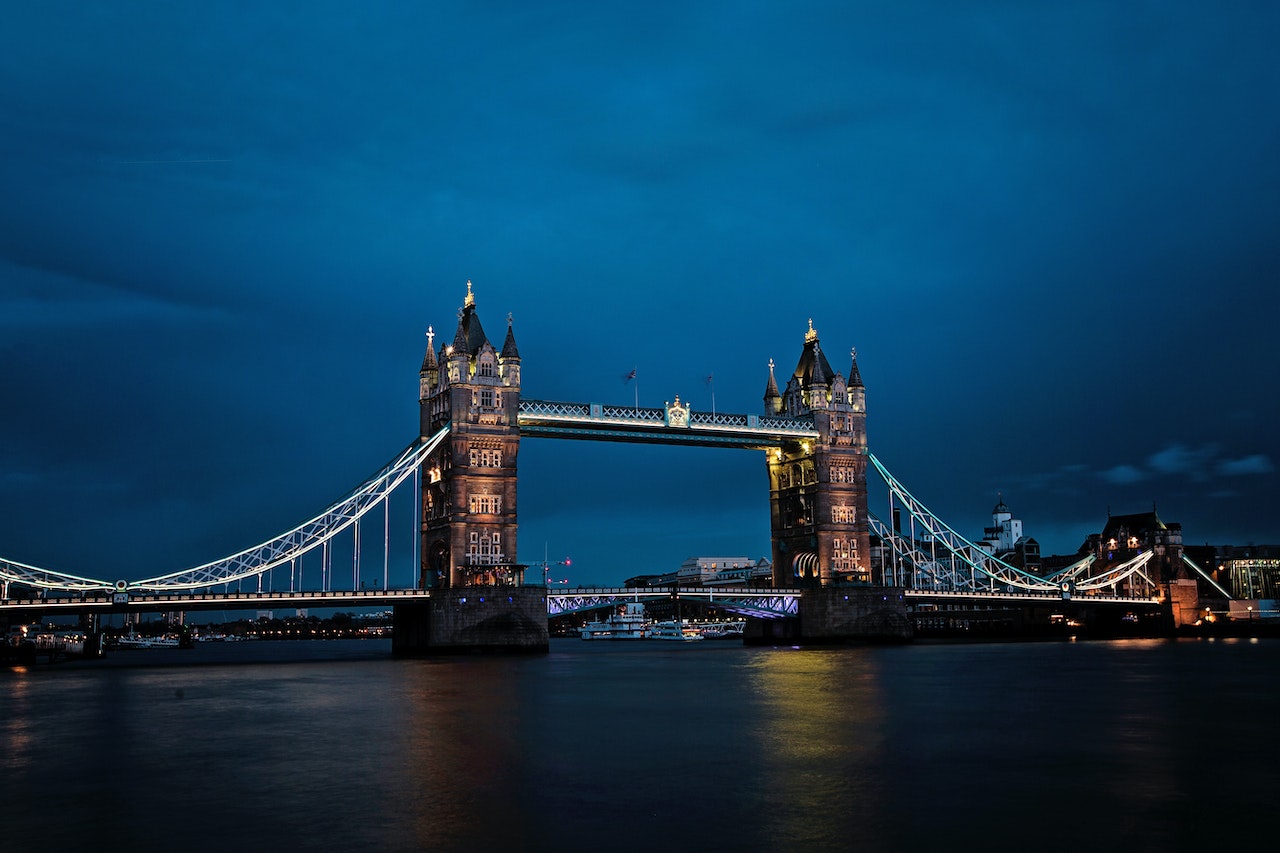 Many US-based crypto firms have been keen on expansion moves amid heightened regulatory uncertainty in the United States.
The latest firm to announce its expansion plans is the crypto investment subsidiary of VC Andreessen Horowitz, a16z crypto.
The firm announced its plans to launch its first international office in London a few days following the US SEC lawsuit against two top cryptocurrency exchanges.
The crypto firm hinted at the US' extreme regulatory atmosphere as the reason for its move.
Expansion Moves Amid Heightened Regulatory Uncertainty
This development comes a month after a16z crypto's "State of Crypto" report on the declining crypto-related activity in the United States.
Even though the firm did not expressly mention the regulatory war against crypto as the driving factor of its expansion move, its statements pointed toward the fact.
It noted that "crypto can only thrive with a clear regulatory regime that provides an open pathway for startups while protecting consumers from fraud and manipulation."
Notably, the UK has become more attractive to crypto firms following its moves to secure a legal framework for crypto.
Crypto companies like Coinbase and Ripple have already moved to open new offices in London following the ongoing regulatory strive in the US.
In its "State of Crypto" report, a16z crypto noted that banning new business models or technologies compromises American values and drives innovation and jobs overseas.
The company is not the first to issue such a report. Coinbase, Ripple, Binance, and other crypto-focused firms, including top industry leaders, previously raised similar concerns.
In the latest announcement, a16z noted the drawbacks caused by the "casino culture" that now exists in the crypto industry.
The firm said it is cooperating with policymakers and regulators across the globe to address the issue.
"We need regulatory frameworks that facilitate decentralization, not impede it," said a16z's leader, Chris Dixon. "UK policymakers and regulators are taking an approach uniquely tailored to blockchain and digital asset regulation, He added."
---