1.3m+ Crypto Phishing Attacks Foiled in Russia So Far This Year – Kaspersky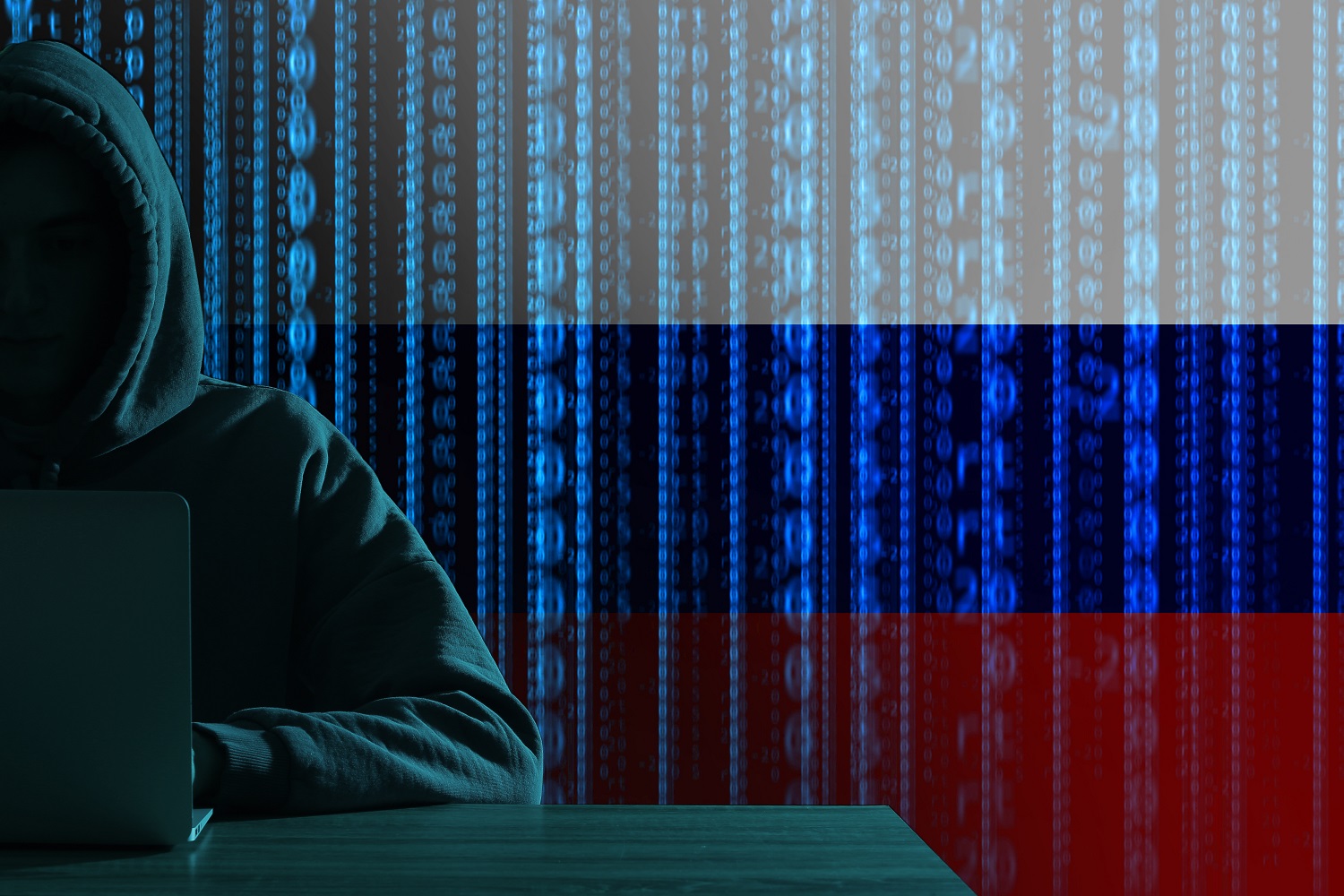 More than 1.3 million crypto-related phishing attacks were stopped in Russia in the first six months of this year, a new report has claimed.
Per Plus World, the cybersecurity provider Kaspersky Lab claimed its solutions thwarted the attacks, which the firm thinks are a direct response to a rise in crypto's popularity in Russia.
Since the outbreak of war with Ukraine and the ensuing sanctions packages, there has been a sharp rise in Russian crypto-powered remittances to overseas locations.
Sometimes these use "illegal exchanges" and shady "brokerages."
Russian businesses have also turned to crypto as a payments tool after being frozen out of the US dollar-powered international trade market.
And this, Kaspersky claimed, has led to a rise in opportunist attacks from cybercriminals.
Last year, a report claimed that Russian crypto-related criminal cases rose by 40% year-on-year.
Roman Dedenok, a cybersecurity expert at Kaspersky Lab, was quoted as stating:
"We are seeing an increase in the popularity of cryptocurrencies. We urge crypto wallet holders to remain vigilant and apply strong security measures to protect their digital assets."
Dedenok warned that attackers are targeting Russians' hot and cold wallets with bogus offers of free crypto handouts.
Attackers have also been "impersonating well-known cryptocurrency exchanges" by sending Russian users "fraudulent emails asking for confirmation of transactions."
Sometimes, these fake exchanges claim to be asking crypto holders to upgrade their "wallet security," and prompting them to click on links.
These links invariably turn out to lead to websites designed to harvest login and password data from users.
Rise in Crypto Phishing – Russian Hardware Wallets Also Threatened?
Dedenok said:
"It is very important [for users] to make sure that links [in emails and messages] are not directing you to phishing [sites] before clicking on them or entering confidential information."
Kaspersky Lab researchers also said they had "discovered a targeted phishing campaign" that attempts to dupe hardware wallet users.
The researchers explained that the campaign organizers attempt to trick wallet holders into believing they have received mail from Ripple.
These emails contain "an offer to participate in distributing XRP tokens."
If they follow the link in the email, the user is directed to a website that uses a "complex scheme" to prompt unsuspecting crypto wallet holders to "connect their hardware wallet to a fraudulent source."
---