How to Buy Binance Coin?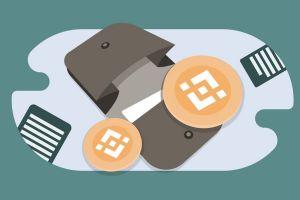 Binance Coin (BNB) is the native coin of the Binance Ecosystem as a whole. With a myriad of different use cases, from powering transactions on the Binance Smart Chain to paying fees on the exchange and in-store payments, its importance grows together with the ecosystem.
The coin was launched in 2017, initially on the Ethereum blockchain as an ERC-20 token before being transferred to the Binance Smart Chain. Although BNB fulfills many uses, it's main two are on the centralized exchange and the decentralized chain. On the exchange, it serves as a potential way to pay for fees—using BNB gives traders fee discounts to incentivize them to opt for it instead of other options. On the Binance Smart Chain, BNB is used in its consensus algorithm: if you want to become a validator, you will have to stake a certain minimum of BNB. The coin also powers smart contracts as a form of gas.
Nowadays, the coin is the third by market cap, only preceded by Bitcoin (BTC) and Ethereum (ETH). It should come as no surprise, then, that everyone is checking how they can buy some. With such widespread use cases, anyone who is in the crypto industry at all could benefit from owning some BNB.
How to Buy Binance Coin in 2021
So you want to add BNB to your portfolio, but you're not sure where to start. In this guide, we will take you through five different crypto exchanges that offer BNB-related trading pairs, as well as their pros and cons, so you can be sure you're making an informed choice.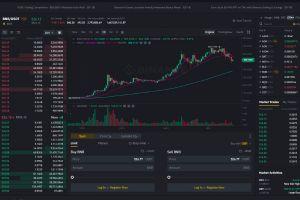 You can buy your BNB at any of these crypto exchanges, depending on whether you'd rather use crypto or fiat, if the exchange is available in your location, and if you need other services the platform offers beyond trading. We hope our guide helped you narrow it down and choose where you will start trading BNB to diversify your portfolio.
If you have questions or suggestions, we are always open to receiving them—click here. In the meantime, check out our other guides to learn more about crypto and blockchain in general.