You Can Now Buy Crypto with Your Card on Binance
Major cryptocurrency exchange Binance now lets their users buy crypto assets by using their Visa and MasterCard debit and credit cards, made available through the exchange's partnership with payment processor Simplex.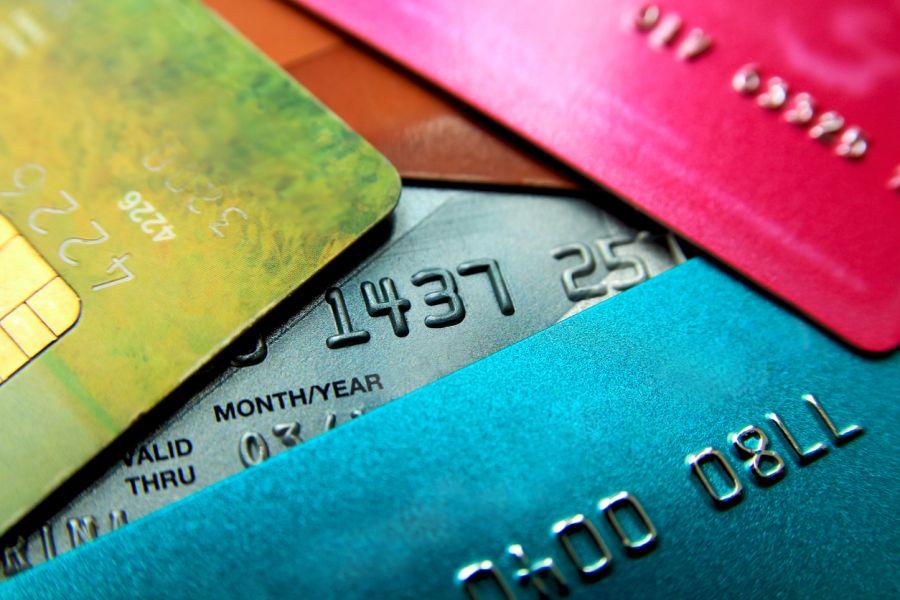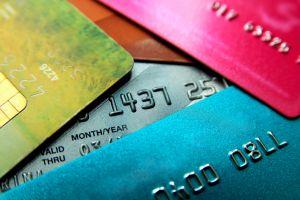 The coins that will be available for purchase this way are Bitcoin (BTC), Ethereum (ETH), Litecoin (LTC), and Ripple (XRP).
As the benefits of using cards to purchase cryptocurrencies, the Binance team states in its press release: "Fast: Average 10-30 mins for cryptocurrency to reach your wallet; Low Fees: only 3.5% per transaction or 10 USD, whichever is higher; Convenient: Visa and MasterCard accepted."
Changpeng "CZ" Zhao, CEO of Binance, said that "as we add more options, the fee will come down."
Now, if you are not using BNB (Binance Coin) to pay your trading fees, each trade will carry a standard fee of 0.1%, according to the website of the exchange.
Changpeng "CZ" Zhao, CEO of Binance, said in the official release, "We want to provide Binance traders with fast and easy access to crypto, in the most secure way possible," later adding, "The crypto industry is still in its early stages and most of the world's money is still in fiat. Building fiat gateways is what we need now to grow the ecosystem, increase adoption and introduce crypto to more users."
However, there are some restrictions: jurisdictions restricted from using Simplex are Afghanistan, China, Congo (Brazzaville), Congo (Kinshasa), Cuba, Democratic People's Republic of Korea, Eritrea, Iran, Iraq, Ivory Coast, Kyrgyzstan, Lebanon, Libya, South Sudan, and Sudan. Within the US, the following states are not supported: New York, Georgia, Connecticut, New Mexico, Hawaii, and Washington.
Also, according to the CEO, Simplex does not support all credit cards, "but do have a decent coverage."
Meanwhile, reactions to this announcement were mixed:
____
Debt-incurring credit card usage in crypto has always been controversial. Perhaps most notably, top exchanges have gone back and forth on support. Cryptocurrency exchange Coinbase, for example, stopped allowing credit card purchases in the US a year ago but, when it still allowed them, customers were found to have incurred additional charges. However, that exchange still accepts credit and debit cards for those outside the US, as well as bank account transfers.
Another big setback is that banks are unsure whether they want to allow their clients to use their cards for crypto purchases. Lloyds Bank in the UK, for instance, banned their clients from making crypto purchases last year, following in the footsteps of JP Morgan and Citigroup. Australia's largest retail-aimed bank, The Commonwealth, also said it would not allow its customers to buy digital assets using Commbank credit cards "due to the unregulated and highly volatile nature of virtual currencies."
Binance earlier this month launched a new fiat-to-crypto exchange on the island of Jersey, a British self-governing dependency. Previously, they have opened a fiat-to-crypto exchange in Uganda, allowing crypto trading against the country's fiat currency, the Ugandan shilling.
BNB price chart: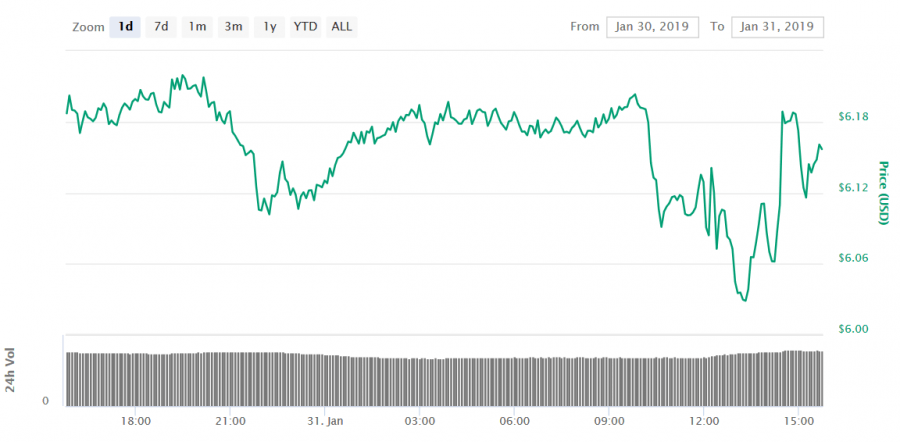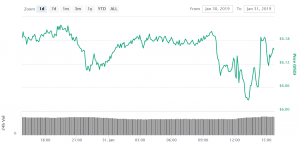 ---