Layer Protocol Founders Raise Millions, Learn How to Anger Investors
Disclosure: Crypto is a high-risk asset class. This article is provided for informational purposes and does not constitute investment advice. By using this website, you agree to our terms and conditions. We may utilise affiliate links within our content, and receive commission.
Poor communication, intentional or unintentional, between a startup and its investors may bring unpleasant surprises to both sides, a recent conflict showed.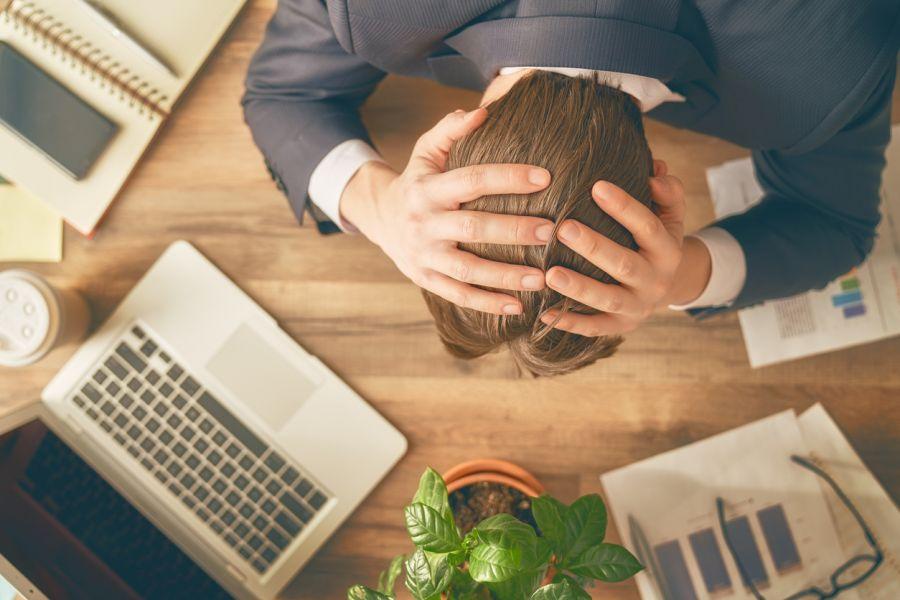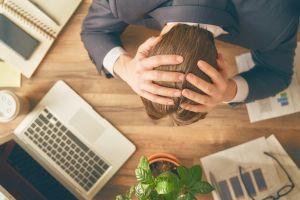 News that founders of the Layer Protocol, a developer of decentralized reputation protocol, are raising around USD 125 million via a blockchain-based security token offering (STO) for their other project Spin, an electric scooter startup, made their community worried about the future of the Layer project. While early investors do not rule out a possibility of a class action lawsuit against Layer and Spin, founders of the startups claim that both projects are moving forward quickly.
"They told the community that they were delaying their initial coin offering (ICO) because of the market conditions, but it appears that they were just spending time doing the STO instead," Sebastian Quinn-Watson, a partner at Blockchain Global (BG), an early investor in Layer, told Cryptonews.com. BG is the blockchain advisory company, which is also an investment fund, blockchain incubator, and a bitcoin miner.
"Our biggest concern is that they used the proceeds of the ICO to fund the Spin STO and left the ICO investors to falter," Quinn-Watson added.
Last Friday, Axios, a news website, reported that Spin is finishing up a USD 125 million STO, while the company has only disclosed USD 8 million in funding so far.
Layer's community, with almost 10,000 members on Telegram, have also started asking the founders whether "money raised by Spin to pay for your excitement for Q3 in Layer, or was money raised for Layer to pay for Spin?"
Another question, posted by Quinn-Watson, was "But who's actually building it? Because it's clearly not you [Derrick Ko, co-founder of both Layer and Spin] and Euwyn [Euwyn Poon, another co-founder of both startups]."
Ko replied: "I'm focused on the growth, development and adoption of Layer. We've been building up the team, partnerships, and the protocol, and will have announcements related to that over the next week."
Busy Q3
Cryptonews.com spoke to Derrick Ko, and in his words, the success of both projects hangs upon the other. "We're all set to ensure that Layer is the best possible reputation system on the market right now," he told us, adding that Q3 of 2018 will be busy for Layer: "Spin is just the first integration partner of Layer."
"Spin previously sold company shares to VC [Venture capital] investors to build the scooter business. Layer's utility token sale supports building the reputation protocol. Both are moving forward quickly, which is keeping the teams busy," Poon explained in the Layer's Telegram channel.
Truth to be told, the website of Layer does mention the partnership with Spin, however it does not specify that founders of both projects are the same. Meanwhile, Quinn-Watson said that the startup was not hiding the partnership with Spin, but they did not mention that the STO would happen.
Addressing other issues, like the fact that they have no developers listed on their websites, Ko told us it's because the need for blockchain developers is too "distracting." And when asked if running two projects at once is too much, he said, "From the beginning, it was known that this was an utility token project by Spin […] That was what was so exciting about the project, the immediate use case of a token."
Different stories
Nobody has contacted them in regards of a lawsuit or any negative comments, Ko said, adding that investors have always been just happy about the project. A blog post on Medium details their plans for Q3 of 2018, which includes a Token Generation Event, as well as their ERC-725 compatible identity protocol.
Blockchain Global, however, tells a different story. According to Quinn-Watson, after the news about the USD 125 million STO broke they talked to Layer about Spin and the relationship between the two projects. Their responses were "short, vague and agitated," Quinn-Watson added.
Early investors contributed 500 ETH allotments in January on the understanding that Euwyn Poon is the chairman of the startup, while Derrick Ko is the CEO, according to Blockchain Global.
"When I asked if the team structure was the same as the whitepaper and deck they sent over at the time of investment they avoided the question and brushed off the fact that the Derrick was no longer the CEO and Euwyn no longer the chairman," Quinn-Watson said.
He also criticizes Ko for "deleting valid questions from the community [on Telegram] regarding the revelations that they are raising funding for two separate companies".
According to Quinn-Watson, Blockchain Global has retained counsel/attorneys to review all options available to protect the value of their investments, and "to ensure that there is truth and integrity within the market and to call out this type of egregiously deceptive behaviour."
He also added that the company will be contemplating legal action, including class action against both Layer and Spin. "I will say that this is a scenario where the founders seem to think they can get away with exploiting the assumption that there is no direct recourse available for token holders against management in a world where the tokens are not viewed as a security."
Quinn-Watson stressed that "Given the fact in front of us, we hope that we will be able to nudge a precedent being set in the cryptocurrency market for future founder conduct."
---