What is this KuCoin Exchange US Binance Users are Migrating to?
Disclosure: Crypto is a high-risk asset class. This article is provided for informational purposes and does not constitute investment advice. By using this website, you agree to our terms and conditions. We may utilise affiliate links within our content, and receive commission.
Major cryptocurrency exchange Binance pulls the plug on their service to the U.S. customers today. And while it remains unknown when trading on their American branch, Binance.US, will start and what coins will be available, some of their U.S. customers are moving to other exchanges.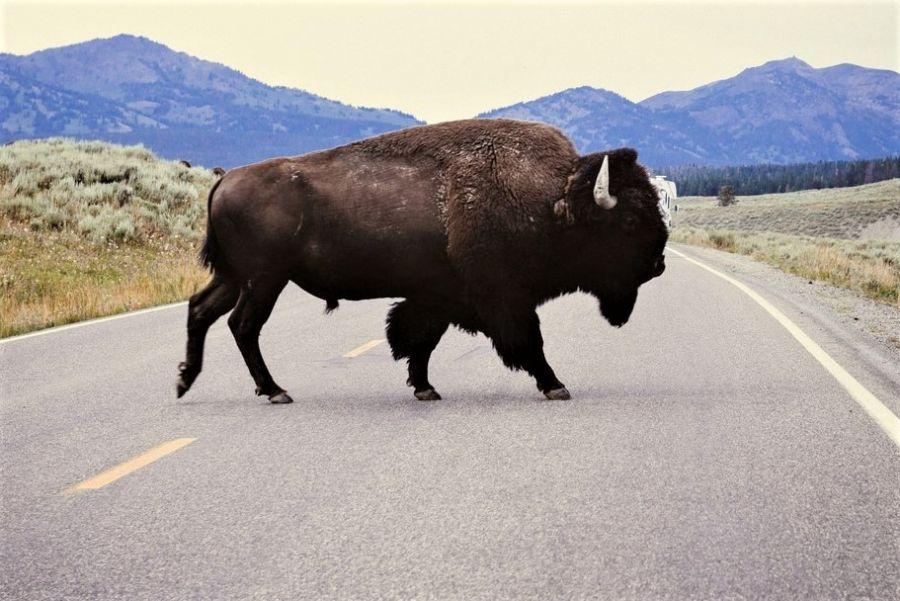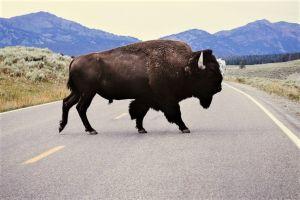 However, Binance.US said yesterday they will open account registration and begin accepting deposits of BTC, ETH, XRP, BCH, LTC, and USDT on Wednesday, September 18. Binance coin (BNB), the native token of Binance, is not on the initial list despite it was mentioned among 30 crypto assets that Binance.US is considering to list. The company did not elaborate when trading will begin.
Meanwhile, as previously reported, Hong Kong-based cryptocurrency exchange KuCoin, with its reputation of an early adopter, seems to be one of the most often mentioned alternatives in the Cryptosphere these days. For example, the previously mentioned poll posted by Reddit user u/millzcrypto shows today that 29% of the respondents would choose this exchange.
We might not know exactly why users choose the relatively young KuCoin as their coins' new home, but we can take a look into the similarities and differences between these two exchanges, and see what it might be about KuCoin that attracts these customers.
Number of markets and currencies
Both of these exchanges provide their services to users from many of the world's countries, though as said, Binance will not be able to do that for the U.S. residents for a while.
One of the top 50 exchanges by trading volume, KuCoin has 455 markets, and it boasts 213 currencies it supports, including BNB. When it comes to its native coin, those who hold KuCoin Shares (KCS) are eligible to receive a bonus or a dividend, called KuCoin Bonus, which amounts to 50% of the trading fees, but the bonus increases when the volume and amount of traded coins increase.
One of the largest exchanges, Binance boasts 560 markets currently and 167 currencies. It too has its own coin, BNB, which is used as a utility token that allows users to receive discounts when paying for their trading fees, their website states.
Trading volume
At the time of writing (06:03 UTC), KuCoin's trading volume reached USD 142 million in the past 24 hours, according to market data provider Coinpaprika. Bitcoin 24h trading volume on this exchange is USD 23 million, or 16% of the total volume.
While on Binance, these numbers are significantly higher. Trading volume in the past 24 hours stood at USD 741 million, while BTC's share in this is 40%, or USD 293 million.
Trading fees
Kucoin applies fees of 0.1% for a transaction, in addition to their Tiered Trading Fee Discount Program. There is no deposit fee, and the withdrawal fee depends on the asset, with 0.0005 for BTC, 0.01 for ETH, 0.001 for Binance's own BNB, free for NEO, etc. There is also the KuCoin Bonus to take into account.
The trading fees for Binance are also generally 0.1% per trade. Withdrawal fees depend on the coin, for example, you'll pay 0.01 for BNB, 0.002 for BTC and LTC, 0.02 for ETH, etc. For those who have BNB in their accounts, the trading fees will be automatically subtracted from the BNB balance, while a 25% trading fee is applied when using BNB for transaction fees.
Security
So far, there haven't been any reported KuCoin incidents that might've compromised its security. Among other things, it also offers two-factor authentication, security questions, anti-phishing safety phrase, and device trust system.
Binance experienced a major hack in May 2019, but its security is considered good nonetheless, especially given their quick response to a major threat. Details on both the exchanges' security systems are available in our reviews.
However, this crypto trader (Loma) admitted that he/she is "moving some funds over to Kucoin (maybe Huobi later on this month).
Reliability and trust grades
Market data provider CoinGecko lists Binance as number one on its list of trusted exchanges and gives a trust score of "good" for almost all of its trading pairs. KuCoin is 12th on the list, with most of its trading pairs being graded with "fair".
Meanwhile, back in June, another crypto market data provider CryptoCompare came out with its list of the top 10 "most trusted and reliable exchanges" for investors and traders, on which Binance took the 8th spot, with an "A" grade. It also took the first spot on the list of 10 exchanges that passed a test by crypto investment company Bitwise Asset Management, aimed to show if exchanges were reporting systematically inflated bitcoin trading volumes.
KuCoin was not on these two particular lists, but checking the CryptoCompare's current full list, we find this exchange on the 26th spot, with a "C" grade.
__
All this being said, the aim of the ban is to decrease regulatory uncertainties, given the unclear status of certain digital assets in the U.S. And while it is estimated that up 30% of Binance users are U.S. residents, it is easy to presume that some of them could decide to move to other exchanges. Whether this is the case remains to be seen, but for now, Gate.io told Cryptonews.com that they haven't seen more U.S. users or more U.S. traffic than usual so far. "Typically, users like to stay on the platform until it closes as long as possible, so I'm guessing we'll see more in the coming months," they said.
KuCoin did not respond to our request for comment.
---