U.S. Agents to Hunt North Korean Crypto Hackers + 14 More Crypto News
Disclosure: Crypto is a high-risk asset class. This article is provided for informational purposes and does not constitute investment advice. By using this website, you agree to our terms and conditions. We may utilise affiliate links within our content, and receive commission.
Crypto Briefs is your daily bite-sized digest of cryptocurrency and blockchain-related news – keeping you up-to-date with under the radar crypto news from around the world.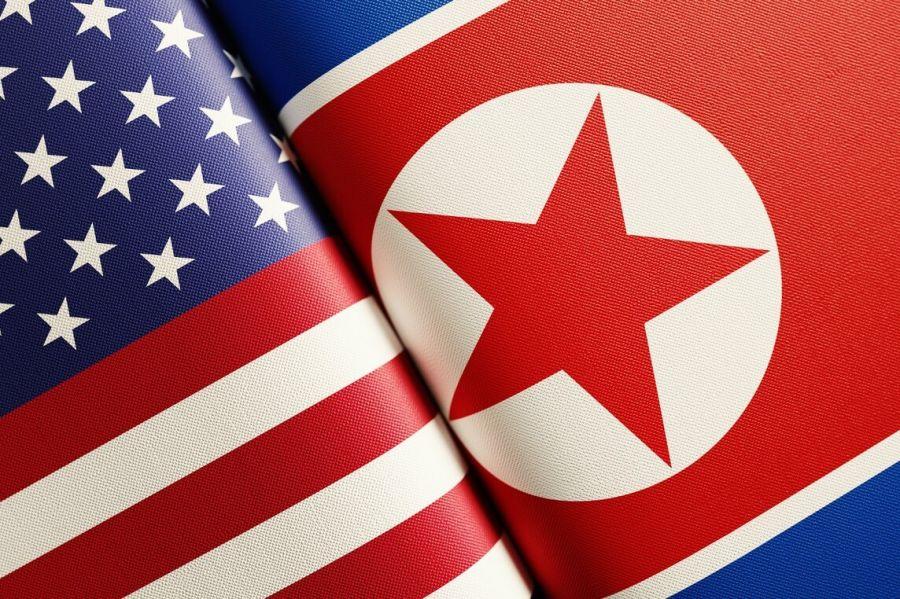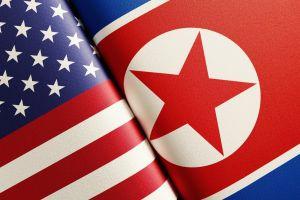 Security news
The United States National Security Agency has launched a new cybersecurity unit – with staff members who are "prepared" to block North Korea's attempts to stop weapons programs with cryptocurrencies. VOA Korea reports the move is part of a set of measures that will see the USA tighten sanctions on Pyongyang. Washington has reportedly become disillusioned with the peace process after a number of missile launches. The UN has previously accused Pyongyang of amassing some USD 2 billion in hacking and phishing raids on cryptocurrency exchanges.
Blockchain news
China's Ministry of Education has struck a deal with South Korean blockchain company Medium. The agreement could see China move its academic records system (including grades, performance reports and more data) for kindergarten and high school students onto a blockchain-powered platform. Per IT Daily, the government wants to do away with paper-based records at schools in favor of blockchain-powered digital solutions for some 270 million students. Medium claims its platform can perform at speeds of 100,000 transactions per second.
Co-founders and Stanford cryptographers at Stanford-based Findora, a developer of a public blockchain for building financial applications, Ben Fisch and Benedikt Bünz, together with Alan Szepeniec, revealed 'Supersonic' – "the first practical, trustless, succinct, and efficiently verifiable zero-knowledge proofs (ZKP). In an emailed announcement, the company says that these proofs are smaller than 10 kilobytes, take only milliseconds to verify even for the most complex statements, and that that they are likely at least 25 times smaller than any other trustless ZKP system with comparable verification times.
Following a successful trial conducted in the Netherlands in early October, a blockchain and DNA-based marine fuels tracking solution has been commercially launched last Friday. The American Journal of Transportation reports that BunkerTrace, a joint venture of Forecast Technology and BLOC (Blockchain Labs for Open Collaboration), adds DNA markers to fuel at every stage of the supply chain and records each transaction in a blockchain-based system. It is ready for adoption by bunker suppliers, ports and operators, the article says.
Exchanges news
Regulation news
Market news
The Trump administration acted to deflate the Bitcoin bubble of 2017 by allowing the introduction of futures products, Coindesk reports. The article quotes Christopher Giancarlo, who served as the U.S. Commodity Futures Trading Commission (CFTC) chairmain before leaving in April, as saying: "One of the untold stories of the past few years is that the CFTC, the Treasury, the SEC and the [National Economic Council] director at the time, Gary Cohn, believed that the launch of bitcoin futures would have the impact of popping the bitcoin bubble. And it worked." (Learn more: Research: Bitcoin Dropped Due to Bitcoin Futures Launch)
Investment news
Digital asset manager, Morgan Creek Digital, raised the first USD 60.95 million tranche from eleven investors of its targeted USD 250 million for its second venture capital fund. The public filing to the U.S. Securities and Exchange Commission (SEC), the fund called Morgan Creek Blockchain Opportunities Fund II LP began its first offering on Oct. 16 and it is an ongoing funding round.
---