Traditional Banking Veterans Migrate into Crypto
Disclosure: Crypto is a high-risk asset class. This article is provided for informational purposes and does not constitute investment advice. By using this website, you agree to our terms and conditions. We may utilise affiliate links within our content, and receive commission.
While most traditional financial institutions are slow to show their support for the nascent industry of cryptocurrencies, there are more and more signs that professionals with traditional banking background are moving into crypto on their own.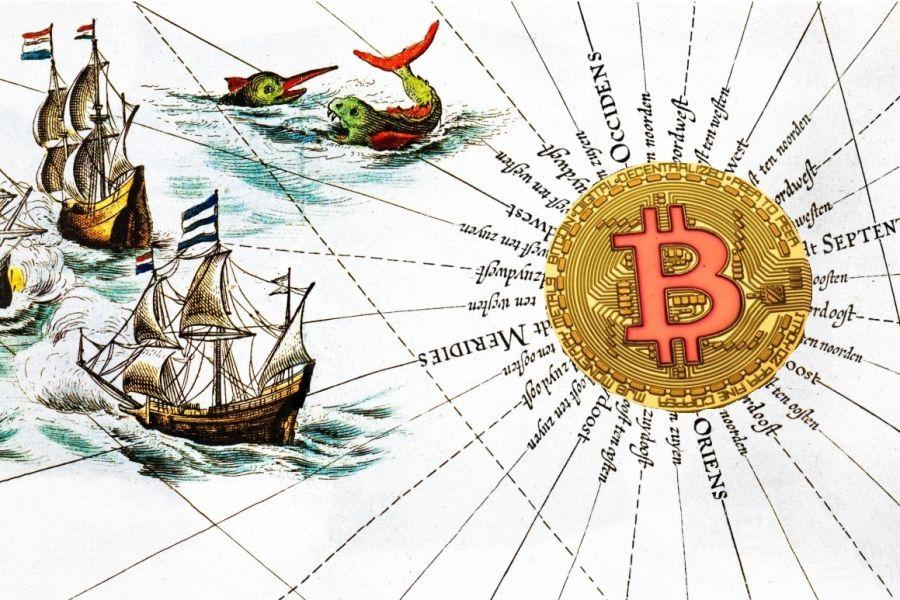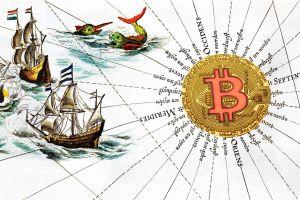 Recent news that Swiss startup SEBA Crypto has raised USD 103 million to build a bank offering cryptocurrency services to companies and investors, is another proof of this trend.
Here's the core team of the startup:
Guido Bühler, founder and CEO: he built and led large global teams at UBS, a Swiss multinational investment bank, and had an influence shaping market infrastructure with the European Central Bank and the Depository Trust & Clearing Corporation, an American post-trade financial services company.
Andreas Amschwand, designated Chairman: former UBS Global Head of Foreign Exchange and Money Market.
Philipp Baretta, CFO and Head of Risk: his career includes Citigroup Private Banking, Credit Suisse, and B&B Wealth Solutions.
Urs Bernegger, Head of Trading & Liquidity Management: he has held senior banking management positions at UBS and Bank Vontobel.
In addition, project management officer, head of ICO platform, and risk & research officer, also have names of large banking institutions in their CVs.
Therefore, it looks like some individual professionals are reacting to the change in the financial world faster than their employers.
"When the world was going crazy over crypto at the end of 2017, I wasn't interested because of the price of Bitcoin, instead I was perplexed by the public's fascination … it made me wonder… why is Bitcoin commanding so much attention all? Have technologists finally figured out how to transfer value over space and time? Can Bitcoin become a global store of value? And then it dawned on me…. digital money is right on humanity's doorstep, just like electric cars and 3D printing. We are undergoing an economic transformation of epic proportions, we just don't notice the incremental changes happening around us every day," Bühler said in a letter, published on the website of the startup.
In comparison, Joni Teves, UBS strategist, recently wrote in a letter that bitcoin in her view "is still too unstable and limited to become a viable means of payment or a mainstream asset class," while also saying that the efforts by developers to address technical limitations such as scalability and speed have been "insufficient."
Meanwhile, according Bühler, SEBA aims to build a gateway that facilitates movement of assets between the crypto and traditional financial markets, to pave the way for the new economy.
As their ambition is to "become one of the world's first universal, fully licensed and supervised crypto banks, offering industry leading crypto-asset financial products and services", they have applied to FINMA, the Swiss financial market supervisory authority, for the most comprehensive banking license attainable.
SEBA Investors include Swiss-based BlackRiver Asset Management and Hong Kong-based Summer Capital, among other backers from Switzerland, Singapore, Malaysia, China and Hong Kong.
The startup aims to open branch locations in major financial hubs, beginning with Zurich in 2019, as well as digital services, according to Reuters.
This trend of professionals with background in traditional banking started a while ago – Cryptonews.com reported in February, the number of former Wall Street veterans has been on a rapid rise.
One of these veterans is Travis Kling, the founder of a new crypto hedge fund that will launch on October 1st. He has previously managed a USD 200 million portfolio of commodity stocks for Point72, the US-based hedge fund founded by fellow crypto investor and billionaire Steven Cohen. In his opinion, the crypto market will become "a multi-trillion-dollar asset class."
However, it remains to be seen, how this market will look like in the future.
In either case, as Bühler stressed, "It's likely going to take years for the good money to chase out the bad."
---