South America's Answer to Economic Crisis? More Crypto!
Disclosure: Crypto is a high-risk asset class. This article is provided for informational purposes and does not constitute investment advice. By using this website, you agree to our terms and conditions. We may utilise affiliate links within our content, and receive commission.
While much of the world is still battling its way through a long crypto winter, enduring the longest bear market yet, South American traders appear committed to the cryptocurrency cause – with digital tokens seen as the most effective way out of economic and political turmoil.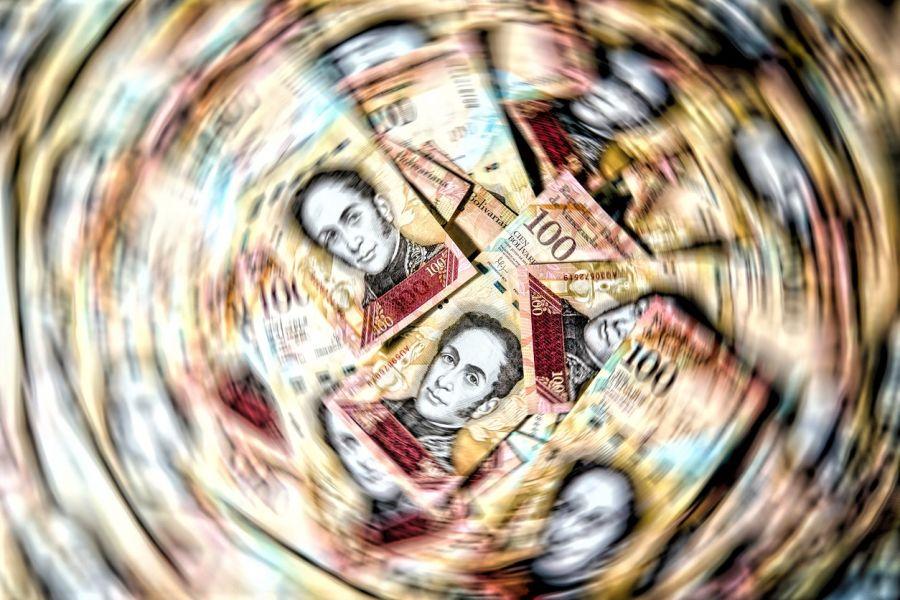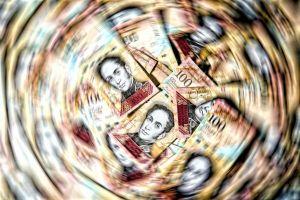 In Venezuela, the increasingly troubled government of Nicolás Maduro has opened a remittance platform that allows people both within the country and based abroad to send Venezuelan residents Bitcoin and Litecoin tokens. The platform, named Patria, is operated by Sunacrip, the country's cryptocurrency regulator.
In a desperate bid to safeguard their earnings, Venezuelans have been buying Bitcoin and other tokens at a rate of knots – and have already forked out on upwards of BTC 16,500 in January and February this year at the LocalBitcoins peer-to-peer marketplace: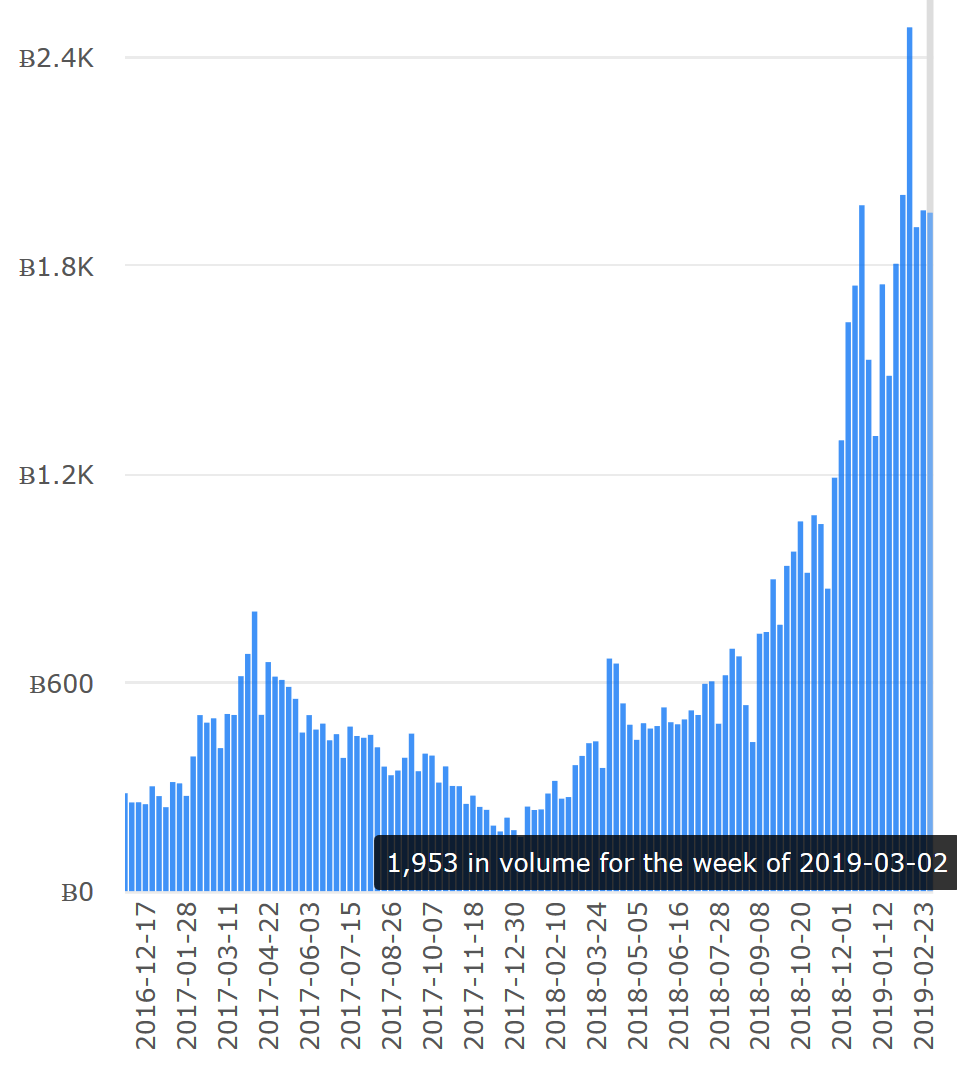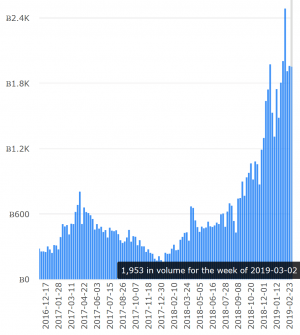 Trading accelerated so fast last month that Sunacrip announced that it had been granted the power to slap limits on transactions, regulate prices, impose fees of up to 15% on transactions and order exchanges to reveal personal data on traders. The emergency powers seem to have done little to dampen Venezuelan enthusiasm for cryptocurrency, however, with trading volumes remaining high in the week ending March 2.
Meanwhile, in Argentina, CoinDance's LocalBitcoin data reveals that trading volumes have hit a 2019 high, with a volume of over 8.5 million, the second highest weekly trading volume ever. Per an Argentinean cryptocurrency expert speaking to news outlet La Verda, some 20,000 people in the country currently own cryptocurrencies. If true, this means that a relatively small group of citizens are doing the majority of the country's trading.
Last month, South American exchange Bitex claimed it had overseen an official international export sale of fungicides and pesticides from a supplier in Argentina to a buyer in Paraguay. Per Buenos Aires Post, the deal – worth some USD 7,100 – was conducted in Bitcoin and received customs clearance from both country's regulators. Its brokers claimed payment was faster and less expensive than conventional payment transfer methods such as SWIFT.
---