Soprano, Ice cream and Security Tokens – Exploring New Crypto Trends
Disclosure: Crypto is a high-risk asset class. This article is provided for informational purposes and does not constitute investment advice. By using this website, you agree to our terms and conditions. We may utilise affiliate links within our content, and receive commission.
As the Initial Coin Offering (ICO) hype is waning, more projects are exploring the idea of Security Token Offerings (STOs).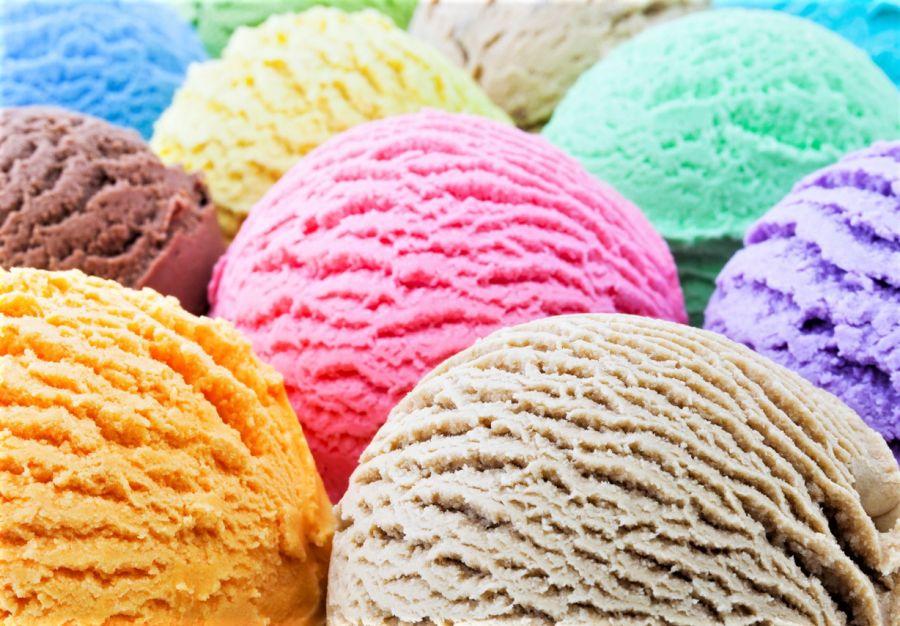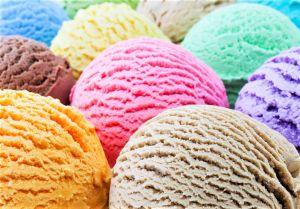 "With a [coin offering] that's clearly a security (like a stock or bond), every business with a new idea can tap into the growing pool of liquidity provided by crypto markets. If you're running a small company, you just sell a part of the company through a token offering. That offering can come with the promise of dividends, voting rights for token-holders and, most important, accountability to investors," according to Juan Villaverde, an econometrician and mathematician, team lead at Weiss Ratings, a veteran firm dedicated to analyzing investments.
Therefore, even traditional businesses have launched STOs.
Now, a Lithuanian ice cream shop chain called Soprano is dipping into the world of STOs as a means to raise capital to finance their expansion into Europe. They have already been operating in Lithuania for 18 years, and now they have just concluded their first investing round, led by Antanas Guoga, Member of European Parliament, a serial entrepreneur, investor, and backer of Cryptonews.com, and local entrepreneur Vytenis Mažiulis, both bringing equal investment.
The network, comprised of seven shops operating in Vilnius, Kaunas and Klaipėda is soon starting its second funding round, which will be done in the form of an STO. The business currently has 46 employees and EUR 1-2 million turnover, and is looking to expand into Latvia, Estonia, Poland, Germany and other countries.
Cryptonews.com talked to Antanas Guoga about what the next steps are.
Please tell us more about the second round of investing. This is the one that's going to be an STO?
Yes, it's going to be a European STO, so we can be sure it's legal. We're looking to raise EUR 5 to 8 million, but most likely just EUR 5 million, because that's all we need. We already have all the technology, we have a great ice cream brand and we plan to expand all over the world. It's a really profitable business, and we plan to do this similar to paying royalties. It's very simple: people will get a percentage of sales, we planned around 2%. If you have the token, you get the royalty paid directly to you.
When is this all taking place?
We'll have something online within the next 30 days. If people want to be on a list, they can send us an email. In short – it's going on right now.
Everyone can participate, right? It's not going to be a private sale?
Yes, that's the plan.
Will you mandate any advisers or consultants for the STO?
We're not planning it, but we're open to everybody. It's more of a trial – we have a lot of demand from private investors that we set a good example for the industry, show that we can deliver a regular return to investors.
At the moment, we're not really looking. If someone comes and says, "You know, I love ice cream and I want to participate," then we're open. But we're not actively looking for advisers.
Why choose STO as a means to raise capital?
I'm a big believer in the industry and I really want to bring great projects that people from all over the world can invest into and can participate in. It is really cool to put some real businesses on the blockchain and deliver it to people through royalty fees. You can even pay people daily, or however frequently you like. The smart contract allows you to just pay the dividend and it comes directly. The business is thriving, so it can afford the payroll for people who have contributed to it.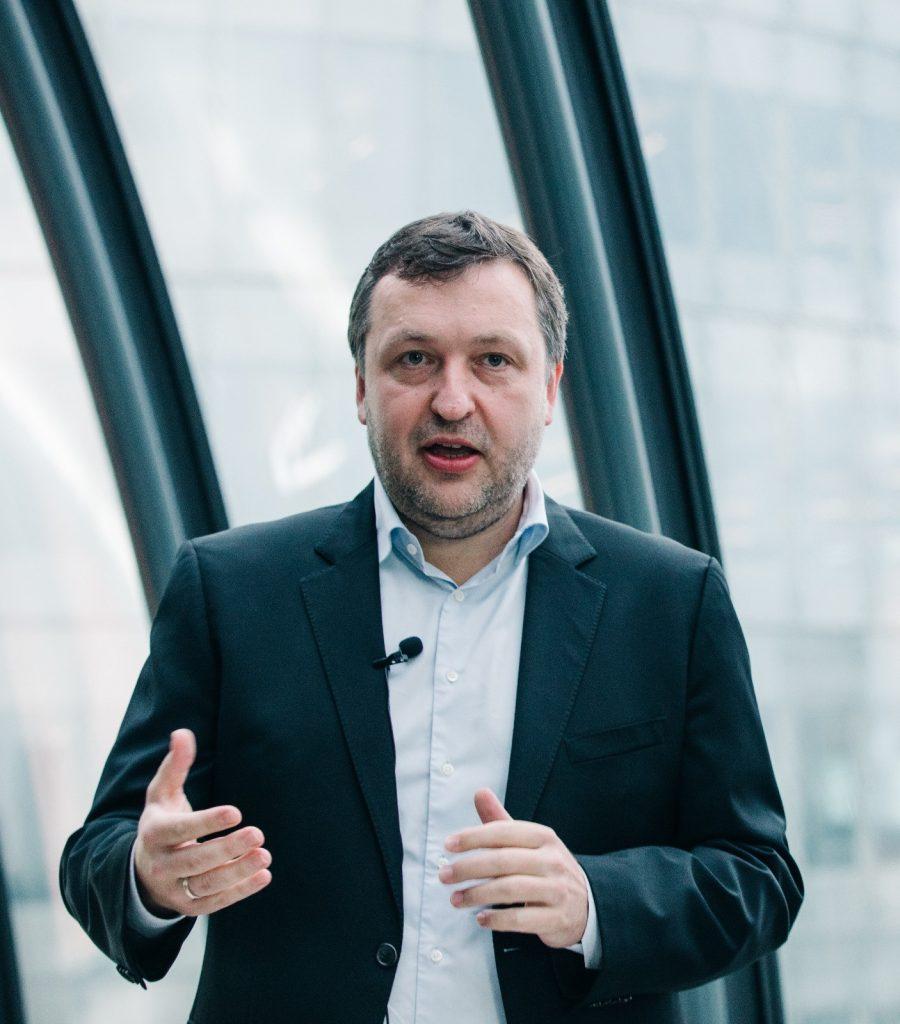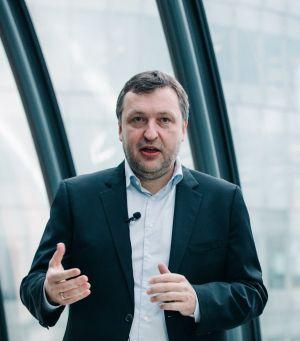 So it is a royalty, not a dividend?
Yes, it's a royalty. I think that by European laws, EUR 5 – 8 million can be enough for established businesses to get extra capital and pay a royalty, so people have a real asset to hold. It's also really reasonable to pay them – imagine getting royalties on Tesla, or whatever it is that people are making and need a bit of capital to take the business further.
And the participants will be getting 2%?
Yes, at the moment. It's not finalized, but that's our main idea. If we sell an ice cream for three euros, that's six cents going towards the people holding tokens. It's very easy, very transparent and very simplified.
How do you plan to spend the raised capital?
It's purely going into expansion. We want to be able to show the books and show how the business is going. Using blockchain and cryptocurrencies brings that to the next level. Of course, you can also reward people for using an app and making purchases, you can give them Soprano tokens, include traceability into everything they buy etc. People can scan the barcode and trace their product. On top of that, they can automatically get credited with some Soprano coins. And I think Soprano can be a huge brand.
You and Mažiulis have already invested in this business. How much did you pay and what stake did you acquire?
Around EUR 500,000. We basically now own the whole business, and we just closed the deal. The previous owners are staying on board for some of that.
Where are you guys expanding?
We're going all over the world. We'll be using a franchise model to open our own stores, to become recognized. Soprano is actually a dominant brand here already.
Anyone who wants to be part of the Soprano chain can apply for a license?
Send us an e-mail if you're interested! If you'd like to invest or advise, let us know, or become the first with franchise rights for the blockchain ice cream. It's really easy to set up.
What about revenue this year compared to last year?
Revenue grew by about 30%, because the summer in Europe lasted much longer and was much stronger than usual. Obviously, ice cream is a seasonal business. However, we're expanding into Soprano coffee too, to enter the coffee market on the blockchain as well. It's going to be really exciting without risking a lot of money. It's going to be a lot of fun to take on the biggest brands in the world using cryptocurrency and the blockchain.
What's the forecast for 2019? Do you expect more growth?
I do think we'll get more growth due to the publicity, as top portals in Lithuania are writing about us. So, just from Lithuania, it's still a huge amount of growth that can generate serious cash flow and profit on a monthly basis.
How much can each participant invest? Can I just go out, give you EUR 5 million and be the only one?
No, no. We will obviously have a cap. We want people from all over the world to participate. I guess we're talking about contributions of EUR 500 or similar, that would be ideal. Those EUR 500 might be worth a fortune in seven years or so. Obviously, there's no guarantee, but we really want the industry to have great projects that can deliver real money, so others can see the business grow and learn from it.
So when is this all taking place?
We'll have something online within the next 30 days. If people want to be on a list, they can send us an email. We're open to both that and any advisers. In short – it's going on right now.
Do you have any STO plans regarding other businesses you've invested in?
We do! I think we'll bring them in one by one, see how the legalities function. Obviously, there's a lot of markets with much stricter regulations. But it really seems to be making progress now, and I think STOs are the future, they can even empower venture capitalists to invest. The beauty of STOs is that they have liquidity – your money is not locked for any amount of time, you have a contract and you can trade straight away. I think that's the future of the financing world. There are still a lot of hurdles, especially legally, about which markets you can target. Still, Europe is definitely the jurisdiction for STOs, because we don't have the draconian security laws that America has. America will be off the books, as they're very difficult and expensive to do.
On the legal side, what's the biggest roadblock to STOs?
The biggest roadblock is that a lot of markets are closed. You have to look at each jurisdiction one by one to figure out the laws. Still, a lot of markets are already open for STOs. It's just that many countries don't have the security laws necessary. You want markets that are easier to target – and that's another beauty of blockchain, you can save money on expensive lawyers and get funds to entrepreneurs, and people trust you. This way, we can deliver more projects that can change the world and have people participate in them. When you have royalties, that changes the game. You're making everything fair for the contributors and investors.
---