SBI Group Invests in Rival Japanese Exchange
Financial giant SBI Group has made a second investment in LastRoots, a Tokyo-based exchange established in 2016. The undisclosed investment, made through financial subsidy SBI Holdings, is the group's second within the space of a year, and comes just a month after the launch of the group's own exchange, SBI Virtual Currencies.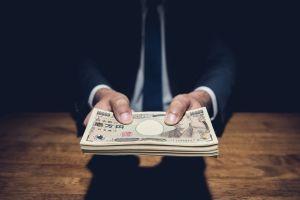 LastRoots, which is currently in the process of applying for an operating license from the regulatory Financial Services Agency (FSA), was slapped with a business improvement order in April this year, with the FSA expressing concern about the exchange's security and management measures.
However, SBI has said it will provide LastRoots with support staff that will help bolster security networks and help shore up anti-money laundering systems – in the hope that this measure will help LastRoots meet the FSA's terms.
SBI has been spending big on its cryptocurrency-related businesses of late, with a massive investment in a Taiwanese blockchain startup in May, followed by the purchase of a 12% stake in American platform Clear Markets earlier this month.
SBI's CEO has previously vowed that SBI Virtual Currencies would become Japan's market leader "in the blink of an eye." The group also plans to co-launch a blockchain technology-powered payments and transfer service before the end of this year through its internet banking arm.
---