Polish Miner Commercializes Tech Using Solar Panels To Mine Bitcoin, Heat Houses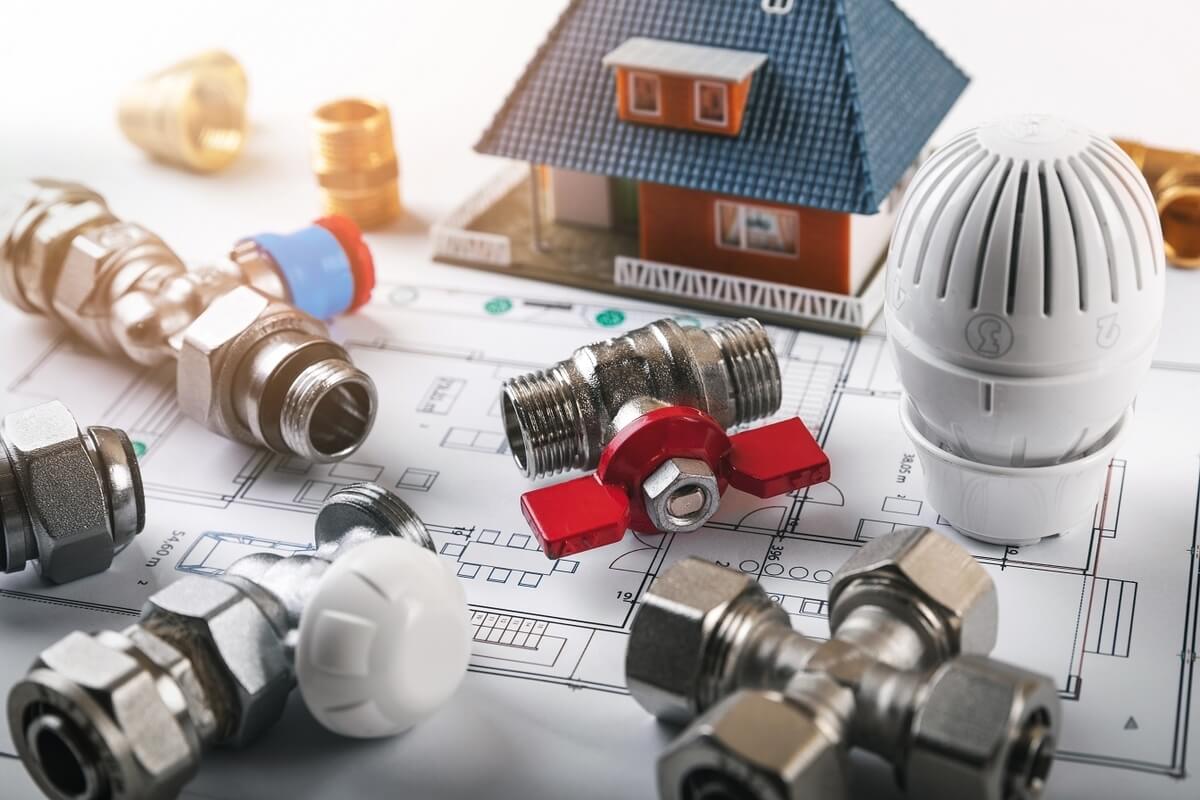 Determined to reduce the carbon footprint of his Bitcoin (BTC) mining operations and cut his electricity bill, Polish miner Paweł Wojciechowski started using photovoltaic (PV) modules to mine the crypto, allocating the excess heat to warm the water in his household. Amid surging demand for his know-how, Wojciechowski has decided to commercialize the technology.
Wojciechowski, who runs an IT company in Gniezno, in Poland's west, told Polish news site Onet.pl that, under his Flame IT brand, he will supply consumers with his invention -- a smart boiler that needs to be plugged into a house's existing heating system, and it uses the heat generated by crypto mining gear.
"You will need a plumber to do this, but the process is not complicated. This boiler needs to be connected to a device that generates heat. In my case, it is my cryptocurrency mining gear," the miner said.
The miner's bitcoin mining hardware requires 38 Kilowatt per hour (kWh) of electricity per 24 hours. In comparison, an average fridge uses 0.8 kWh in the same period. As bitcoin mining operations have boosted his household's energy use, Wojciechowski initially decided to set up 31 panels on his house's roof, acquiring a total capacity of 9.9 Kilowatt peak (kWp). He later decided to install the same number of panels to reach a capacity of around 20 kWp.
Wojciechowski says that, to develop his product, he has established ties with a factory that specializes in making heating solutions, and also an unnamed foreign chemical company.
"This way, we have secured access to top-shelf experts and a chemical laboratory that we would never be able to build on our own," according to the entrepreneur.
Wojciechowski said that this cooperation has allowed his company to acquire a chemical agent in which crypto mining hardware is dipped. The compound is "safe not only for electronic equipment, but also for humans." With the use of the agent, the gear transmits its heat to the heating system which then distributes it throughout Wojciechowski's house.
The price of the product has not been disclosed.
____
Learn more:
- Polish Miner Uses Solar Panels to Mine Bitcoin, Heat His House
- Bitcoin & Crypto Mining in 2022: New Locations, Technologies, and Bigger Players

- Analysts See Slower Bitcoin Hashrate Growth in 2022 Amid Market Correction
- Bitcoin Mining Hash Rate to Double in 2022, Compute North CEO Predicts

- Polish Lawmakers Press Finance Ministry on Crypto Firms' Bank Accounts
- Polish Banks Mull CBDC, Cryptoasset Projects
---