Polish Miner Uses Solar Panels to Mine Bitcoin, Heat His House
Disclosure: Crypto is a high-risk asset class. This article is provided for informational purposes and does not constitute investment advice. By using this website, you agree to our terms and conditions. We may utilise affiliate links within our content, and receive commission.
Seeking to reduce the carbon footprint of his Bitcoin (BTC) mining operations, as well as cut his electricity bill, Paweł Wojciechowski has reached for photovoltaic (PV) modules to mine the cryptocurrency, using the excess heat to warm the water in his household.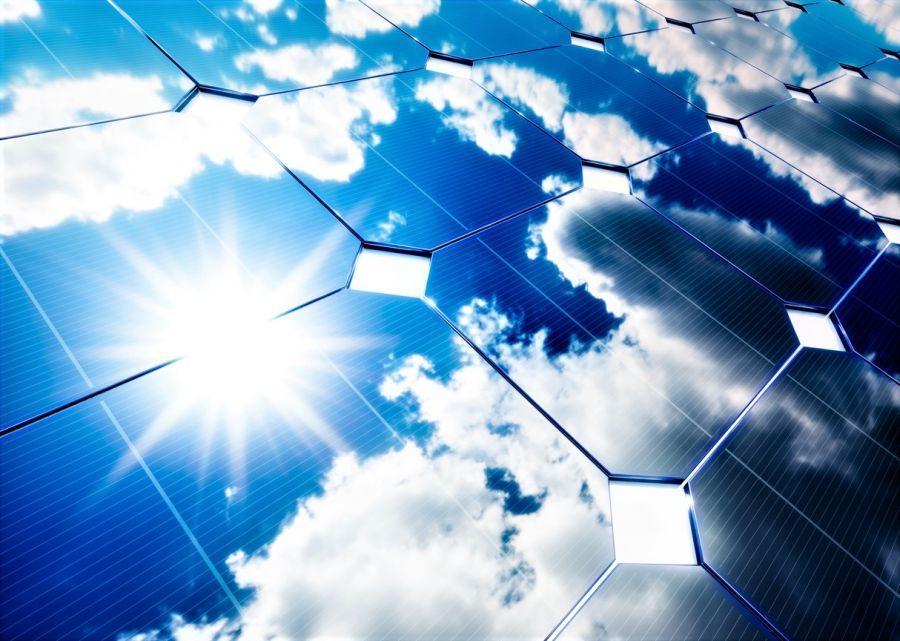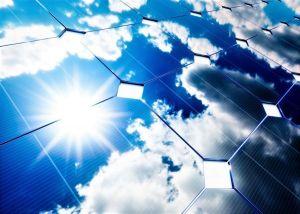 Wojciechowski, who runs an IT company in Gniezno, in Poland's western part, told Polish news site Onet.pl that his Bitcoin mining hardware requires 38 kWh of electricity per 24 hours which boosted his household's energy use. In comparison, an average fridge uses 0.8 kWh in the same period.
"I own Bitcoin mining equipment and run an IT company, so in my house, there are several computers, two servers, and various other electronic devices," Wojciechowski said. "This is why my energy use is much higher than that of an average household."
He said that he currently has 31 panels on his roof with a total capacity of 9.9 kWp, with as many panels waiting to be installed, as he requires close to 20 kWp, he said. "In comparison, a friend of mine is currently installing a standard PV installation in his house which will have a 4.5 kWp capacity, and this will be perfectly fine for his needs."
Kilowatt peak (kWp) and kilowatt per hour (kWh) are units of measurement used to evaluate a PV installation's performance. KWp is used to measure an installation's energy output at peak performance, i.e. full solar radiation in a given location, while kWh measures how much energy is generated for every kWp of module capacity over a typical or actual year, as explained by Teresa Zhang, Vice President of solar business Folsom Labs.
"When there is very good weather, the PV installation on my roof produces close to 68 kWh," according to the miner. "As a result, I don't pay for electricity and, in addition to this, I earn from [mining] cryptocurrency."
Wojciechowski said that he bought his used Bitcoin mining hardware for PLN 800 (USD 211) on a Polish auction site, but "one year later, the same device was sold for about PLN 20,000, and I managed to benefit from a major price dip in the cryptocurrency market."
The PV installation he uses is worth about PLN 50,000 to PLN 55,000 (USD 13,180 to USD 14,500), and he installed it on his own, cutting the cost. The miner spent about PLN 4,000 (USD 1,050) to reduce the hardware's noise and enable it to heat the water he uses in his household.
"Currently, my mining equipment mines about PLN 350 worth of cryptocurrency per month, but I don't want to exchange it to money, because I treat cryptocurrencies as a long-term investment," he said, adding that he estimates his monthly savings on electricity could total PLN 1,000 (USD 260).
Wojciechowski said he plans to apply for funding from a government program this year, and is also expecting thermal insulation relief.
____
Learn more:
– Bukele Teases Volcano-powered Bitcoin Mining Center as Exchange Arrives
– Canaan Diversifies Business by Becoming a Bitcoin Miner In Kazakhstan
– Crypto Mining Rigs 'Selling Like Scrap Metal' as Mainland China Mood Darkens
– Crypto-keen South Korean Thieves Raid GPUs from 'Love Hotel' PCs
---